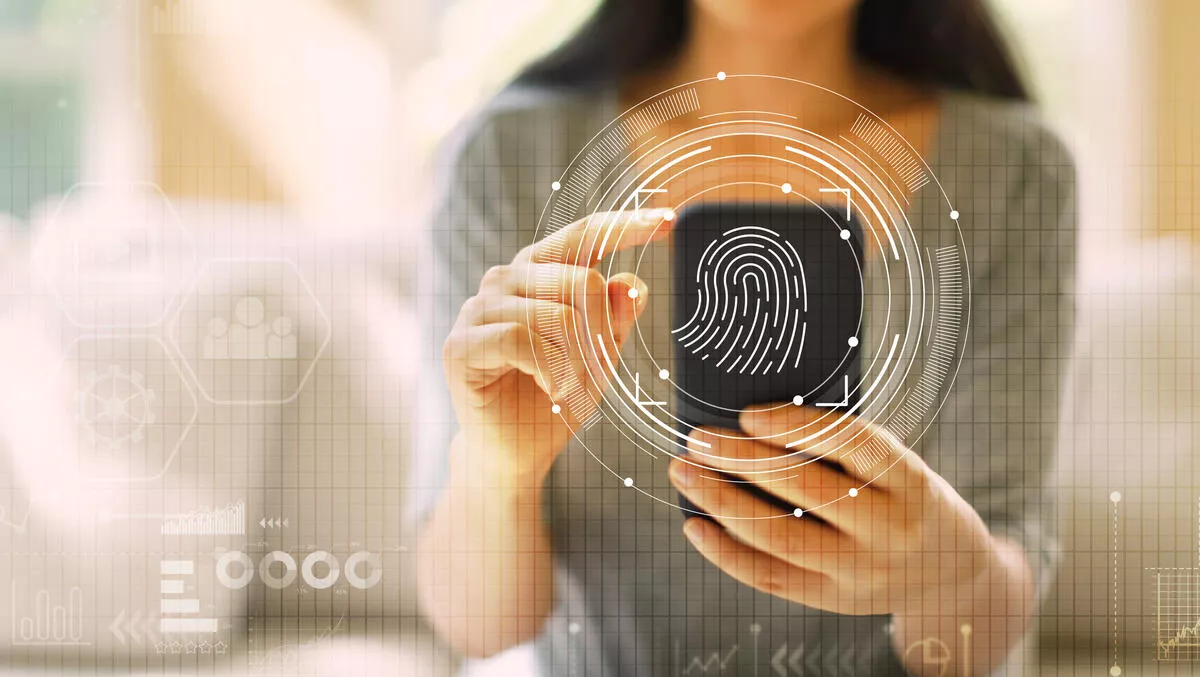 Research finds millennials and boomers fear deepfakes and biometrics most of future tech
Wed, 7th Jul 2021
FYI, this story is more than a year old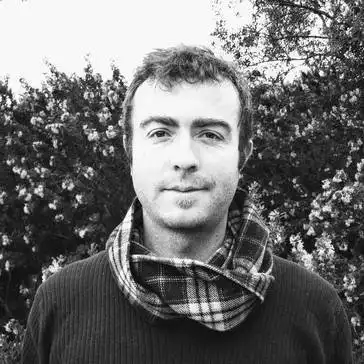 By Ryan Morris-Reade, Contributor
Research from Kaspersky finds millennials and boomers are wary of future technologies.
The research, Making Sense of Our Place in the Digital Reputation Economy, was conducted last November 2020 and surveyed 831 social media users in South East Asia (SEA) to determine their level of fear toward current technological trends.
It found that more than half (62%) are afraid of deepfakes, with results highest among Baby Boomers (74%) and lowest among Gen X (58%).
Deepfakes use AI to create images, audio, or voice recordings in someone likeness. Kaspersky says the respondents' attitude towards this technology is not without basis. The use of deepfake videos for political purposes, revenge, blackmail, and fraud is becoming more popular and increasingly documented.
According to the research, SEA respondents are less worried but still guarded about biometrics, with 32% afraid of fingerprint and eye scanners and facial recognition, 27% of smart devices, and 15% of robotic tools such as a robot cleaner.
The study also asked respondents to list negative experiences they'd had online. The most common incident was an account takeover, which 3-in-10 respondents had faced. And more than a quarter (29%) have also had secret information exposed.
Over 2-in-10 say someone has accessed their devices forcibly (28%), private information was either stolen or used without consent (24%) or was seen publicly (23%).
These incidents have resulted in participants receiving spam and adverts, facing stress, experiencing embarrassment or offence, reputational damage, and monetary loss.
"Our survey proves that unfortunate incidents can happen online and have real-life repercussions," says Kaspersky managing director for Asia Pacific, Chris Connell.
"Technologies are meant to evolve for the greater good. However, there are always learning curves where some amount of fear with action will be vital."
At the same time, the research revealed there are still almost 2-in-10 users in the region who believe internet security software isn't required to protect their online lives. This perception is highest with Gen Z (17%), followed by Millennials (16%), while 15% of Gen X and Baby Boomers also think online security solutions are unnecessary.
"This is a cause of concern as we, humans, are prone to making errors from time to time, and such solutions are meant to be our safety nets," says Connell.
"While there is no silver bullet when it comes to cybersecurity, it is still important to have basic defences in place. Business owners should particularly look into this as their IT infrastructure continues to flow from their safer enterprise networks to more vulnerable individual houses."