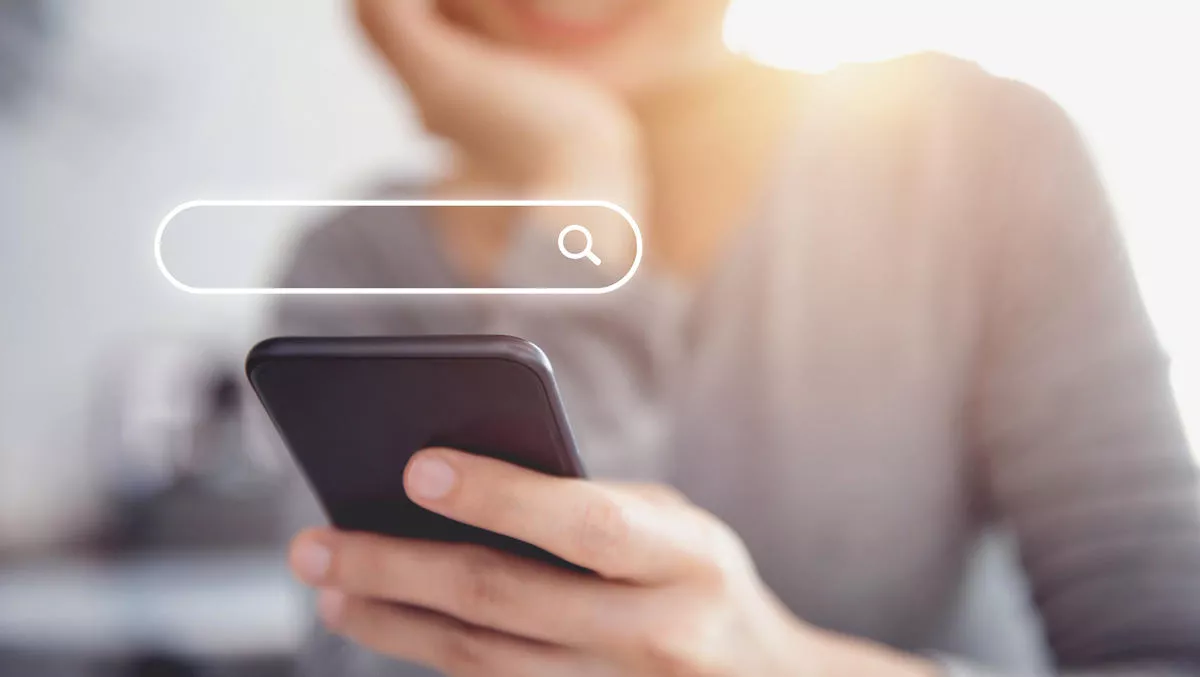 Research finds top-ranked sites in Google result fail user experience test
FYI, this story is more than a year old
Research suggests that websites ranked in Google's top 20 search results fail to meet the user experience threshold.
In a new study by Searchmetrics, 96% of desktop search results and over 90% of mobile search results currently fail to meet Google's three usability thresholds in its Core Web Vitals update, which will be rolled out in June.
Google's three Core Web Vitals are thresholds for good website performance and usability, and they say sites failing to meet them risk their rankings being negatively impacted.
Currently, only the top 2 or 3 ranking websites in search results achieve the required good score in most of the Core Web Vitals metrics, according to the Searchmetrics research results.
The study analysed over 2 million web pages that appear in the top 20 Google results in the US, UK, and Germany, and finds there is already a positive relationship between pages that rank higher and those that perform well on Core Web Vitals metrics. This, it says, suggests that Google already rewards sites that offer better usability.
One exception in the early findings was the Google-owned YouTube, which was found to rank high in searches despite performing poorly for the Core Web Vitals in relation to speed of loading and responsiveness.
While this may change when the update officially rolls out in June, YouTube could possibly be gaining an advantage from its brand recognition, which may help it to overcome individual negative usability issues.
Another finding was that online encyclopaedia Wikipedia, currently performs well for all the Core Web Vitals metrics and that suggests it might be a good example of the type of user experience others should be aiming for.
Wikipedia's good scores are possibly related to its lightweight approach to web design, using mainly text and optimised images and the avoidance of distracting content like ads.

Google's Core Web Vitals are designed to assess user experience on the web in three areas, how quickly a page loads, its responsiveness, and its visual stability. These signals will be included in Google's search algorithm with the search engine aiming to deliver a ranking boost to web pages that are delivering a good experience.
"The Google Core Web Vitals update is in many ways a response to websites not really living up to user expectations," says Searchmetrics founder, Marcus Tober.
"It's a clear message to website owners that not putting users first may have a negative effect on rankings.
"Our initial findings suggest that there's a lot of work to do for most websites to get their usability up to par. And, of course, eCommerce and other enterprises need to be aware that a good user experience will not just influence their Google rankings but have a positive business impact, it can help to drive conversions and encourage visitors to stay on-site longer, engage and keep returning.
According to Searchmetrics, among the reasons behind the poor user experience is the rise of unnecessary code on web pages built using templates with website builders such as WordPress and Wix and also the additional code in web plugins.
It says another issue is dynamic content such as ads and newsletter opt-in boxes, which can cause the layout of pages to shift if they are not implemented properly.
Searchmetrics says five of its key findings based on the US research, are:
Only sites ranked 1-3 deliver a good user experience for loading important page content quickly, or Largest Contentful Paint, a measure of the time it takes for the largest image or block of text to become visible when a user clicks onto a page.
Most sites cannot pass the test for controlling shifting elements on their pages. This is the Cumulative Layout Shift, which tracks how much the elements on a page jump about or shift and create a negative user experience.
The majority of sites fall short of Google's benchmark for good responsiveness, or First Input Delay, a measurement of the time it takes for a page to respond to a visitor interaction, such as clicking on a button or a link.
YouTube ranks high despite currently showing poor Core Web Vitals.
Wikipedia currently meets or surpasses Google's Core Web Vitals performance thresholds across almost all metrics.