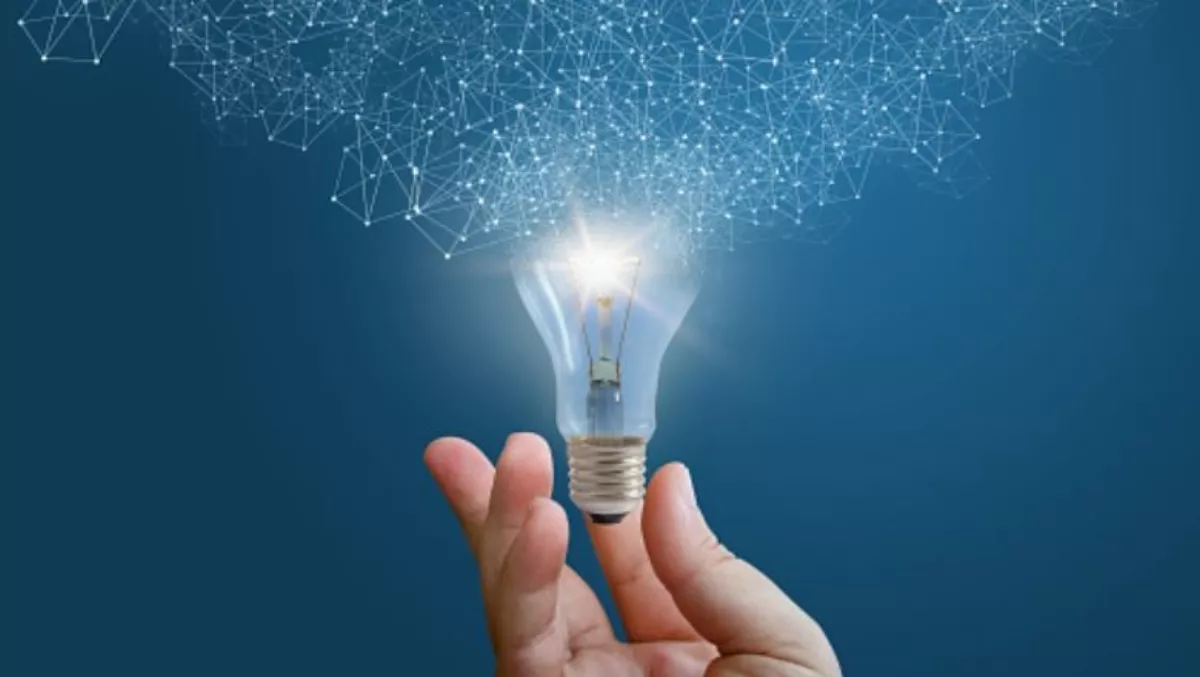 Research before implementation: The importance of understanding AI
Tue, 31st Jul 2018
FYI, this story is more than a year old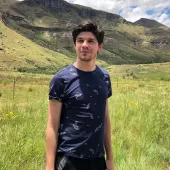 By Jacques-Pierre (JP) Dumas, Reviewer
Continental announced that it is expanding its international network for artificial intelligence (AI).
Continental head of corporate AI Demetrio Aiello says, "We are joining forces with the world's leading AI researchers.
"Building on the momentum of our strategic partnerships with the University of Oxford, DFKI (German Research Center for Artificial Intelligence) and other AI thought leaders, we have signed a five-year agreement to be members of the UC Berkeley DeepDrive (BDD) centre.
The research partnership focuses on optimising the speed of neural networks, as well as protecting AI systems in safety-critical applications.
Both Continental and BDD are driven by the goal of implementing the AI research results into series production as quickly as possible.
Strategic research focused on the future
In the first year of the program membership, Continental and BDD are focused on two fields of research.
First is the testability of AI algorithms in safety-relevant systems, BDD is developing methods that will allow the reliability of AI systems to be tested more efficiently.
The researchers at the centre are also looking at how to operate AI applications in a memory-efficient way to accelerate and optimize neural networks. This will allow easier implementation of AI methods in vehicles. Faster implementation of AI knowledge
Aiello continues, "What inspired us most to team up with the experts in Silicon Valley and UC Berkeley was the highly interesting research in the field of Explainable AI as well as the optimization of deep neural networks that were taking place there."
Explainable AI focuses on understanding precisely how an AI system makes decisions. To test artificial intelligence in detail, experts must know exactly how it works. In addition to the benefits of the research itself, Aiello shared another important advantage of the membership.
Aiello concludes, "The opportunity to have colleagues from Silicon Valley and other Continental locations working as part of BDD research teams enables more efficient collaboration and transfer of expertise. It also allows us to identify the talent we need for our AI strategy at an early stage."
AI research at Continental
In 2015, Continental set up a corporate AI and Robotics Lab to coordinate the company's various research activities. So far, this has led to strategic collaborations with NVIDIA and Baidu, as well as many leading research institutes in this field, including the University of Oxford, the Technische Universität Darmstadt, the DFKI (German Research Center for Artificial Intelligence) and the Indian Institute of Technology Madras (India).
Earlier this year, the Continental Advanced Driver Assistance Systems business unit opened a centre of excellence for deep machine learning in Budapest, Hungary. By the end of 2018, the technology company will employ around 400 engineers worldwide with specific AI expertise and is looking to add AI experts in product and process development.