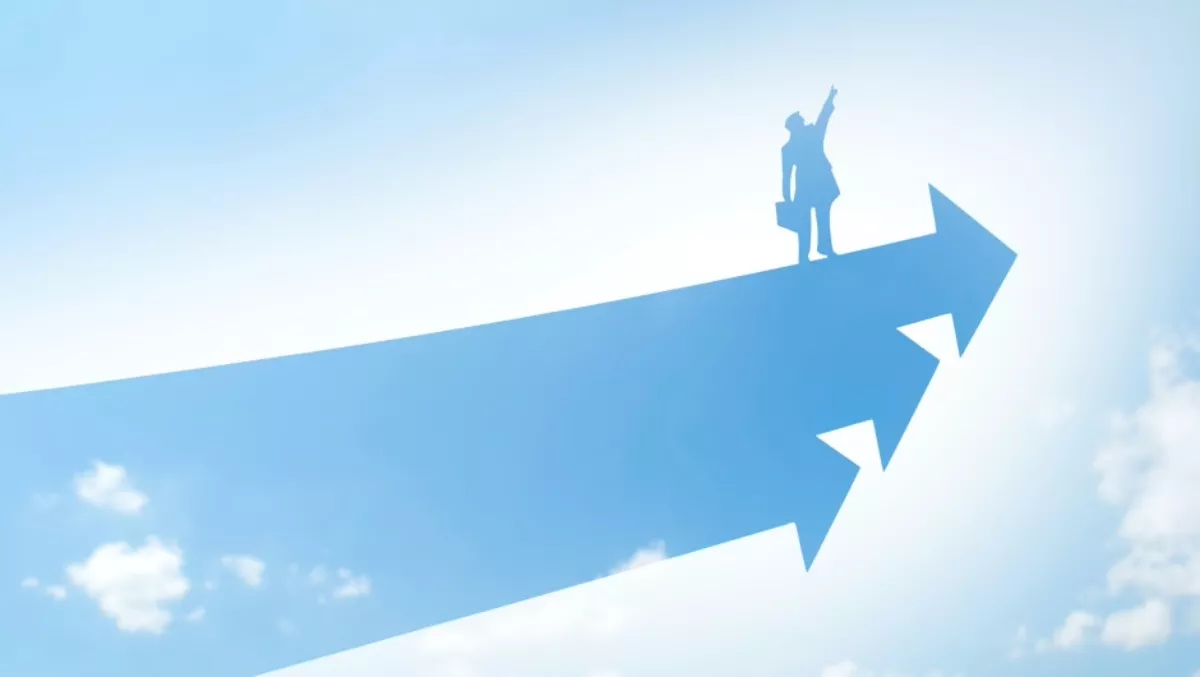 Research results: ICT procurement and financing trends in APAC
Thu, 9th Jun 2016
FYI, this story is more than a year old
By Ashton Young, Editor
The meteoric rise of the cloud and other consumption-based services has impacted organisations globally. Not least of which in the ways companies acquire information and communications technology (ICT).
To understand more about these developments, Cisco Capital asked market research company International Data Corporation (IDC) to interview 15 senior IT decision makers from both public and private sector organisations across Asia Pacific (APAC).
To view a related infographic, please click here.
Without doubt the cloud has helped businesses become more flexible. The study found that instead of having to rely on the highly-restrictive model of large capital expenditure (CapEx) cycles every three to five years, companies now have a wide range of ICT products and services as well as financing and purchasing options.
With the increased power to choose, companies are growing more aware of the benefits associated with employing the most fitting funding model among the many and varied alternatives. Of the organisations surveyed, the majority said their ICT budgets were increasing, while financing cloud solutions accounted for the largest share of ICT spending in most cases.
For example, an Australian healthcare company affirmed that 80 percent of its ICT budget goes towards cloud spending. Utilising a hybrid model, their data center is purely cloud-based, while their IP telephony equipment is rented through a financing company.
"It was presented to us as a monthly combined figure which is made up of the total cloud solution price and the monthly rental fee for the equipment," the company's IT manager says.
The research indicates obvious trends in how companies are buying ICT, in particular the willingness to use external financing for their entire ICT solutions.
"We use the leasing model as it removes up-front capital investment, and turning the investment into a recurring cost makes our accounting people happier," says the CIO of the Australian government agency. "Leasing allows us to do more with the same budget," adds the CIO of a Malaysian oil and gas company.
According to the results, all but one of those surveyed were either partially or fully financing their data center infrastructure.
"For us, the trend is away from the private cloud and toward the public cloud, says the Australian educational institution IT manager. "All emails, our messaging tools and authentication will move to the public cloud. It is just a matter of how quickly we'll move to the public cloud. We will keep our private cloud for backup service so it'll be a hybrid model for us.
These are just some of the main findings from the IDC study, but it is obvious that ICT is and will remain an important strategic investment for organisations across APAC. Where developments are imminent is in the wake of cloud adoption - changing what companies purchase, who purchases it and most importantly, how they finance it.
Want to know more? Click here to view the full Cisco Capital report.