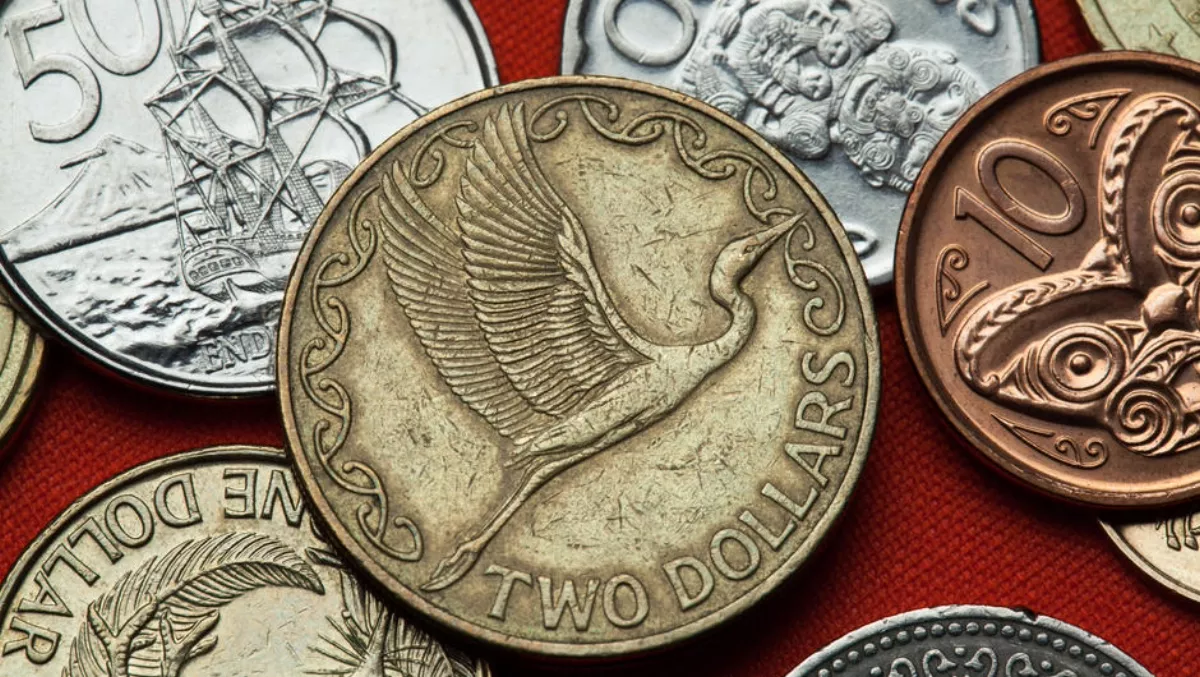 Reserve Bank says 'not now' to the idea of official digital currency
Thu, 28th Jun 2018
FYI, this story is more than a year old
The Reserve Bank says it won't be issuing an official digital currency right now, but it doesn't mean it won't eventually happen.
Reserve Bank Deputy Governor Geoff Bascand says the Bank simply says "not now" to the idea, but it would ensure public access to legal tender money, despite the presence of cash.
"A digital currency is easier and faster to distribute around the country than banknotes because it doesn't need to be transported, but there would be new infrastructure costs if a central bank digital currency were introduced," Bascand explains.
He note that changing consumer demands and advances in technologies have opened up new ways of payment, including phone payments, credit card 'taps' and mobile phone apps.
Cryptocurrencies and blockchain could also provide new payments and currency opportunities, he adds.
The Reserve Bank is also looking at whether a central bank digital currency could improve New Zealand's payments system.
"Here the pros and cons very much depend on how the digital currency is designed. Digital currencies with central control can improve efficiency but potentially at the expense of reduced resilience. At this time, a blockchain-type of official digital currency would reduce the efficiency of the payments system.
He says the issuance of a digital currency would pose some currency distribution issues:
"Significant investment in new infrastructure would be required to create, issue and maintain a digital currency network (issuing accounts or tokens to the public).
Consumers could lose large sums of money, which might not easily be recovered, if people accidently lost (by accident or theft) the device on which their token, or crypto-currency is stored. Consumers can also lose cash, but because cash is relatively bulky, we do not tend to hold or carry large sums.
It would be vulnerable to outages in electricity and internet connections. This would make it less reliable (than cash) in a state of emergency."
Because one of the Reserve Bank's core roles is to ensure financial stability, Bascand believe this is one of the most important contributions it can offer.
"One of the most important contributions a central bank makes to prosperity is supporting financial stability. We couldn't issue a digital currency if it might undermine financial stability, and there are considerable risks on this front," he explains.
He admits that the payments industry is 'dynamic' and the Reserve Bank is open to new ways of embracing new technologies and improving things.
"Maintaining trust and confidence in our currency, and in the payments and banking system means that in a gold rush we must be a very considered prospector; we have New Zealand's financial system at stake."
"Currently, it is still too early to determine whether a digital currency should be issued," Bascand concludes.