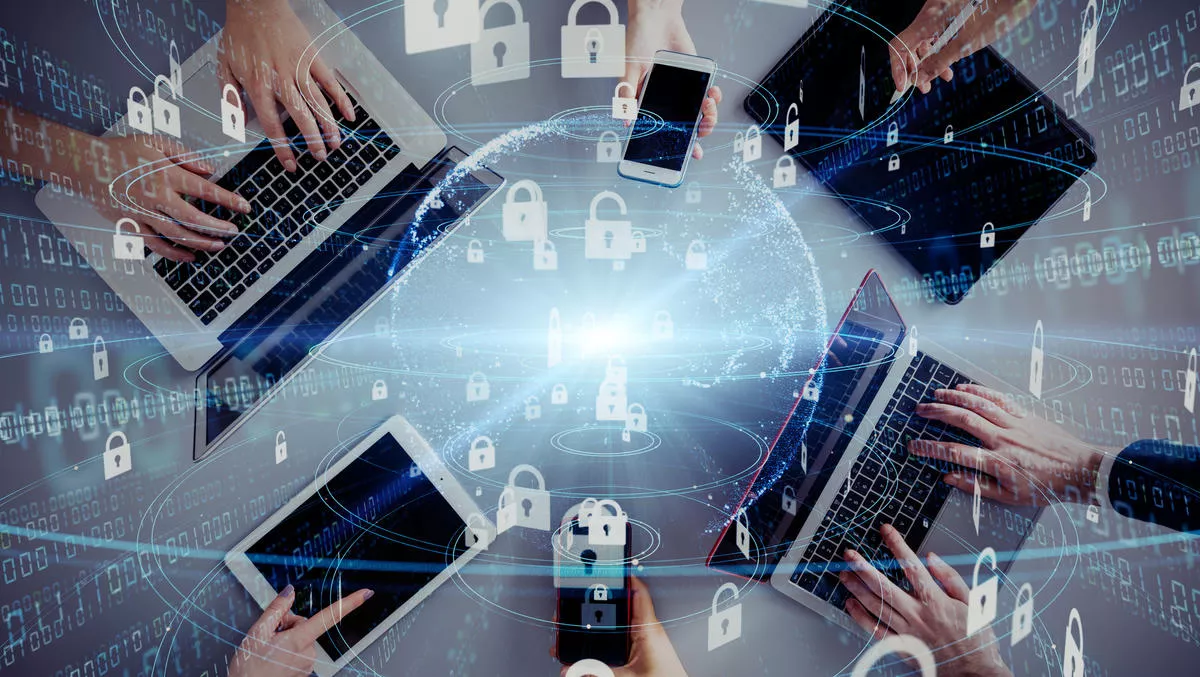 Resolve your security with WatchGuard Technology
By Contributor,
Mon 24 Feb 2014
FYI, this story is more than a year old
For Wellington-based cloud infrastructure and IT hosting firm Resolve Technology, partnering with WatchGuard Technology exceeded all expectations.
A security vendor with a rich history of high-quality performance in the security market, WatchGuard's product portfolio topped the list of prospective partners for Resolve Technology, says Technology Director, Adam Mudge.
"Our reason for selecting WatchGuard was simple," he says. "We were looking to standardise and secure our customers Internet connectivity and after looking around the market, WatchGuard stood out."
"Their products are easily configured without the need of expensive specialized engineers, and they offer an extensive suite of services that would normally require multiple devices.
"More importantly they allow us to give our customers increased security and better service.
"This presented a huge opportunity for us to provide greater protection to our customers and ourselves and increase our customer base."
Recognised as the second highest growth partner of the ANZ region earlier this year, Resolve Technology has heavily invested in putting WatchGuard solutions into their data centres.
Mudge believes WatchGuard builds affordable, next generation all-in-one network and content security solutions that provide in depth defence for corporate content, networks and the businesses they power.
In other words, not only do Resolve Technology sell WatchGuard solutions to their customers, they rely on it for their own core systems.
"Over the years we've found that lot of New Zealand businesses are hesitant to hosting their data overseas," Mudge adds.
"Resolve specialises in looking after professional services firms with sensitive information requirements that need guaranteed security and connectivity.
"We've found that the WatchGuard's products have been crucial in allowing us to provide these services and giving our customers reassurance and peace of mind, knowing they are getting the best of the many cloud solutions available.
"There are a number of reasons why businesses come to Resolve to have their data hosted in New Zealand some of which are: sovereignty, privacy, security, connectivity, PRISM and compliancy with industry best practice guidelines.
"For others it's as simple as having a reliable, secure and resilient platform, so for Resolve it made sense to create an environment with a strong supporting infrastructure that exceeds all these issues and industry requirements and puts the customers mind at ease."
WatchGuard have been offering capabilities which are usually considered out of reach for most businesses, since founding in 1996, more than 600,000 WatchGuard signature red security appliances have been deployed worldwide.
Today more than 15,000 dedicated partners back the company's products in 120 countries but for Resolve, WatchGuard offers more than just industry-leading technology.
"How WatchGuard have gone about their business was incredibly appealing to us," he adds. "They are by far one of the most supportive vendors we have partnered with, contributing to our rapid growth and success."
"Resolve delivers premium hosting and cloud infrastructure services to its customers and it's important to us that we deliver on this."
"To ensure we achieve this it's important for us to partner with companies like WatchGuard which are offering high quality products that benefit our customers and have a similar business ethos up."
For more information on WatchGuard products, please click here