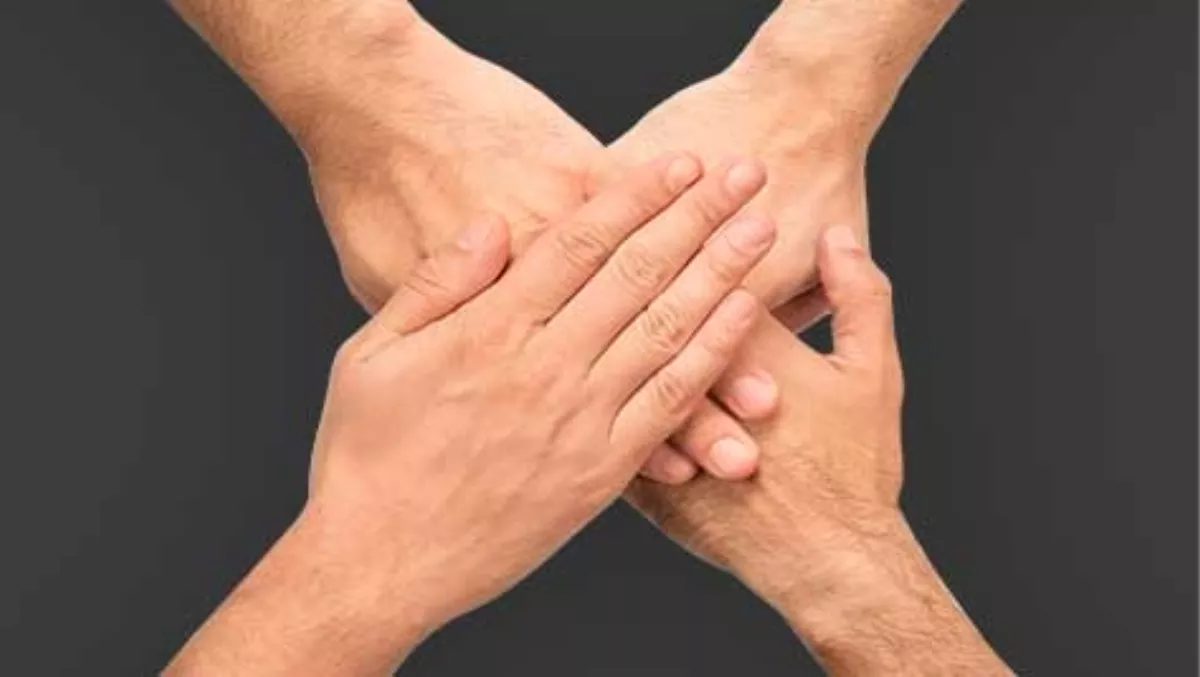 Resource management: Taking the leap from chaos to control
Tue 2 Dec 2014
FYI, this story is more than a year old
In a "do more with less" economic climate, executives and project leaders are often faced with limited resources and as a result they struggle to keep up with the sheer complexity of managing their organisation's demand.
"No matter how large or small, all organisation's face the same fundamental issue - how do I make the best use of my limited resources? People are your most precious asset so you want to be sure you're making the best use of the people you have," says Paul Alexander, CEO of NZ-owned project management company LPS.
Today's leaders and managers live in a world of increasing demand, a general reduction in resources, and minimal visibility on incoming work. On top of this, there's constant change to deal with, new initiatives needed, and reshuffling of resources due to project delays and unforeseen problems.
As a result, hours are then spent in meetings each week reviewing dozens of projects in attempts to determine how to best staff them, reschedule them, or resolve conflicts.
Demystify the complexities of resourcing
You can indeed control the size and impact of the demand, either by limiting the volume of demand or reducing its impact through better prioritisation and planning. You can also take a number of actions to boost productivity and to reduce waste.
"But even with an improvement in team efficiency and morale, the bottom line is that when faced with limited resources, management will struggle to manage the resource workload across an entire organisation," says Alexander.
"Resource management isn't just about filling jobs; it is about creating smart, sustainable human capital strategies. LPS is experienced in addressing that challenge, and helping you conquer the complexities of resource management."
In essence, what is needed is a toolbox of approaches — a selection of proven methodologies to maximise the use of limited resources. LPS's award-winning partnership approach to resourcing throughout the project lifecycle helps you tackle the critical challenges of resource management head on, while also reducing time and overheads by sourcing from a single supplier.
A sustainable partnership approach to resourcing will allow you to maximise a limited resource capacity with continually sustained quality and performance. This is because LPS proactively manage, train and monitor their specialist project resources.
Ultimately, LPS's service delivery approach is about driving innovation, productivity, and value through better utilisation of resources, enabling you to focus on your core business.
To learn more about supercharging delivery by focusing people on the work that matters, download LPS's Service Delivery eKit here.