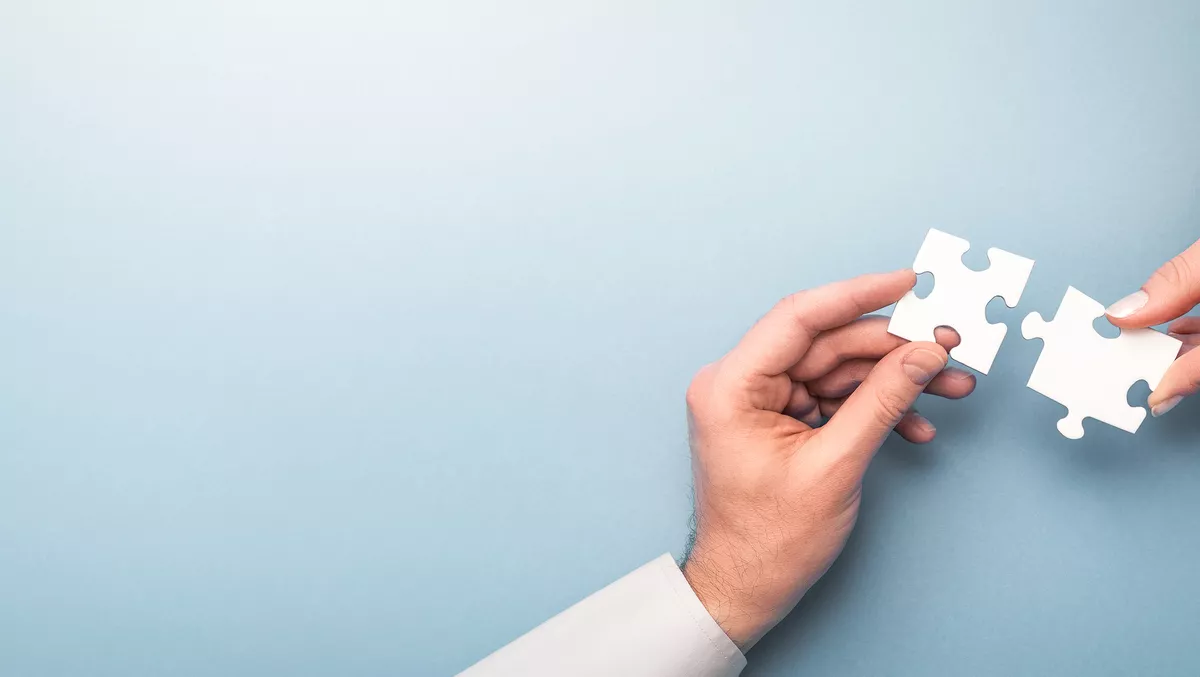 Restaurant Brands, Ant Group partnership to accelerate DX
Thu, 23rd Dec 2021
FYI, this story is more than a year old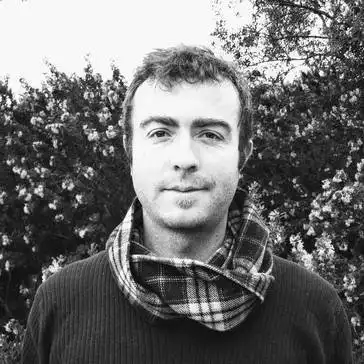 By Ryan Morris-Reade, Contributor
Restaurant Brands has announced a regional partnership with Ant Group's digital solutions to accelerate digital transformation of its restaurant operations across Asia Pacific.
Restaurant Brands International (RBI) is one of the world's largest quick-service restaurant companies and the owner of Tim Hortons, Burger King, and Popeyes brands. The new deal further complements RBI's efforts to support local franchisee operations and expansion in the Asia Pacific market.
Under the collaboration, Ant Group will work with RBI's local franchisees to implement a range of digital solutions, including a mini-program Software-as-a-Service (SaaS) solution and Alipay+, a suite of global cross-border mobile payments and marketing solutions. The company says the collaboration aims to enable a more convenient and seamless omnichannel experience for local diners and uplift the restaurant's operational efficiency.
Ant Group plans on using the mini-program SaaS solution to develop mini-programs for each of RBI's brands, namely Tim Hortons, Burger King, and Popeyes, adapted for each local market. Via the mini-program, RBI local franchisees can digitally integrate online and offline operations, driving increased efficiency and gaining deeper operational insights. At the same time, diners will have access to expanded services, such as contactless menus and payments, online ordering for pickup or delivery, and scan-and-order functions in-store.
The mini-programs will also incorporate each RBI brand's existing loyalty programs and provide additional digital marketing capabilities, such as the distribution of digital vouchers.
To enable RBI's local restaurants to reach more local diners, the company says the mini-programs will integrate into other local and regional digital platforms, including regional F-B tech startup Chope, and e-wallets in Southeast Asia, and more.
"We couldn't be more excited to launch this groundbreaking partnership with Ant Group, which further supports our mission to make ordering and dining as easy as possible for our guests and leveraging payments to provide a more convenient and personalised experience," says Restaurant Brands International president of APAC, Ekrem Ozer.
"Franchisees across Asia will soon be able to benefit from the advantages of digitisation across operations and the mini-programs integration into other digital platforms."
Angel Zhao, president of Ant Group's International Business Group, says leveraging digital payments and marketing innovations is critical for industries like food and beverage to provide contactless services, boost operational efficiency, and adapt to the fast-changing market conditions.
"We look forward to assisting RBI in its overall digital transformation journey as it reinvents how diners connect with RBI brands both online and offline to create superior customer experiences," she says.
The activation will take place across eight selected markets in Asia Pacific, and 1,500 restaurants across all three RBI brands.