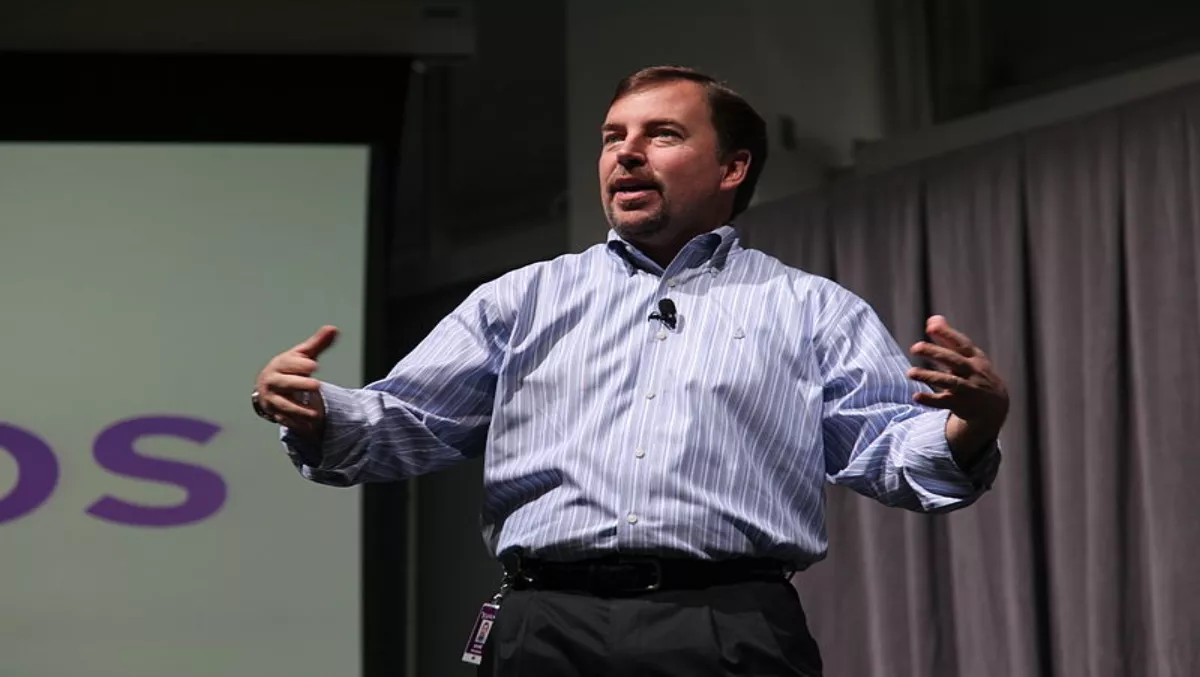 Resume error not my fault: Yahoo CEO
Fri 11 May 2012
FYI, this story is more than a year old
Yahoo CEO Scott Thompson has offered an explanation to Yahoo executives revealing how his resume came to show an erroneous qualification in computer science, prompting a credibility attack from disgruntled Yahoo shareholder Daniel Loeb.
Both Reuters and Business Insider are reporting that Thompson has attempted to explain the discrepancy to people within Yahoo; according to the latter, his explanation is that it came about following an interview with an executive placement firm prior to his appointment at eBay subsidiary PayPal in 2005.
The interviewer, identified as possibly 'a junior level employee' at the firm, produced a document after the interview showing Thompson as having a degree in computer science. After Thompson was hired at PayPal, that document was used to create an official bio, and that same bio was used when Thompson joined boards and spoke at events, and eventually when he was hired at Yahoo.
Thompson says he never reviewed the initial document or subsequent bios.
Pressure has been mounting on Thompson to produce an explanation for the discrepancy since it was first raised by Loeb, CEO of investment group Third Point, at the end of last week.
Patti Hart, the board member who was initially tasked with checking Thompson's credentials, has reportedly already indicated she won't be standing for re-election at the next annual meeting.
What do you think of Thompson's explanation? Do you think Loeb will let him off the hook that easily?
Image: Yodel Anecdotal/Yahoo! Inc.