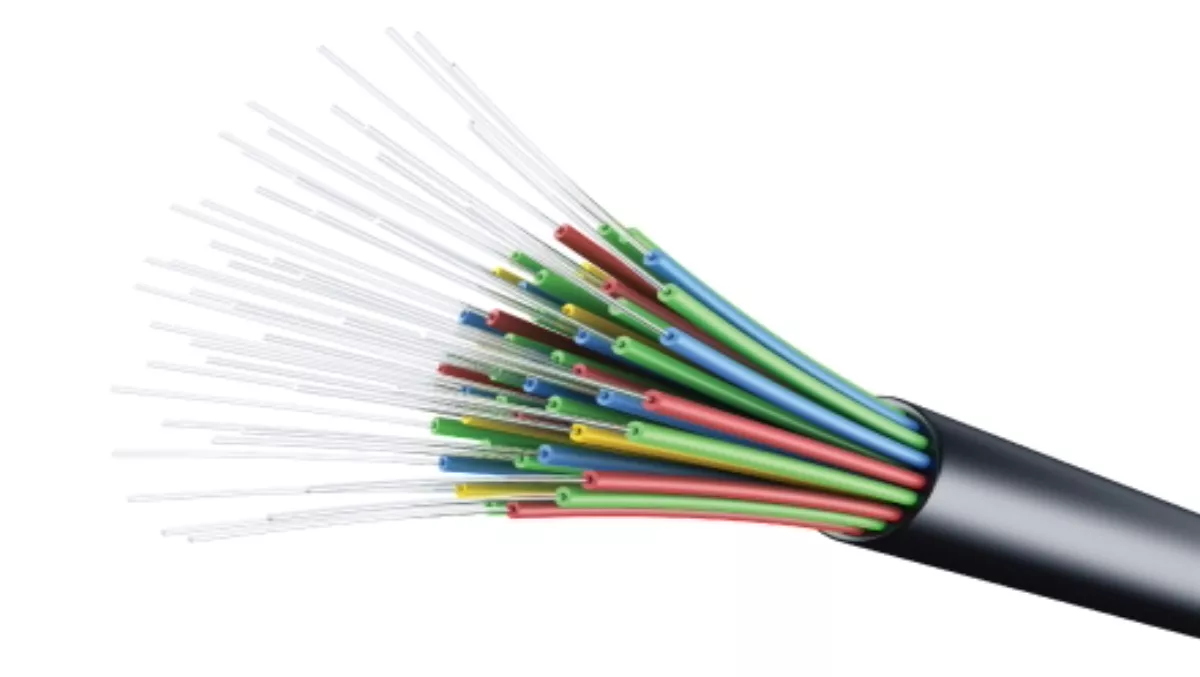 Rethinking the connected home
Thu 3 Jan 2013
FYI, this story is more than a year old
Resellers need to rethink network platforms and devices for the connected home, says Brad Findlay, Cisco Home Networking Business Unit New Zealand country manager.
Connectivity is already central to how we work and socialise, but its influence has yet to fully extend intothe home.
Despite that, connectivity is already pervading several aspects of the home, most notably how entertainment and media devices communicate with users and one another.
For the channel, this means a fundamental shift in the sales approach for home networking; not just hardware but comprehensive solutions with software platforms that offer customers the complete home networking experience.
The definition of home networking is changing significantly. A home network now consists of numerous devices, from routers and PCs to smartphones, tablets, and TVs too.
Their growth will only accelerate; Cisco Linksys' research predicts 19 billion networked devices globally by 2016, generating 32.3GB of internet traffic per month per user.
So what will this new connected home look like? The most effective home networks will connect every aspect of their surrounds in an intuitive, cohesive and scalable manner.
Home connectivity will still rely on the same basic
principles of networking,
 but with a blurring between 
network hubs and peripherals.
We'll see the emergence of the domestic cloud, providing consumers with remote access and greater interoperability for their growing range of networked objects.
A user-friendly future
The use of networked devices
in a connected home must be
highly intuitive, making users'
lives easier. Connecting devices
to the network must be simple
and effective.
Functions such as beaming video content directly between a computer and compatible media devices, or controlling home devices, such as security cameras, from other locations via Wi-Fi or cellular connectivity must also be made easier, which is achievable through apps.
Rather than simply tying devices to a central hub, this approach builds experiences which can flow between devices and systems.
Finally, new home networks must have open platforms and scale for both device volume and function to keep up with
rapid technical evolution in other areas.
This approach allows users
to add to what they can do with their connected home, addressing their unique personal needs and preferences for the entire spectrum of media and entertainment devices, and enables users to continually improve their home network experience for years to come.
The connected home will soon incorporate everything from media devices to home appliances and even utilities like electricity and water.
This means resellers have to rethink what constitutes a home network, expanding its definition along with new approaches to how networking hardware and software work together.
Ultimately, such a solution should treat the entire home as a single 'device', one which offers its inhabitants a growing degree of flexibility and control.