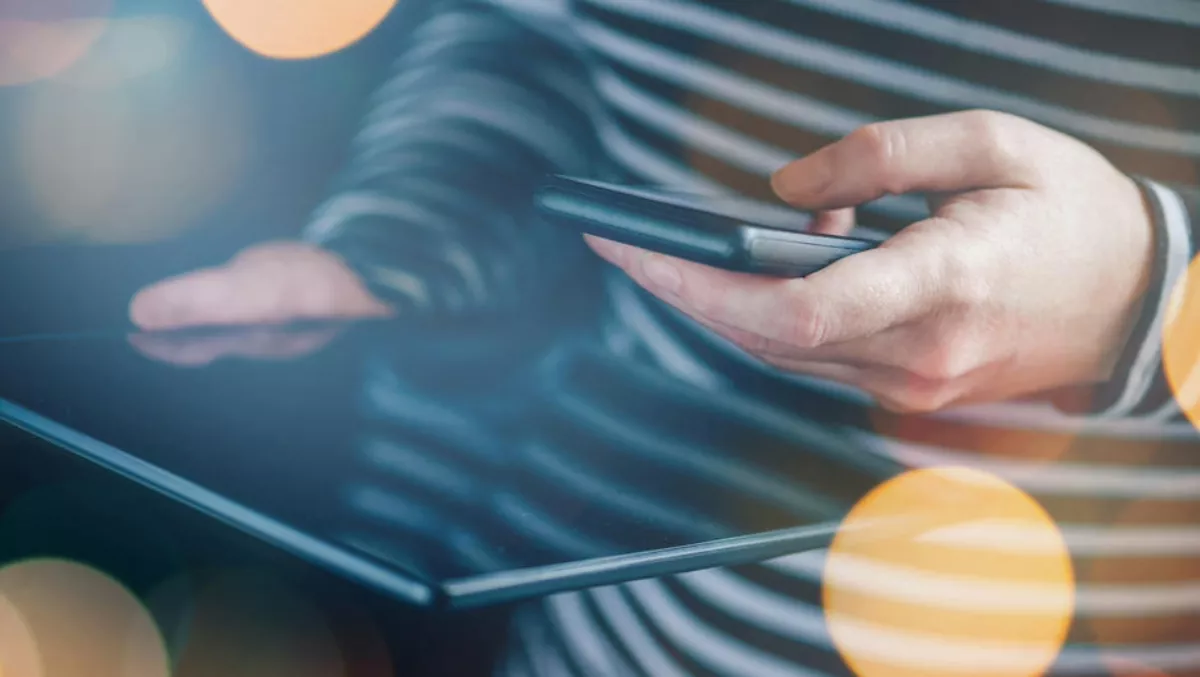 Revera picks up Dr. Lance O'Sullivan's company as first Azure Stack customer
FYI, this story is more than a year old
Cloud services provider and Spark subsidiary Revera has launched its first client on Azure Stack.
iMOKO, a company and app developed by Dr. Lance O'Sullivan's company Navilluso Medical, is now live on Revera's locally-hosted Microsoft hybrid cloud platform.
Revera's Azure Stack offering went live in December last year on the company's multi-cloud management suite CloudCreator.
Revera CEO Robin Cockayne says this latest announcement stakes the company's future in hybrid cloud, and is a part of the company mission of ensuring its clients get the best from the cloud.
"Clients expect to work in a multi-cloud, multi-vendor world and value a partner who can guide workload management and optimise configuration," adds Cockayne.
"That's where we help – providing interconnected platforms and tools that deliver the best of both worlds: a blend of public cloud services and private, locally-based options in one ecosystem."
Revera is getting ready to promote its Azure Stack services with the help of its big-name partners Spark, HPe, and CCL.
iMOKO founder and managing director Dr Lance O'Sullivan says the move to Azure Stack by CloudCreator was designed to keep pace with the demands of tens-of-thousands of new patients the health provider expects to on-board over the next 12 months.
"We are extremely excited about linking with a New Zealand digital cloud company to help us achieve our aspirations of democratising healthcare for New Zealand children and young people," he comments.
iMOKO
New Zealand school-based digital health organisation, iMOKO supports more than 8,000 children through its app which enables the remote diagnosis of non-serious conditions, such as skin infections, strep throat, and other health problems.
New funding and contracts are set to boost patient numbers to six figures, with plans to extend the health programme to Pacific nations likely to add thousands more.
iMOKO chief technology officer Nate Walker says the company had to move quickly to dial up the speed and performance of the iMOKO app, and made the decision to deliver its backend LAMP stack from Azure Stack by CloudCreator.
Walker says the executive team saw the opportunity to spin up new servers and balance cloud architecture "at the flick of a switch" across lookalike private and public Azure cloud platforms.
Following deployment, Walker says the iMOKO apps are running much faster.
"The speed is incredible. It works well with connections into the rural Far North; our teachers and community volunteers say the app is much faster than it used to be, which makes me very happy," he adds.
Revera launched its digital health practice last year as a part of the company's initiative to digitise patient care for consumers and providers using cloud computing and partner technology.
iMOKO joins a growing list of Revera healthcare clients shifting to the cloud, including Ministry of Health, Homecare Medical, Waikato DHB, and Western Bay of Plenty PHO.
Related stories
Top stories