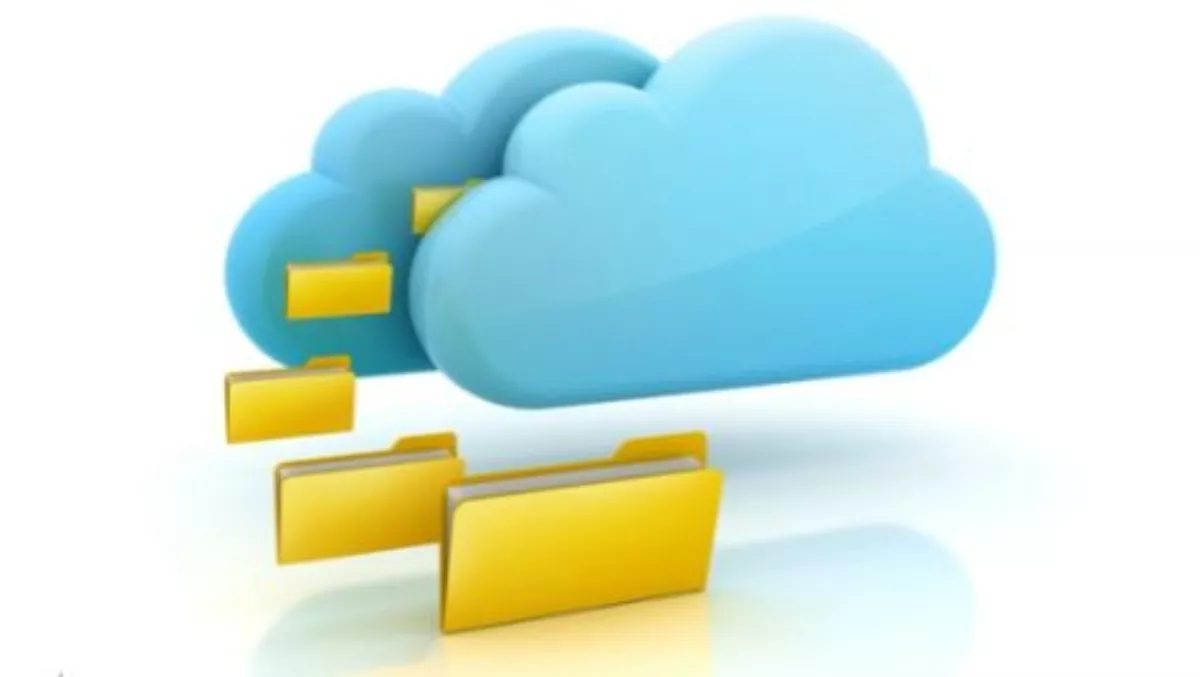 Revera: Three reasons to connect your file server to the cloud
FYI, this story is more than a year old
Half of your employees love the file server for its quick and easy access to work files. The other half, especially mobile workers, aren't so enthusiastic. Log-ins and server-syncing hinder remote access.
In the age of always-on anywhere access, mobile workers rarely tolerate clunky remote access. Instead, they stockpile files on their mobile devices. Version control goes out the door and critical data attaches to individuals rather than the organisation.
There is a different way.
Business-class file sync services implement a feature called file server enablement. File server enablement connects any existing server to the cloud and maps folders from the server to users and team shares. Administrator tools control device and file access.
With this technology, mobile workers are able to securely access files from anywhere and sync their handiwork.
Here are three reasons to consider file server enablement:
1. End data sprawl
Outdated means of remote access, like VPNs, contribute to data sprawl, as users shun the cumbersome process of logging in remotely. Over time, many users will accumulate libraries of valuable work - on their own devices. File server enablement reverses this trend and provides bi-directional syncing between the file server and remote users.
2. Keep people in sync
Remote employees wave a long list of complaints when it comes to IT support. Top among them is their feeling of disconnection. File server enablement and business-class file syncing reconnects disaffected employees. Remote employees, and even contractors and third-parties, are able to access their files and team share content from any mobile device. Network log-ins are history.
3. Empower your employees
Savvy companies should view their hyper-connected workforce as an untapped opportunity. Modern workers expect remote access to corporate networks.
The trick is to balance anywhere access with security. Business-class file syncing and file server enablement deliver corporate data to BYOD devices. More than simply providing remote access, they add layers of critical protection, such as fine-grained audit trails, organisation security policies, and wiping lost or stolen devices, to satisfy business requirements for management control and data security.
File server enablement and business-class file syncing deliver the flexibility employees need and the control businesses demand.
Related stories
Top stories