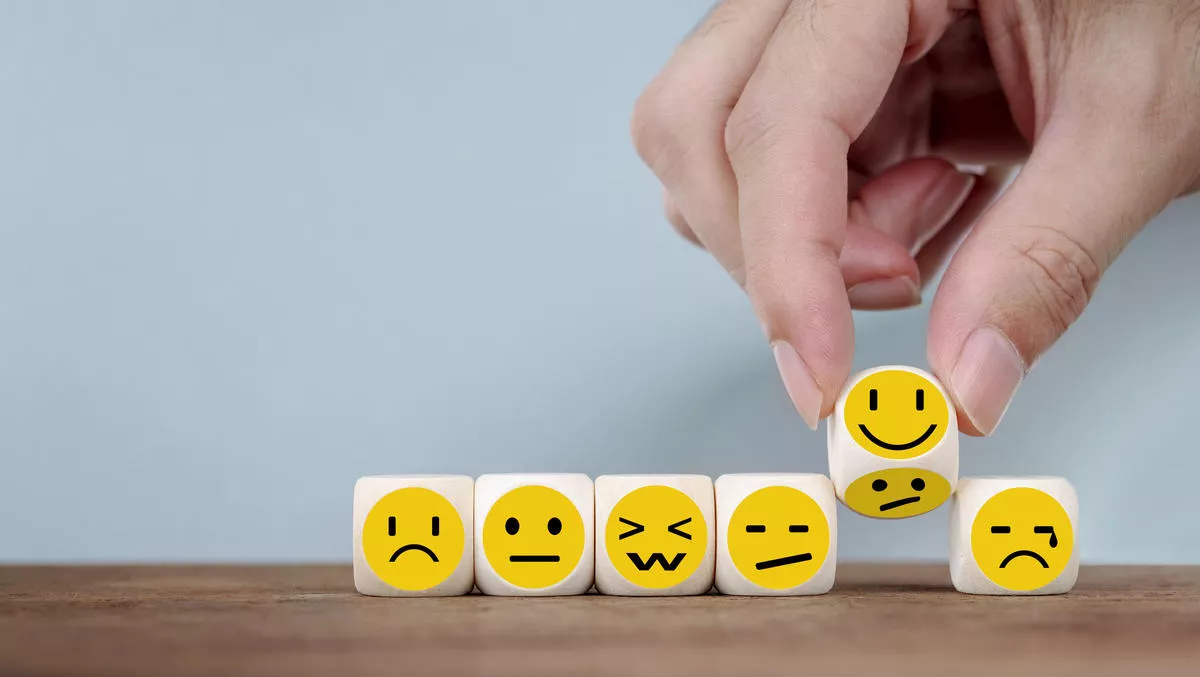 Review: The iPad Mini
Mon, 12th Nov 2012
FYI, this story is more than a year old
Well, it's been over a week now since the release of the iPad mini and this is truly a device where I had made up my mind.
I mean honestly, talk about a cop-out device from Apple: We've got the iPhone 4S which they made bigger and called it the iPhone 5, the iPad 3 which they made faster and called it an iPad 4 (or something like that), and now they make a big iPod touch (or a small iPad - your preference), without a retina display, with a CPU from 2 years ago. Anyway, who needs a smaller iPad, especially if you've already got an iPad or an android tablet?
...And then I held it in my hands. At 7.9 inches, it felt really nice in my hand. The finish quality of the brushed metal touched my fingertips. I've been sucked in. Again! I attended the ITEX show last Thursday at the Viaduct Events Centre in Auckland and spoke to a few women there who were lucky enough to own them already.
For those women it was a great winner - it's a fully functional iPad 2 that fits in their handbag. Then I got thinking of all the other uses that the 10" display of the iPad maxi (not so sure I like that name!), think house valuers out in the field measuring up walls of houses with apps like MagicPlan, or delivery folks that need to scan barcodes. The size is such an enabler that yet again, a whole new bunch of uses are just begging to be opened up and I'd imagine that will fit well with NZ's very mobile workforce.
Yes, the CPU is the A5 chip, which is the same as you will find in the original iPad 2. Half of me feels that Apple just had a whole bunch of these lying round the warehouse and that's why they are still selling the iPad 2 and the mini with this chip. I will not be surprised at all to see the mini come up to an A6 or even A6X (as seen in the new iPad 4th gen), I'd expect this by at least June. However, this doesn't really make a huge problem. The device is still plenty fast to run all of the current App Store apps, I'm just thinking more long term.
Some people who probably haven't actually used the device yet are also complaining about the lack of a retina display. If you look at the display, you'll see that you really don't need it, or in many cases, want it. One in three of us have some sort of issues with our sight, so having a higher resolution display in a 7" form factor would likely just annoy at least a third of the population.
Will new versions of the iPad mini get a retina display in the future? Perhaps, but I don't think it'll be 2013. Pick the device up and use it for five minutes or more and you will find that it truly does not need the retina display. Note to short sighted users out there: If you do find the font size a little small, remember that the iPad has accessibility options to make the default font size larger. A final closing statement about the display, apparently some apps are coming out displaying a little 'chunky' or blurry, especially when they are optimised for iPhone 5 or iPad 3/4 displays.
Like we saw when the iPhone 5 came out, a flurry of app updates came around to support the larger retina display. It would not be surprising to see the same thing for the iPad mini over the next few weeks if this is indeed an issue. In my testing, I could not see this problem on any apps tested.
Summarising the specifications, it comes in Black/Slate and White/Silver colours with either 16, 32 or 64 GB options in both Cellular + WiFi or WiFi only options. The camera supplied is a little bit of a let down, given the slew of 8MP cameras coming out of Apple recently.
The mini has a 5MP rear facing camera and a standard FaceTimeHD (1.2MP) front facing camera. In my tests the battery does live up to the expectations of the other iPads with a full 10 hours of web browsing which seems to be the standard Apple are going for across the iPad range.
Finally, the mini features the much "loved" new Lightning connector as opposed to the older 30-pin connector. It's a bit fiddly to plug in, but on the upside it comes with a 12W power adaptor, rather than the old 10W iPad adaptor, which means the unit charges much quicker. This is a distinct advantage the lightning connector has over it's Android/micro USB friends, which cannot support greater than 9W power.
The iPad begins at $479 NZD for the 16GB WiFi only model.