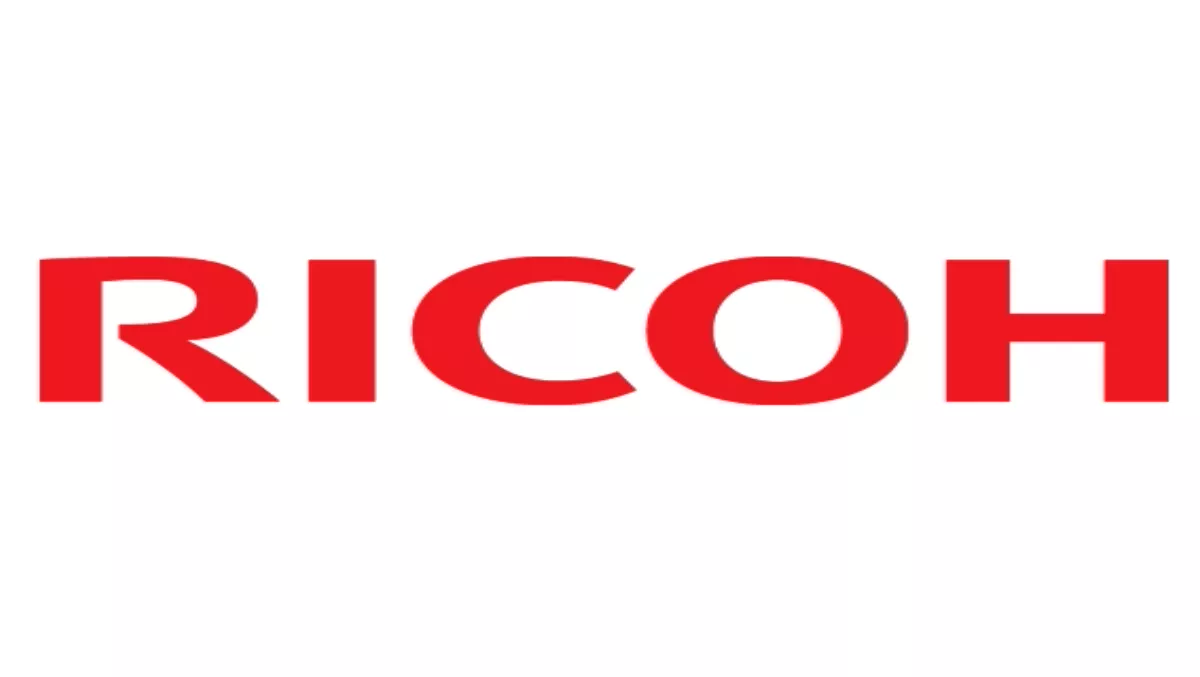 Ricoh drops Vodafone for Gen-i
15 Jan 2013
FYI, this story is more than a year old
Ricoh New Zealand has chosen to transfer its mobile connections from Vodafone to Telecom's ICT services division Gen-i, as it consolidates its telecommunications services to a single provider.
At the same time, Ricoh has extended its relationship with Gen-i by renewing its voice, internet and mobile data services for another two years, selecting the company for the provision of data centre hosting services.
According to Ricoh's national IT manager Paul Thomas, the company decided to consolidate its telecommunications services with Gen-i based on past performance and as part of a move to reduce its number of suppliers.
"As Ricoh New Zealand grows we need the support of our suppliers, and having an end-to-end solution with a single provider is certainly beneficial – there's less infrastructure, more flexibility and better support," he says.
"We also conducted significant testing of the speed and reliability of the Telecom Smartphone Network against Vodafone across the country and found there was no comparison.
"Our people travel across the country and they need to stay connected, and the Telecom network has always delivered."
Gen-i GM Corporate Clients Steve Mills says mobility is playing an increasingly important role in the success of businesses like Ricoh, where a mobile work force is out in the field, engaging directly with the customer.
"Now more than ever before, businesses are seeking to increase the mobility of their work force to improve efficiency, productivity and customer engagement," he says.
"We're pleased that Ricoh have chosen to move to our Smartphone Network, and that we'll continue to support their success through the delivery of innovative ICT services."
Ricoh recently deployed 100 iPads, which they say have greatly improved the productivity of their technicians in the field and the company plans to roll out another 50 iPads to their sales team.
"At Ricoh, mobility is about empowering our staff to be more responsive, provide better solutions, and improve the overall customer experience," Thomas says.
"Being in a commoditised market, it's all about great customer service, strong business relationships and providing better solutions."
Gen-i is also supporting Ricoh in testing a solution that will increase their ability to manage customer equipment remotely, with Ricoh looking to connect directly to photocopiers located on customer premises via the Telecom Smartphone Network, leveraging Gen-i's Private APN offering.
"We have some photocopier machines which are not connected to a customer's network or to the internet," Thomas says.
"Gen-i's Private APN enables us to connect to a photocopier that is not connected to a customer's network and still proactively monitor it, or deploy firmware updates.
"When fully implemented, this will improve our ability to proactively manage our customers' equipment."