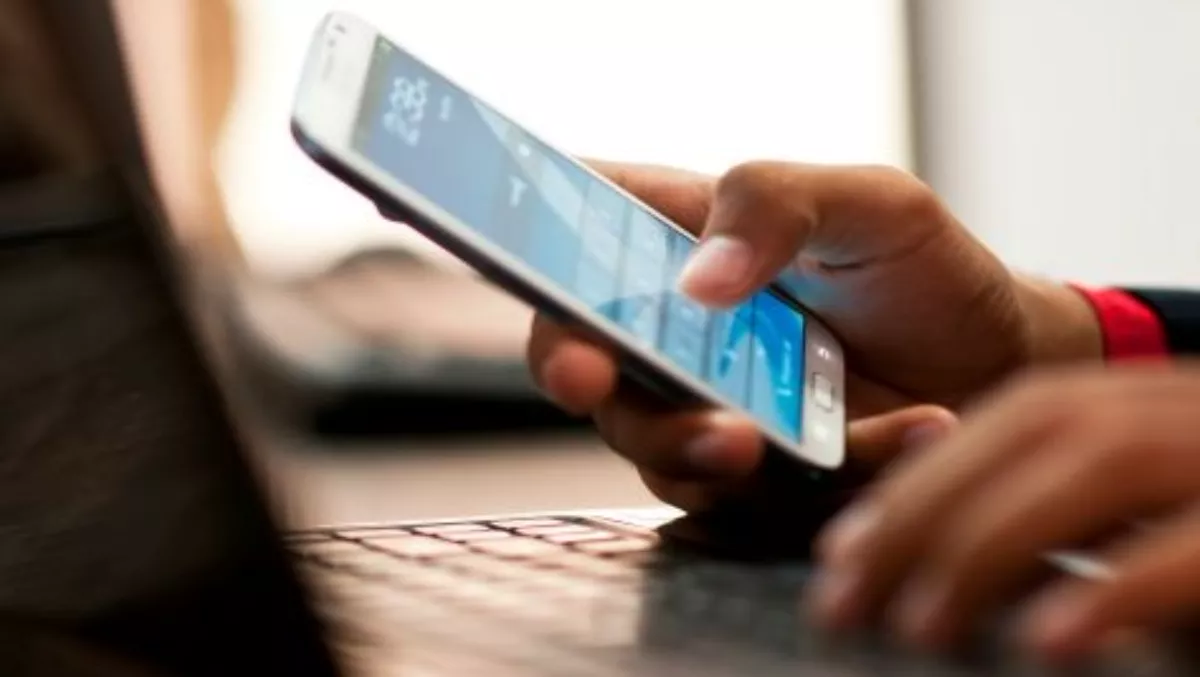 Ricoh: organisations must adapt to suit mobile workforce
FYI, this story is more than a year old
Developments in technology have lead to changing workplace expectations, and with employees becoming increasingly connected to numerous devices, employers need to ensure their business is ready for the workplace of the future.
Stuart Hammond, group manager, solutions and technology product marketing for Ricoh Australia, says the workplace is changing in ways that were unimaginable twenty years ago.
"Work is no longer a destination but an activity," he says.
"Employees' expectations about their workplace are changing. People expect to be able to collaborate with colleagues, customers and partners from anywhere, at any time," Hammond explains.
"Companies must invest in the right infrastructure, platforms, software and devices or risk becoming disconnected in an increasingly connected world."
Hammond outlines three steps Ricoh believes businesses must consider to make sure they are ready for the workplace of the future.
1. Review and adapt your IT infrastructure Automation and acceleration are core themes for C-level executives looking to remove excess costs from internal systems, and to leverage new solutions and innovative technology for greater productivity, Hammond explains.
"Businesses are constantly on the lookout for cost-effective technology that will help them lower operational overheads," he says.
"This is reflected in the rising trend of companies increasingly choosing managed services for many of their systems and operations, while also moving to subscription-based models for software and infrastructure to help lower capital expenditure overheads.
2. Adapt to suit the mobile workforce "Employees expect to be able to work from anywhere with anyone,"says Hammond.
He explains that many of the managed services that are popular with organisations working to streamline their operations and modernise their infrastructure, rely heavily on so-called third-platform technology: mobile, social media, cloud, big data and now also the Internet of Things.
Hammond says a greater reliance on mobility, managed cloud-based services, and IP-based interaction internally and externally will see diminishing on-premise infrastructure, a greater occurrence of BYOD, and an increasing reliance on remote collaboration and conferencing platforms to help keep large distributed and mobile workforces efficient and productive.
3. Facilitate a collaboration culture "Companies have to move their focus from fixed office locations and technology restricted work environments,"Hammond states.
He says videoconferencing infrastructure is now commonplace for many workplaces, and teleconferencing devices are ubiquitous.
"Organisations stand on the cusp of a new age in workplace mobility and connectivity," he says.
"IT infrastructure is moving out of the building and into the cloud. Employees are as likely to use their own devices as company-issued hardware," Hammond explains.
Hammond says the culture of collaboration is arguably the heartbeat of any successful organisation. "As third-platform technology becomes more integral to today's business landscape, communication and collaboration between companies and their employees will become increasingly mobile. Distances will no longer be a barrier to workspace capabilities," he says.
Hammond adds, "The unprecedented reach enabled by mobile communications demonstrates how constrained the workplace was when such systems were purely office-bound.
"The new collaborative workplace environment will open up a whole range of possibilities and organisations that prepare for this emerging trend will reap the benefits."
Related stories
Top stories