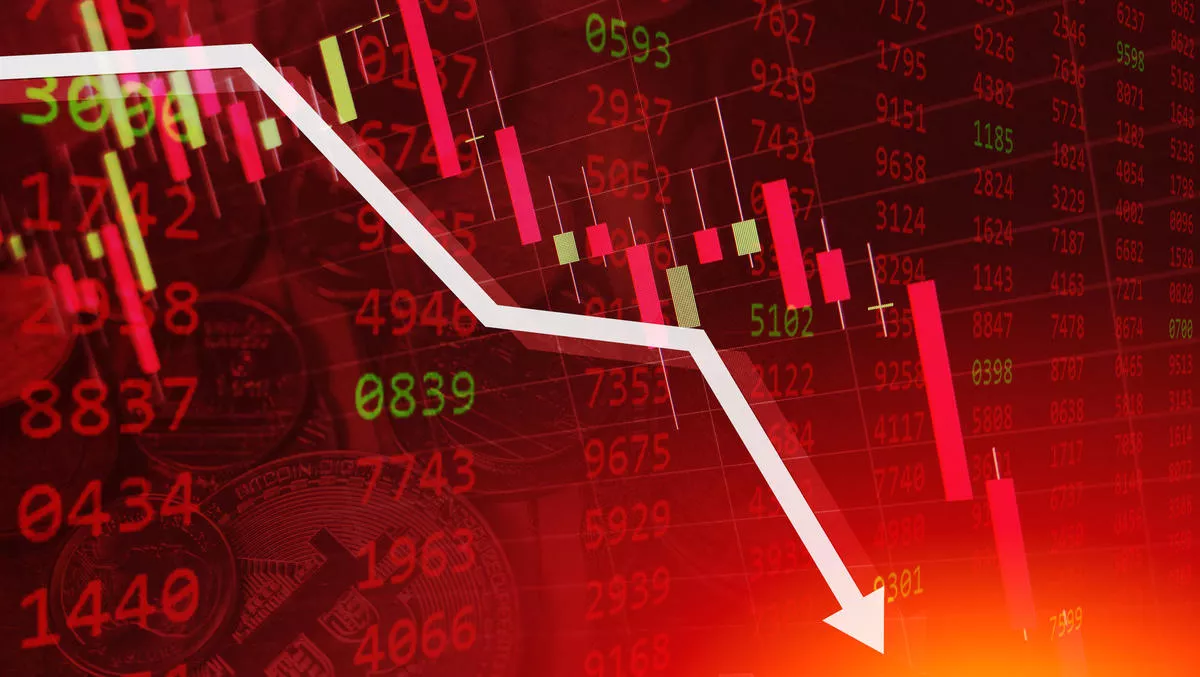 RIM profit bombs - Updated
By Contributor,
16 Dec 2011
FYI, this story is more than a year old
BlackBerry maker Research In Motion has reported a significant drop in earnings, mostly as a result of re-valuation of unsold PlayBook tablets and the company's October service outage.
The company's adjusted net income for the quarter ended November 26 was US$667 million, compared with $911 million for the same period of 2010.
This excludes the impact of after-tax charges for the PlayBook 'inventory provision' (US$356 million), the BlackBerry network outage (US$40 million), and the implementation of a 'cost optimization program' (US$6 million).
These charges included, earnings were just US$265 million, or US$0.51 per share.
Overall revenue was relatively stable, falling just 6% from US$5.5 billion to US$5.2 billion.
Unfortunately there could be worse news to come, with the company forecasting shipments of 11 to 12 million BlackBerry smartphones in the current quarter. Given that includes the Christmas period, and the company shipped 14.1 million units in the quarter just gone, this reflects little confidence in the brand's continuing appeal.
Update: In a drastic move to try to turn the company around, RIM co-CEO Jim Balsillie has announced that he and counterpart Mike Lazaridis will each reduce their cash compensation to US$1 per year. Both previously earned over $1 million, plus millions more in stock awards and other compensations.