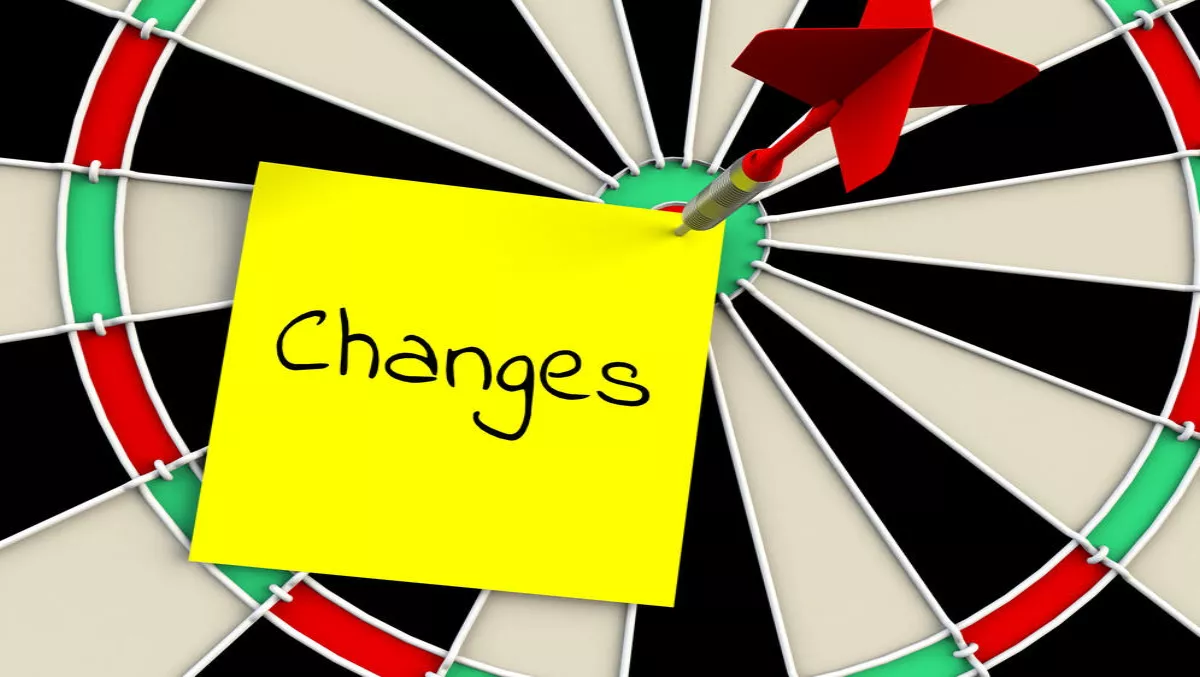 Rimini Street scores major service contract with ANZ retail giant
By Sara Barker,
Mon 15 May 2017
FYI, this story is more than a year old
Enterprise software support provider Rimini Street has scored a major contract with retail giant James Pascoe Group to provide services for eight major retail chains across Australia and New Zealand.
Rimini Street, which provides software support services for a range of SAP and Oracle software including SAP HANA Database and Oracle Retail, will implement its solutions across James Pascoe Group's eight brands, accounting for more than 730 retail stores.
James Pascoe Group had what it calls a 'lean' internal IT teams and an on-premise infrastructure. The switch allowed the company to gain extra support.
David Lean, James Pascoe Group's head of IT, says that the switch was about better return on investment.
"We have been running a stable on-premise SAP ERP application system across all of our businesses for nearly a decade, and were spending a reasonable amount of money with SAP for maintenance and upgrades, but not getting a return for the dollars spent," he says.
He says the move to Rimini Street cut down annual support fees and and maintenance spend. The company will use the savings to explore innovative programs for its future retail business.
Andrew Powell, managing director at Rimini Street APAC and Middle East, says this is part of the digital transformation process.
"CIOs and IT leaders in Australia and New Zealand are faced with increasing pressure to maximise ROI across their IT landscape and to implement digital transformation to help their business grow," he says.
"Organisations like James Pascoe have made the switch to Rimini Street support to free up resources and time to focus on areas of strategic importance that will help differentiate their business from the competition. Today, nearly 1,900 global, Fortune 500, midmarket and public sector organisations have made the switch to Rimini Street support."