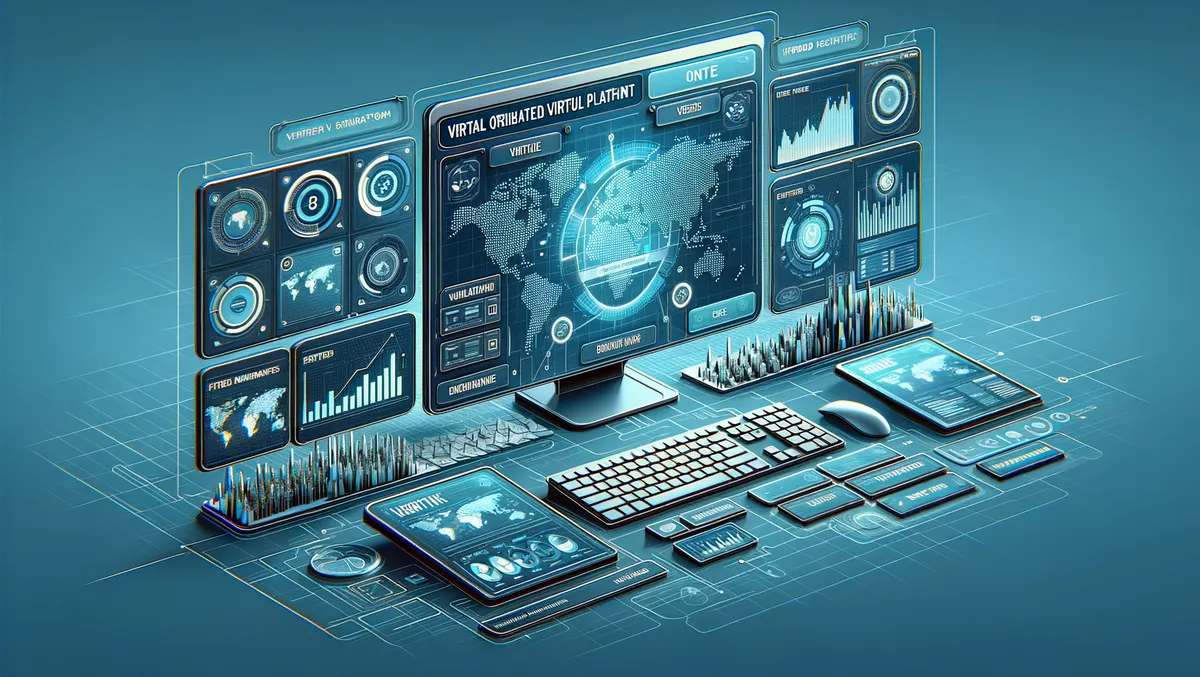 RingCentral launches all-in-one event solution in Australia & New Zealand
Thu, 16th Nov 2023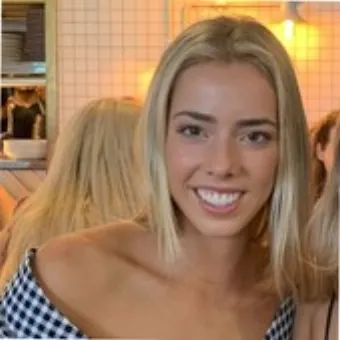 By Kaleah Salmon, Journalist
RingCentral, a provider of AI-first global enterprise cloud communications, has announced that its all-in-one solution for events, RingCentral Events, is now available in Australia and New Zealand (ANZ).
The comprehensive solution caters to virtual, onsite, and hybrid events and can accommodate more than one per event. Initially known as Hopin Events, RingCentral acquired Hopin earlier this year.
The local adoption of RingCentral Events powered events has already commenced, with Women Who Code's upcoming global 'App Deploy Hackathon' expected to utilise this solution. This demonstrates RingCentral Events' proactive efforts in anchoring its presence within the event organisation space.
RingCentral Events brings with it the promise of enhanced and highly personalised event experiences. Kristen Koenig, Head of Channel and Business Partnerships at RingCentral Events, sees the dynamic nature of the world and its prevalent change over the last few years as a means to foster innovation and higher engagement.
Kristen Koenig says: "The world of events has dramatically changed over the past few years, and businesses have an opportunity to approach events in new and inventive ways that deliver unprecedented levels of engagement."
"With RingCentral Events, we are giving customers an incredibly frictionless experience with flexibility to host either a single or multi-track event and advanced customisation options."
"Coming soon, RingCentral Events will include AI-infused capabilities to drive smarter event experiences for both organisers and attendees," says Kristen Koenig.
As stated in the press release, some of the key benefits of the system include its comprehensiveness, personalisation options, reliability, and future AI-powered enhancements. Event organisers can enjoy an all-in-one experience with native registration, analytics, mobile app, check-in, badge printing, and lead retrieval. The upcoming AI-infused capabilities are touted to simplify and automate all aspects of events and provide a smarter event experience.
RingCentral Events also offers an attractive entry plan, with straightforward pricing offering affordable rates for premium events. Per the pricing details, unlimited events start at $750/year for up to 100 attendees.
Mackenzie Bryant, Senior Program Project Manager at Women Who Code, shared her positive experience with the platform: "With a member base of 160,000 across 147 countries, it was imperative to identify a global events platform that would bring everyone together."
"I've now hosted over 15 events on RingCentral Events, and I love the variety of features and functionality the platform has to offer, especially the customisation capability."
"The live analytics and post-event data not only help us track our audience demographics and make sure our global geographies are represented but also enable us to see where attendees are joining from so we can map out future events," says Mackenzie Bryant.
RingCentral Events is the latest addition to RingCentral's comprehensive business communications suite, further establishing the company's commitment to providing solutions for modern and dynamic business needs.