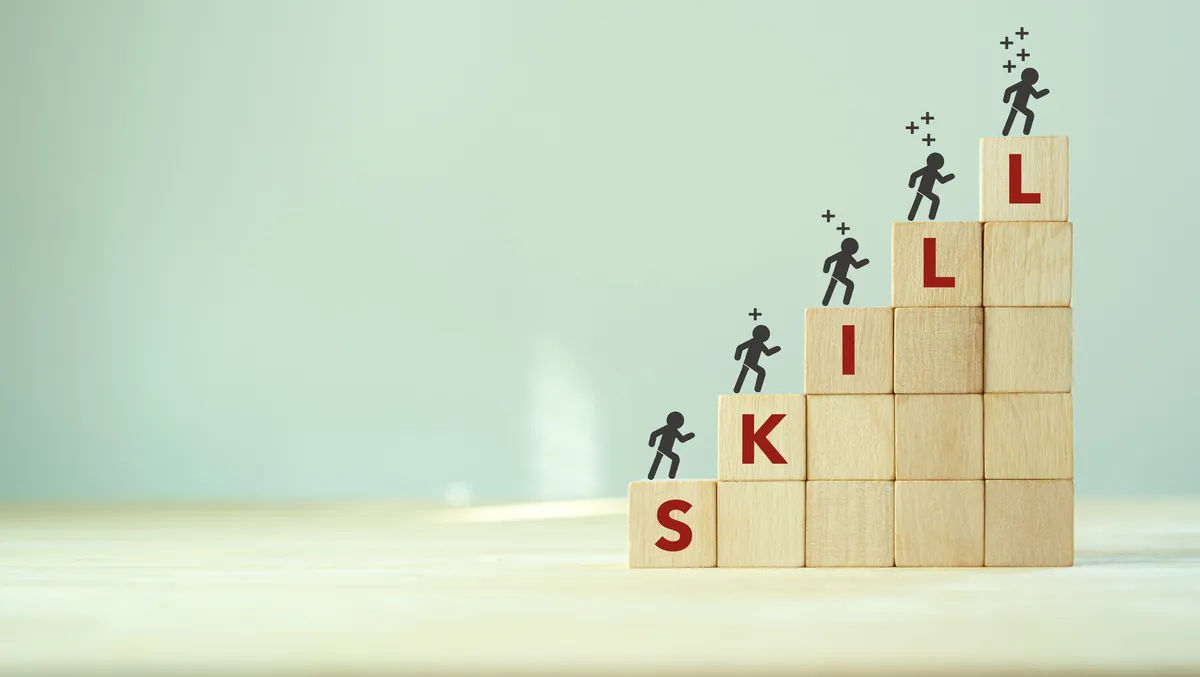 Rise in Generative AI sees professionals future-proof careers
Wed, 28th Jun 2023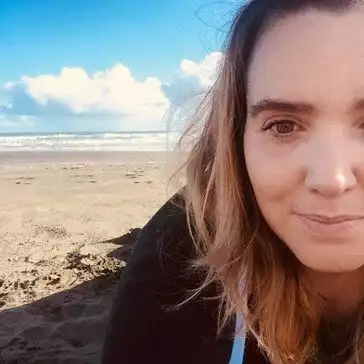 By Shannon Williams, Journalist
A new survey reveals nearly all earning and development professionals are taking action by developing soft skills, building professional networks and upskilling in other technical areas.
Skillsoft has released new survey findings, exploring how more than 350 learning and development (L&D) professionals are navigating the skills crisis in light of rapidly expanding technologies – such as generative artificial intelligence (GenAI).
The survey, conducted at the recent Learning Technologies and LEARNTEC events in London and Rheinstetten in May 2023, reveals that 96% of respondents believe GenAI will transform job roles. As a result, 84% of L&D professionals are future-proofing their careers.
This includes developing complementary soft skills such as problem-solving, critical thinking and communication, which are power skills for adapting and finding ways to augment the work of AI, building a professional network to open up other career opportunities and upskilling in other technical areas.
However, while L&D professionals are getting on the front foot with AI, only 37% of respondents say their organisation has arranged AI training in the past year.
"AI has been transforming the workplace for years, and its impact is only set to increase now that GenAI tools such as ChatGPT are taking the world by storm," says Agata Nowakowska, AVP EMEA at Skillsoft.
"As a result, organisations need to step up and support learners on their upskilling journeys by facilitating AI skills development opportunities.
"Training people for the jobs of tomorrow means aligning skills development with business needs and considering what those needs will be in the next 1218 months. With technology rapidly advancing, its mission-critical that organisations think strategically about how to upskill workers so that they can use AI tools ethically and productively."
Additional highlights from the survey include:
L&D professionals confidence wanes due to critical organisational skills gaps
Only 58% of respondents say their organisations investment in skills development is sufficient to close the skills gap.
The most critical skills gaps respondents say their organisation currently faces are leadership skills (54%) and soft skills such as communication and problem-solving (52%), more so than technology skills.
Leadership skills are also considered the most important skills for future organisational success (50%), followed by data analytics (47%) and cybersecurity (38%).
The learning formats regarded as the most effective for organisations looking to upskill their workforce are coaching or mentoring (44%), digital learning (43%) and microlearning (41%).
Given this equal split, it's clear that a blended learning programme is most effective in building skills and appealing to learner preferences.
Challenges remain, with L&D professionals requiring increased buy-in from business leadership
The biggest challenges facing L&D teams today are delivering with limited budgets (46%), building engagement with learning (46%) and keeping up with changing skilling requirements (36%).
While 82% of survey respondents believe their L&D programme is aligned with business strategy, over half of these (56%) said improvements could be made.
To better align, L&D professionals require increased interest and investment from business leadership (48%), improved bandwidth and availability from the L&D team (44%) and more defined priorities and focus (42%).