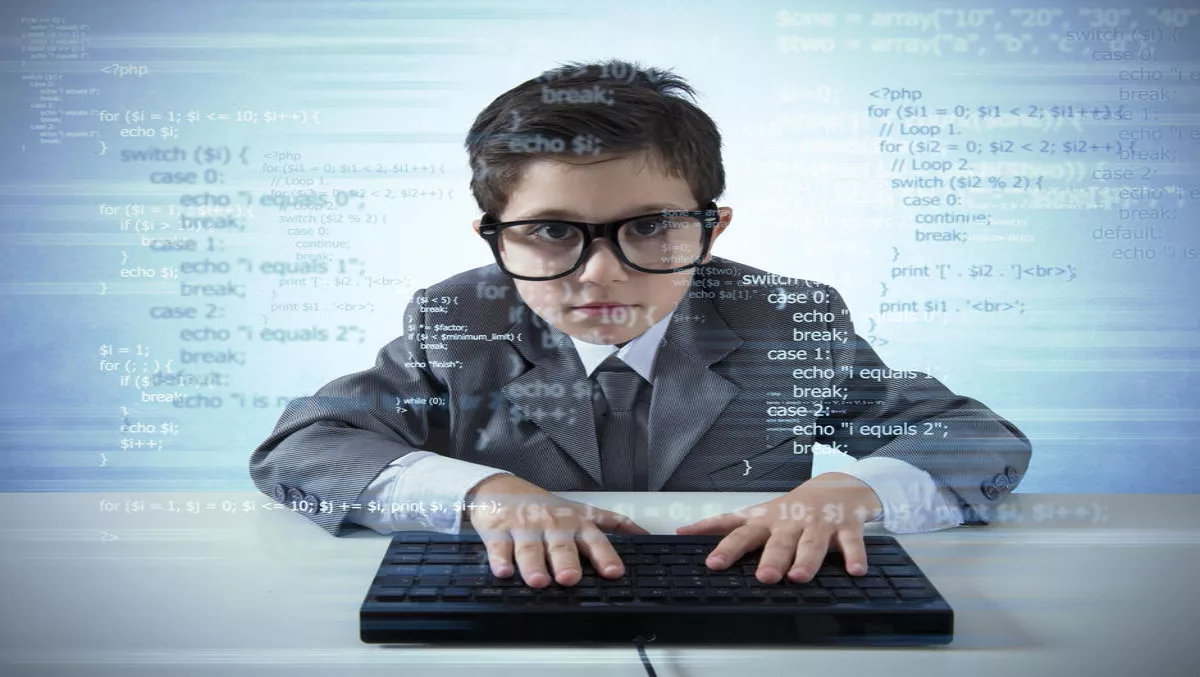 Rise in mobile enterprise apps meets developers lacking skill
FYI, this story is more than a year old
The rise of mobile applications is hardly a new topic. Mobile enterprise applications have been labeled with properties such as "transformative" for business, workflow "disrupters," and the "new way to work." While it is hard to argue against any of these, companies often focus on the business processes they apply to – for example, diagnostic applications for field engineers or mobile CRM platforms for sales. However, in order for mobile enterprise applications to live up to their promise of transforming business processes, application development and management skills are required. And they are in short supply.
How users interact with applications on mobile devices differs significantly from the interaction on their desktop counterparts. Taking a desktop application and turning it into a mobile-friendly one requires a lot more than simply touchscreen-enabling buttons. It requires a deeper understanding of how the application is used – for example, by prioritising and grouping functions in different ways to better reflect the different usage patterns on mobile and desktop. One example of this might be in communications and collaboration. On a desktop application, users are more likely to share files, edit them, and return an updated version, while on a mobile application, users are far more likely to share images but less likely to share files, since many mobile devices are pretty poor at anything more than basic text editing.
Consumerisation of enterprise IT is more than just employees choosing which devices or applications they use – it is also the result of attitudes toward the user experience, where having to follow too many steps to achieve the desired outcome will put employees off. Companies such as Google, Evernote, and Slack have developed their products with this in mind, resulting in many employees choosing these apps ahead of their traditional enterprise equivalents. While the user experience is key, most enterprises do not invest in it enough.
That presents an opportunity for service providers to develop value-added services that address this issue. AT&T has identified the need for mobile application development services and offers a solution to help customers design, build, deploy, and manage their apps. Indeed, more recently, Telstra announced its acquisition of application development company Readify. But these significant financial investments in experienced personnel may not be suitable for all. An alternative strategy is to partner with a specialist application development company. Orange Business Services announced a strategic partnership with Xamarin in June 2015 to help boost its Orange Applications for Business arm, for example.
In short, service providers and systems integrators could do more to help businesses with their mobile transformation. Many already provide some of the services that help with this move, but not many provide specific application development services. This is in part because most service providers don't have an applications development heritage, but as they position more and more as mobile workspace services providers, they should consider either building their own application lifecycle teams or partnering with a specialist firm to obtain such skills.
Article by Phill Pexton, Ovum analyst.
Related stories
Top stories