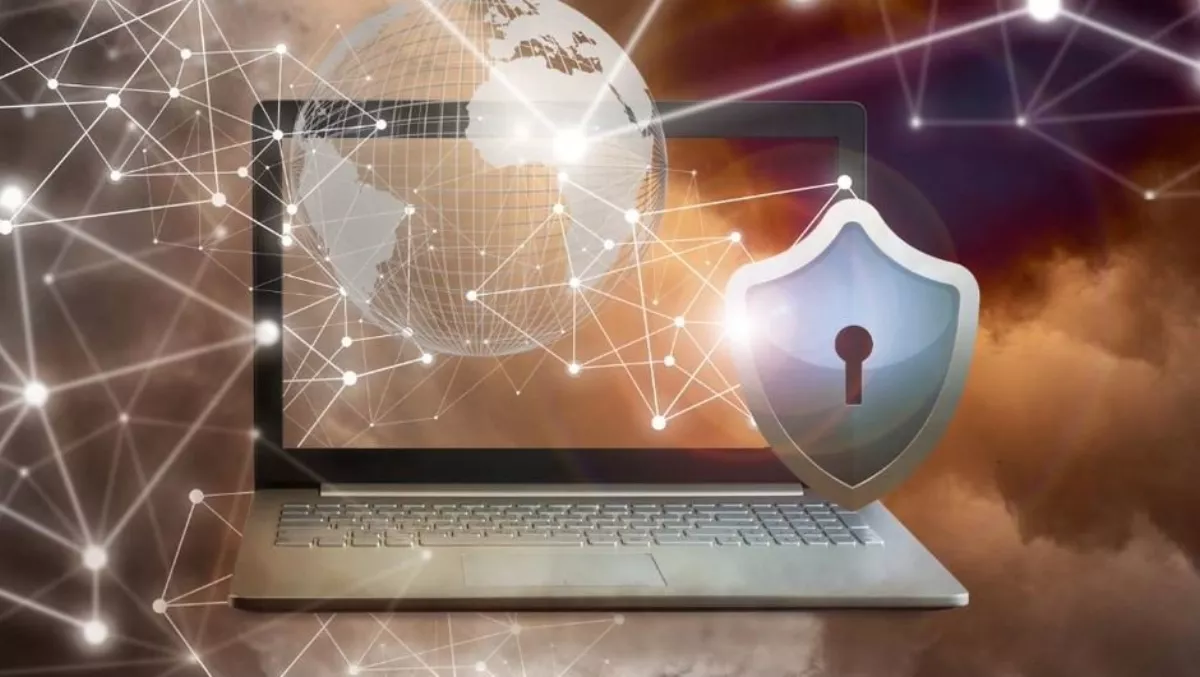 Riverbed's SD-WAN solution boasts enterprise-class routing enhancements
FYI, this story is more than a year old
Riverbed announced significant enhancements for its SD-WAN solution, which is now used by more than 1,000 customers worldwide.
With this latest release, Riverbed is delivering a complete WAN Edge solution in the market, integrating advanced SD-WAN functionality with application acceleration, security and visibility capabilities all in a single streamlined device.
Riverbed's solution enables businesses to experience fast, agile and secure access to all applications across the hybrid IT landscape with greater efficiency and reliability.
Today's announcement is the next major step for Riverbed in delivering a next-gen infrastructure that is software-defined and empowers customers everywhere to take full advantage of the cloud and to maximise digital performance.
"Attune Hearing operates in a highly competitive industry – our ability to innovate quickly and deliver amazing experiences for customers and staff is critical for our business, and Riverbed's next-gen infrastructure solution is the powerhouse enabling us to do it," said Jamie DeLacey, Head of ICT at Attune Hearing.
"By combining SD-WAN, application acceleration and visibility capabilities into a single device, we've been able to dramatically simplify operations and eliminate the need for branch routers altogether.
"The visibility we're getting with Riverbed has also been a game-changer. We are able to understand performance – see clearly into how users are actually experiencing apps and services – and diagnose and resolve issues and improve service levels for our staff and customers without needing to fly around the country.
"Organisations across every industry are striving to digitally transform their business in order to stay competitive. Consequently, limitations of legacy networks have become roadblocks to truly fulfilling these digital strategies," said Paul O'Farrell, Senior Vice President and General Manager of Riverbed's Cloud Infrastructure Business Unit.
"By delivering a next-gen architecture with new flexible subscription pricing and enhanced routing capabilities, Riverbed has raised the bar in helping businesses accelerate their digital transformation initiatives and implement a software-defined networking approach for increased agility, greater efficiency and ultimately, better financial results.
Riverbed offers a WAN Edge solution that provides unified connectivity and policy-based orchestration spanning the entire distributed network – SD-WAN, SD-LAN, data centers and both public and private clouds, with easy-to-use, one-click automated connectivity into Microsoft Azure and AWS.
Riverbed SD-WAN provides customers with the flexibility to steer traffic to any network or point of presence (PoP) of their choice. The solution also enables zero-touch provisioning, allowing an enterprise to set-up a global network and connect to the cloud in minutes. Simplified ongoing network management provides the ability to make network or business/application policy changes with just a few clicks.
Additionally, Riverbed's SD-WAN solution natively integrates with third-party network security vendors, including the Zscaler cloud security platform to dramatically streamline networking and security, providing the level of agility required for the modern enterprise.