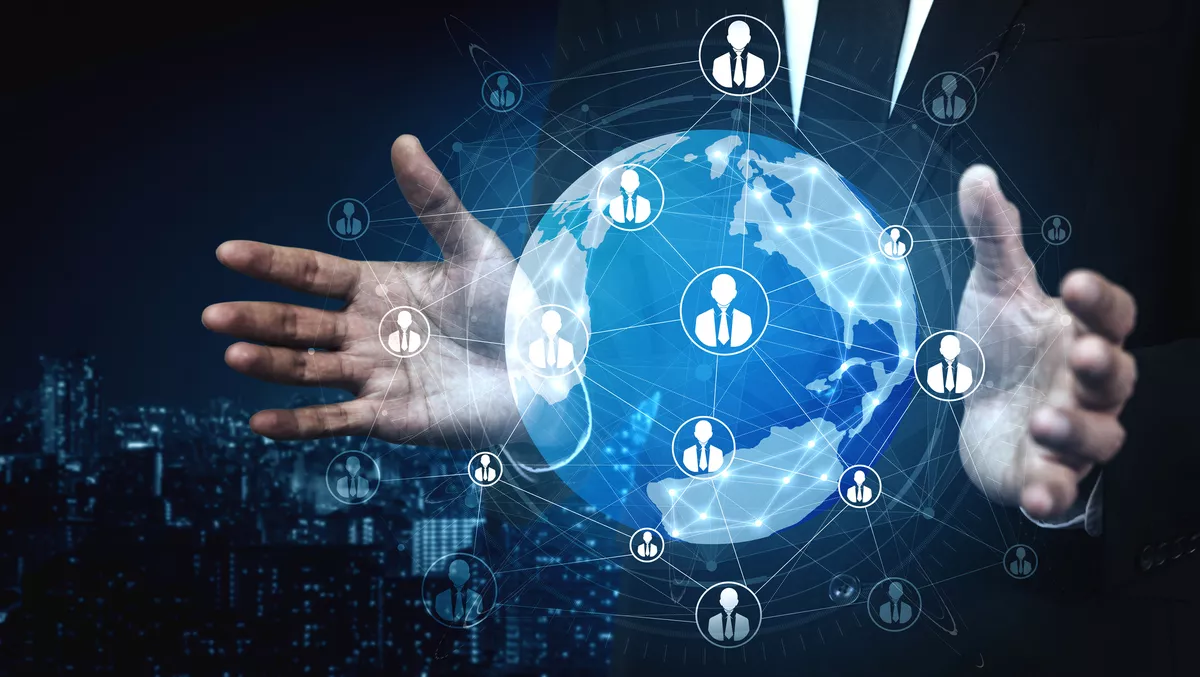 RMIT Online identifies new trend dubbed 'the office clash'
Thu, 2nd Jun 2022
FYI, this story is more than a year old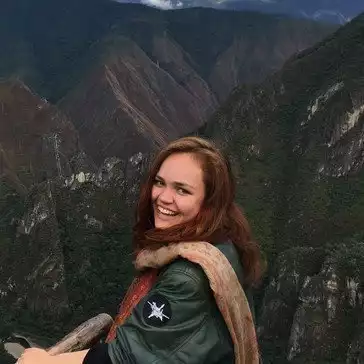 By Catherine Knowles, Journalist
As most companies return to work in post-restriction Australia, the conflict about the office's role between business leaders and employees is growing and generating tension that a new RMIT Online report calls 'The Office Clash'.
The report 'The Office Clash: How back to work policies are dividing management and workers, identifies company's management and employees have significantly different views about how we should work, the impacts of the current changes and the future of the office.
RMIT Online interim CEO Claire Hopkins says, "At RMIT Online, we have been extremely involved in studying the changes produced by the pandemic and helping businesses and workers adapt and rethink the future of work.
"This survey reveals significant frictions between the top leadership and employees who don't have managerial responsibilities. There is a clear disagreement about hybrid work, the flexibility companies are willing to implement, and what workers want."
The study shows that most workers (89%) say organisations want employees back in the office as much as possible, while 91% of non-managers believe employees wish for much more flexibility.
It also identifies that almost half (44%) of those interviewed went back to the office full time, although 71% of these workers would prefer to spend at least one day at home and 56% two days or more.
The survey suggests multiple explanations for the tension between companies' leadership and most employees factors like age, commuting length, and the current working model all impact the opinions. However, the most significant differences are influenced by the position in the company.
Only 21% of those interviewed believe management and teams agree on the best working model. Managers and non-managers have different views about productivity, why people want a hybrid model, and companies want them in the office. Most managers (58%) agree workers can be equally productive at home or in the office, but one in four (24%) say workers are more effective in the company. Only 12% of employees believe this to be true.
Although managers and non-managers agree that spending time with families is the main reason for hybrid work, there is an almost 20 percentage points difference between the two groups. While 53% of managers think family time is the main reason for working at home, 70% of non-managers say this is the biggest motivation.
The impact of this clash is severe for businesses. A large majority of workers (93%) state that flexibility is essential when deciding to accept a new job or stay in their current role.
Companies that are not understanding how vital flexibility has become are losing staff. Approximately one in three managers have lost or risk losing team members over their flexibility policies.
Businesses with rigid working models concentrated 75% of these losses. Almost a third of employees (27%) think companies don't know why the office is essential.
The insistence on going back, they believe, is motivated by tradition or leaders feeling the office is a physical representation of their professional success.
Almost half of those surveyed (46%) believe the hybrid model will continue to be a central part of work for the foreseeable future and close to one-third (31%) believe the office will be fragmented or decentralised and moved closer to where people live.
Other report findings include:
More than half (51%) of organisations have a hybrid working model. Two-thirds of these organisations offer employees some level of flexibility to choose the days they are in the office.
For 74%, the ideal hybrid model allows them to control the level of flexibility they want.
Only 5% of the companies work entirely remotely.
Saving money is the second most important reason for hybrid work, according to 60% of employees.
Close to half of the respondents (47%) said companies need to identify the reasons for going back to the office and be transparent about it. The same number agrees that businesses must listen more to employees and allow individual solutions.
Four out of ten managers (41%) believe that it is essential for teams to be in the office to build a strong culture and have quicker communication. Around a third of managers believe team performance is better in the office, and physical presence allows them to visualise the work and the team's abilities better.
The majority (57%) also say management like the office because it is easier to control what employers are doing.
Hopkins says, "The conflict detected by this research shouldn't be a surprise to anyone. After a period of profound disruption, it's only natural companies are still trying to figure out what to do. Whilst it may feel that our lives are returning to normal, this seismic shift in ways of working means we all have to create a new normal. And employees will vote with their feet if they're not given the opportunity to co-design this with their employer.
"The challenge for leaders is understanding what activities deliver better quality when done in person versus those that are best done remotely or asynchronously. Before the pandemic, it was assumed offices increased collaboration, helped sustain the company's culture and were a place where junior staff learned from experienced colleagues just by observing them."
"It's now time to stop and think about the role of the office. The only thing we can be certain about is that this will continue to evolve and the companies that take a test-and-learn approach with their team will win in terms of attracting and retaining great people," she conlcudes.