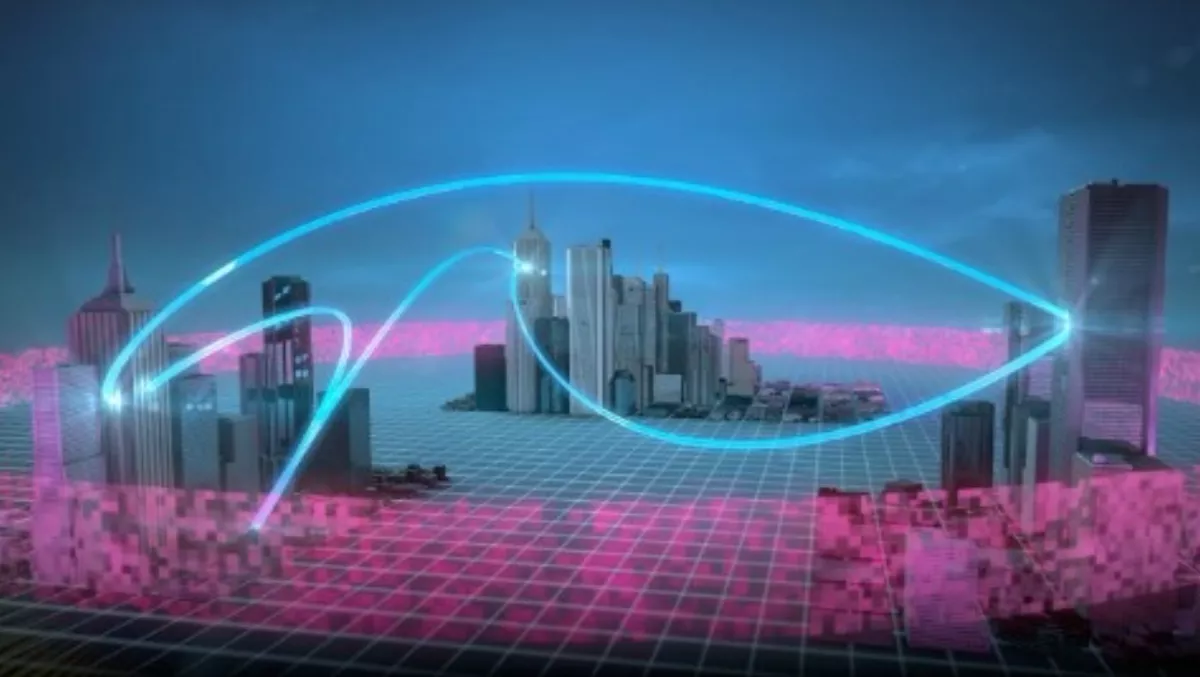 The road to survival for small NZ fibre providers
FYI, this story is more than a year old
Chorus are steadily rolling out UFB fibre across New Zealand, and as they do, they are encroaching on areas where a number of smaller regional providers hold a substantial market share. Vector, CityLink, Electricity Ashburton (EA) and Unison all sit within this category (there are probably others, but I don't know enough about them to comment on their operations).
These providers face off against Chorus, a giant in the industry, which is being heavily funded by the Government to roll out their national network. The small players are the incumbents, meaning that they stand to lose when the market changes. They have been charging clients at rates they deem to be fair when measured against the costs of providing their services, but are now forced to match prices against Chorus who are not subject to the same market conditions, and it is interesting to observe the various 'game plans' these local providers have put into play. EA and Unison for example, have reacted very differently to CityLink and Vector.
These are the key ways that EA and Unison are making sure they continue to be a viable choice:
• As local lines companies both have very strong connections with the community and have deep enough pockets to sponsor local events and projects. Through a highly visible and parochial approach, they have garnered significant loyalty from their communities.
• Both quickly took the step to introduce a GPON class of service to match that offered by Chorus once they realised they were not going to be awarded a Crown Fibre contract. Sure, the speeds are sliding off the pace a touch at their current maximum of 100Mbps/50Mbps, but they have expressed a willingness to improve on that and likely won't be left behind for long.
• Installations are the worst thing about working with Chorus, but are made infinitely easier through EA and Unison. Both companies show a willingness and ability to fast track orders where required, something Chorus will not do under any circumstances (except medical or civil emergencies).
• Bespoke solutions and a personalised touch. We recently had EA offer to take a router to a client of ours as part of a troubleshooting process. That sort of support can't be provided by a heavily regulated behemoth like Chorus.
CityLink are good at providing a fairly agile installation process as well, but here is where they are failing:
• They have shown an inability to align their service portfolio to that of Chorus, or even something close to it. Services with slower top end speeds but supposedly committed speeds (see the last point for more on that) at a much higher price are a hard sell in the SME space.
• Of CityLink's two basic connection categories, essentially Ethernet and fibre, the cheaper Ethernet service is only available where it is available. Buildings that are not serviced with the option today will not be tomorrow, whereas Chorus is undertaking a blanket rollout.
• CityLink's network is getting old and they don't have the money to upgrade it. Currently they have close to 20 buildings in Wellington connected to 100Mbps switches, so while they claim services are 100% committed, they are potentially very heavily contended, while also being slower and more expensive than UFB alternatives. We have had a number of clients report faults that have been found to be caused by congestion on "committed" services. Teamtalk owns CityLink, but is heavily encumbered with debt and as a result CityLink can't even commit to upgrading their 100Mbps switches in the first half of 2015, yet alone upgrading their network to 10Gbps across the board.
Vector seem to have matched their premium fibre product pricing to Chorus's HSNS service and decided that was as much as much modification as was required, leaving them to be a diverse path option where available and that's about it. However, Vector simply dump their fibre in buildings shared communication rooms (unless you almost double the standard installation coast), whereas Chorus, even for a cheap GPON service, deliver fibre to the customer premises.
Also, Vector are still charging significant fees for more than one VLAN on their connections, whereas multi-VLAN capability is often one of the factors that leads an ISP or customer to choose a premium fibre service over a far cheaper GPON connection. Chorus premium fibre (HSNS) includes the ability to run multiple VLANs.
Both CityLink and Vector now sell data and compete with their own wholesale clients, but data pricing has dropped so much that I doubt this has made much of a difference to their bottom lines, and any increase to revenue will be offset in part by lost business where their ISP customers have taken their business to Chorus to avoid being crossed by their own supplier.
This all adds up to Vector and CityLink waiving a white flag and saying goodbye to the SME wholesale market, with Vector instead pinning their hopes on connecting large corporates, and CityLink fast becoming an ISP looking to sell data over their own legacy fibre where possible. Vector has substantial income from other business units, but CityLink doesn't.
My last post talked about their being fewer ISPs in 2015 – I think the same can be said for fibre carriers as well.
- Brendan Ritchie (@bcarmody) with a fair bit of input from Daniel Bohan (@IPvNinja)
Brendan Ritchie is the CEO of DTS, a business focused ISP that has been supplying clients across Australia and New Zealand with internet, voice and tailored WAN solutions since 2002.
Related stories
Top stories