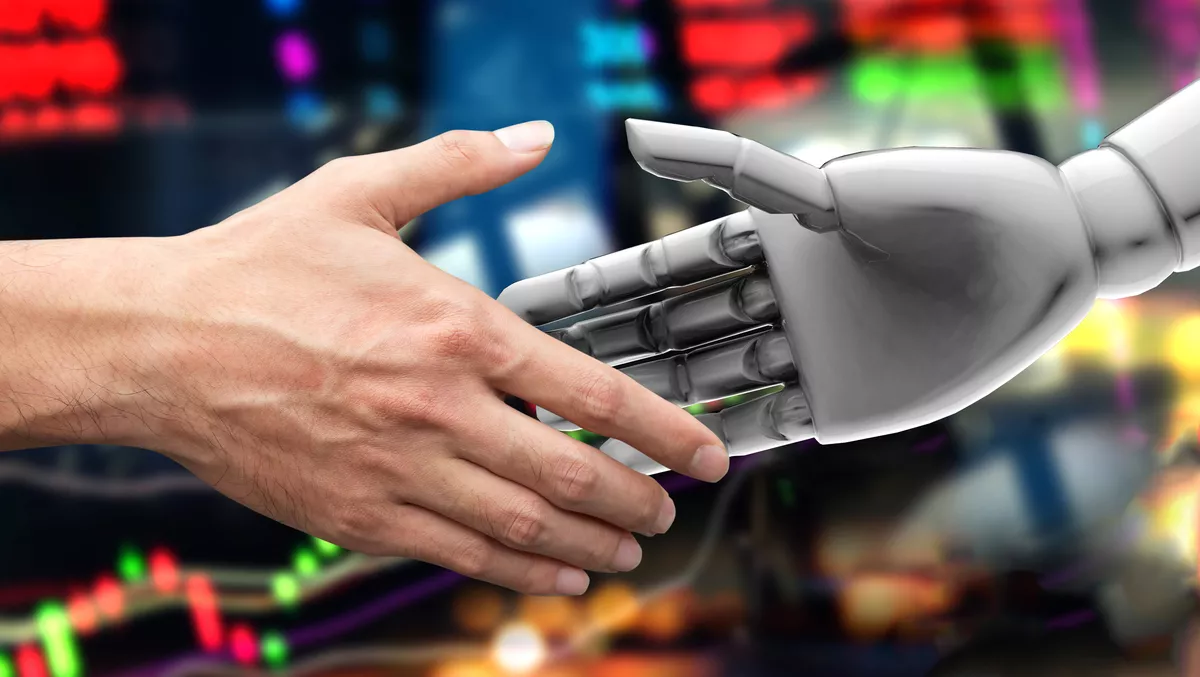 'Robo-advice' a low-cost option for financial planning
Only two firms offer low-cost computer-generated financial advice, despite it being available for four years.
Robo-advice (also known as digital advice) was provided by a licensed financial advisor and was a big step-up from other digital tools, such as a chat-bot, which were designed to help investors sort through a range of options and help them make decision.
Digital advice went a step further to recommend and offer specific products, based on information provided by a user.
Chartered Accountants Australia and New Zealand tax leader John Cuthbertson said advice offered by an automated service was only as good as the information provided by users.
"It's clearly suited for less complex financial decision making and investing," he said, adding that human interaction was necessary for more complex investment decisions, such as estate planning.
"Because when you think about advice and the nature of succession planning or whatever, not all of it is financial, some of it is personal and what the owners want for the next generation."
Global fund manager Nikko last year redesigned its free GoalsGetter digital advice platform to meet the needs of a new generation of investors using online trading apps, such as Hatch and Sharesies, to make better decisions.
GoalsGetter users can take Nikko's digital advice or take the information generated to shop around.
The other digital advice provider was BetterSaver, which selected the best options for users from a range of investment firms.
BetterSaver made money by charging fund managers a fee for referrals, rather than users.
Financial Markets Authority director of supervision James Greig said New Zealand lagged behind international growth in digital advice services, but there was potential for change.
"The DIY share trading platforms, they've all got the FAP or financial advice provider license, so they've got the potential to make use of that license and actually give that digital advice," he said.
"We haven't seen it today, but that's not to say that we may not see it tomorrow."
In the meantime, Greig said DIY providers, such as Hatch and Sharesies, were directing investors to relevant investment information.
"So whilst they may not cross over into advice, per se, they're giving access to great information. They are helping show forecasts of what what might be in the future. These sort of tools don't cross over into advice, but it really does help with the decision making."
In the meantime, investors were urged to seek out financial advice, if they had not already done so, particularly given global uncertainty and ongoing volatility in financial markets.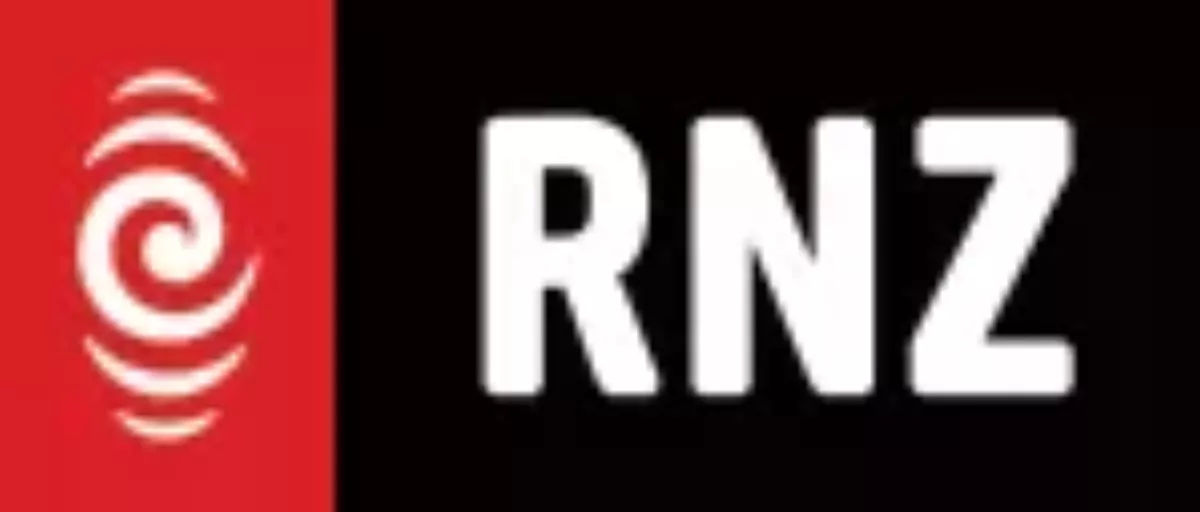 This story was originally published on
RNZ.co.nz
and is republished with permission.
Related stories
Top stories