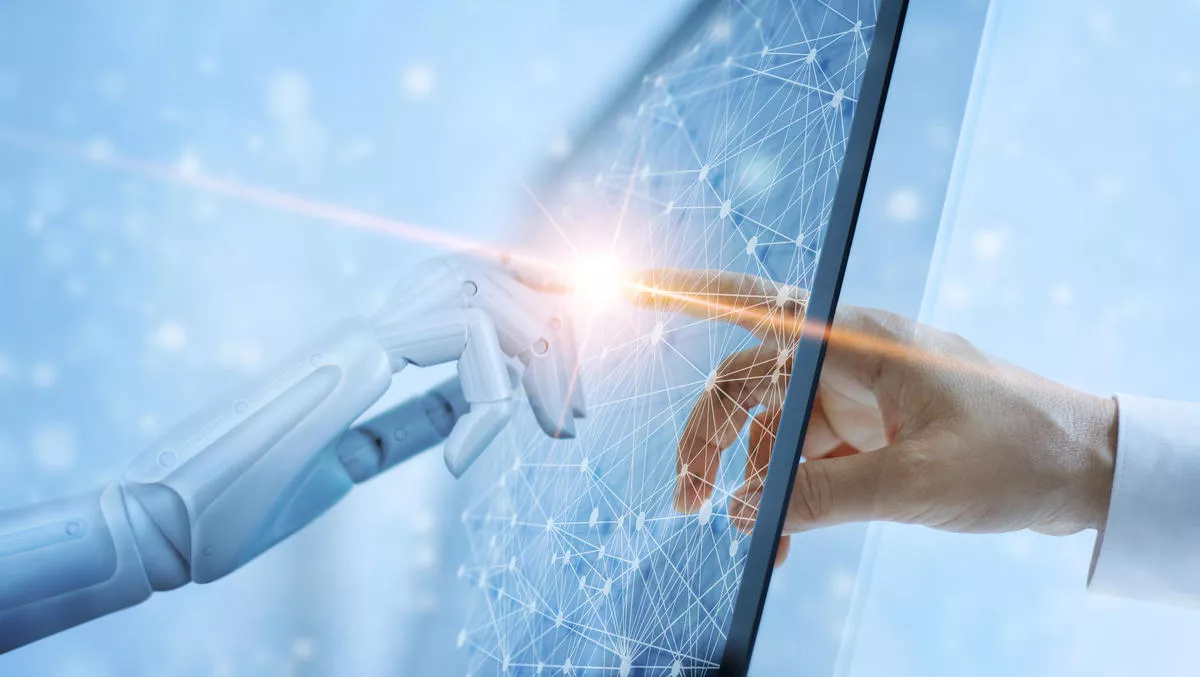 Robotic process automation set to skyrocket in APAC
FYI, this story is more than a year old
Robotic process automation (RPA) is expected to soon boom in the Asia Pacific (APAC) region, due in no small part to COVID-19 and its effects on organisations' ability to achieve business continuity in the region.
This is according to new research from GlobalData, which has also found a trend of RPA vendors now leveraging artificial intelligence (AI) technology to make its own RPA tech more intelligent.
As a result, RPA vendors are marketing and promoting RPA as an Intelligent Process Automation (IPA).
"To enhance operational efficiency, enterprises are leveraging RPA to automate their processes such as payroll processing, customer support, new employee onboarding, order processing, SMS and email monitoring, and CRM updates," says GlobalData senior technology analyst Manish Chaurasiya.
"A large number of start-ups and niche-offerings providers are incorporating AI, natural language processing (NLP), conversational AI and machine vision to differentiate their RPA offerings, thereby compete against global vendors such as UiPath, Automation Anywhere and Blue Prism.
"A significant number of these new entrants are backed by strategic investors, including leading capital investment firms and existing companies.
GlobalData says Beijing and Bangalore, in particular, are emerging as leaders in the space in APAC.
In August last year, Automation Anywhere announced an investment of US$100 million in India to set up research and development centres over the following five years.
In Beijing, RPA start-up Laiye raised US$42m from Lightspeed Venture Partners and Lightspeed China Partners.
Similarly, China-based Encootech raised US$30m from Sequoia Capital China, GSR Ventures, and Future Capital in March 2020.
"Footprint expansion in the region, partnerships with enterprises across the sector and no cost RPA licenses are set to offer a unique opportunity to RPA vendors to make their presence felt in the era of automation and AI in the APAC region," says Chaurasiya.
This report from GlobalData comes just a day after the company released a related report regarding the APAC region's role as the epicentre of worldwide AI development.
The research revealed the extent to which many governments in APAC have invested in AI.
"Despite their different priorities, countries strive to accomplish four common and prime objectives by leveraging AI: formulate policies for workforce in an automated economy, job creation across emerging sectors which leverage new technologies, build data ecosystem to be leveraged by cross-verticals to foster innovations and intelligent mitigation of impact on workers impacted by adopting AI and risk reduction," says GlobalData lead ICT analyst Sunil Kumar Verma.
GlobalData drew attention to the efforts of countries like Japan, South Korea, China and India that have had significant AI policies in place for several years, with billions of dollars allocated from national budgets going towards AI development.