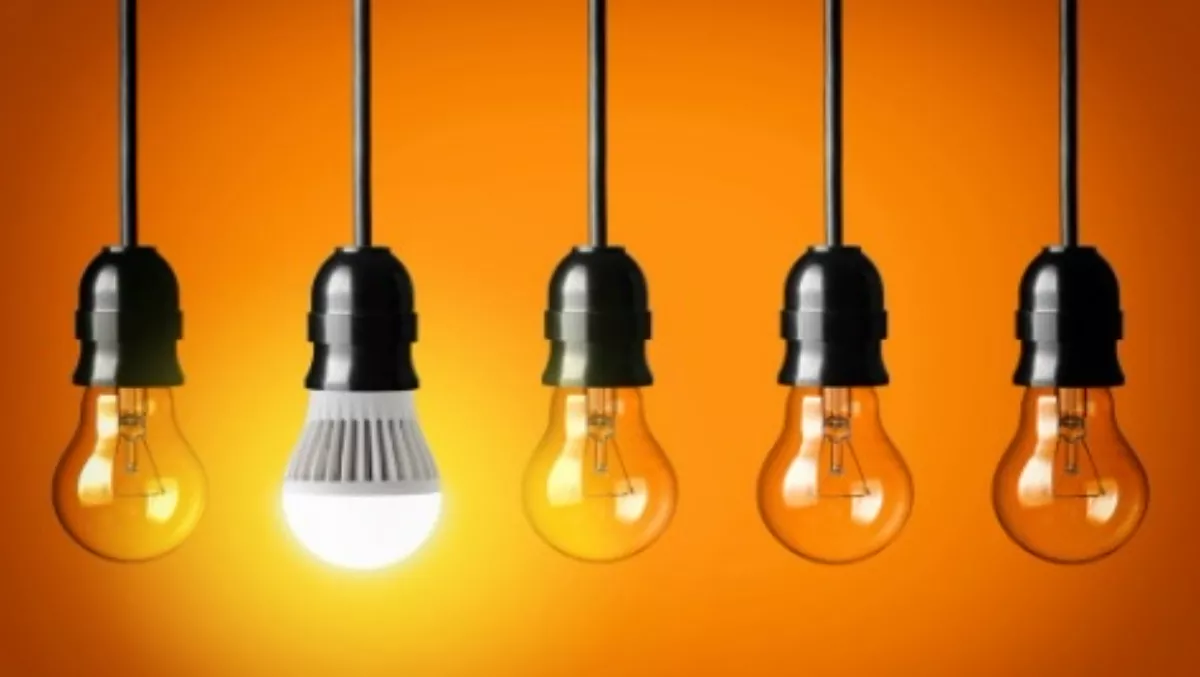 ROCPAC continues to expand portfolio
By Catherine Knowles,
13 Oct 2014
FYI, this story is more than a year old
The latest addition to the ROCPAC portfolio is high efficiency LED lighting products.
It took 12 months of research and extensive brand development until ROCPAC was ready to launch the LED brand. Known as 'VIVO' orders are already coming in from throughout the country.
These lighting products will be ideal for a range of groups such as households, commercial and industrial businesses. All of the LED lights are high-end and available for affordable prices in comparison to those already on the market.
Domestic VIVO LED light bulbs have a two year warranty, and commercial and industrial VIVO LED lights have a three year replacement warranty. These lights also have 35,000 to 50,000 hours of operational life.
"We pride ourselves on quality and in this regard we've sourced the most reputable global manufacturers who not only adhere to but surpass Australian, New Zealand and European standards," says Paul van Dorp, managing director.
ROCPAC already has more than 2,500 product lines and is constantly working to promote the latest gadgets and material to a growing customer base. The IT systems and website are constantly updated to ensure online ordering, secure payments and the interactive mobile web service is easy to use.
There is already a dedicated customer services team who are well trained specifically in LED lights. The team will be available 24/7 via 0800 VIVO LED and will be able to answer any and all product queries. For more information about the LED lights, check out the VIVO website.