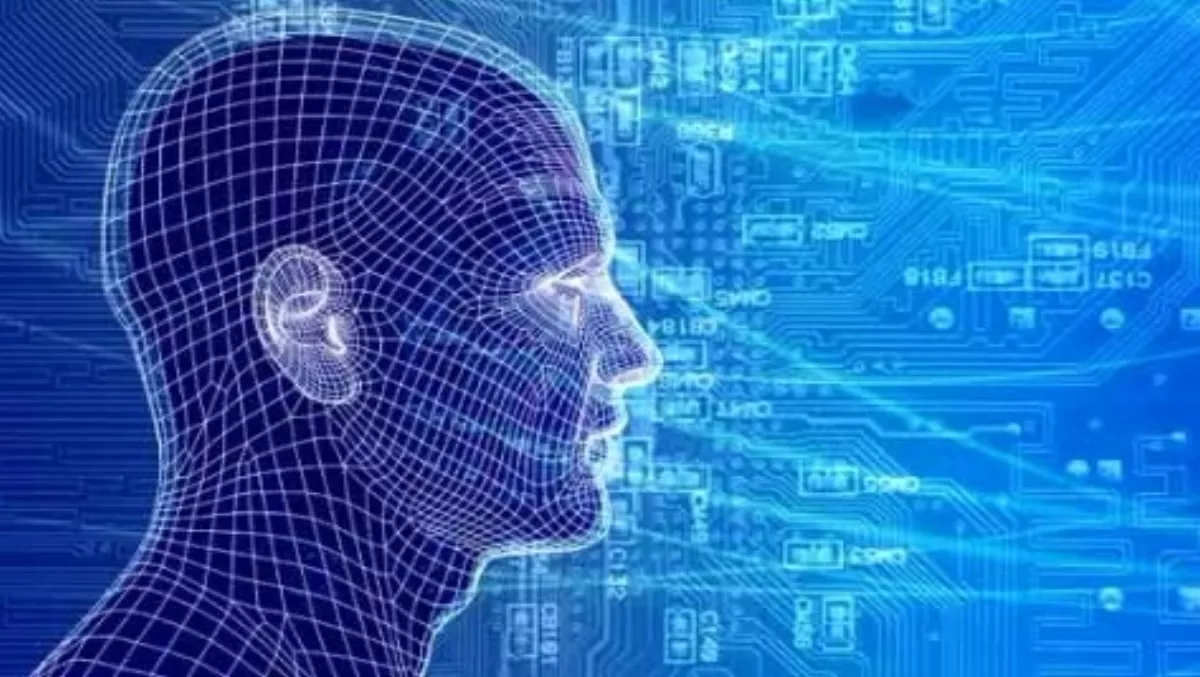 The role of the chief data officer in today's enterprise
FYI, this story is more than a year old
A number of newly named roles are emerging within the enterprise, including chief data officer, chief digital officer and chief analytics officer.
Upon closer inspection these roles are essentially the same. They are all focused on how to leverage information for better business outcomes - the only difference is the focus and within which industry the employee operates, according to Andrew White, Gartner research VP.
Chief digital officers (CDOs) are particularly prominent in retail or consumer facing organisations, because here there is a significant opportunity for business growth through digital transformation between the enterprise and its customer, says White.
Originally, CDOs emerged in banking as a response to a need to reduce information-based business risk. Today, the role of CDOs has expanded to include information and analytics in governance, risk mitigation, compliance, innovation and business value, says White.
The role of CDOs has expanded as information-based organisations realised their analytics was the source of greatest value to a range of business outcomes.
These organisations came up with 'BI leader' titles, however these have recently changed to 'chief analytic officer' and 'CDO', says White.
Today, the majority of CIO's admit they spend most of their time on technology and not enough on information, says White.
For instance, the majority of IT strategies may mention information management in context to storage, but will not address information strategy.
White says a strategy that looks at information as well as technology is crucial to successful business.
"Where in the IT strategy is a discussion of business value of information? Or guidance on what information is more important than others? If these are not in the IT strategy it will likely be a technology strategy only," he says.
IT is not the problem, rather it's the business as a whole that needs to recognise the importance of information, according to White.
"If the business said information was important, like its cash, we should have a leader (C level) in charge of it.
"The CFO husbands the organisations money. The CIO is too busy with technology so we need a new leader. The chief data officer is it. It's just a shame the word 'information' was tagged by CIOs," he says.
Even so, White believes the CDO role as a stand alone will be transient.
"Today most chief digital officers are looking outward at customers. The digital transformation taking place now requires a balanced approach and so this role needs to look at information strategy as a whole.
"The chief digital officer will morph into chief data officer. Digital transformation is not only about the customer. It is about the enterprise and a closed-loop approach to fulfilling market needs – that includes supplier's suppliers."
Furthermore, White says the CDO should be a business person as opposed to an IT person.
"It should not be an IT person since technology has little to do with this role. This role should be a line function role that drives the prioritised business needs for information.
"How does the CDO work with other business leaders and CIO's in every organisation model? We don't know yet. But we need to work it out, and soon," he says.
Related stories
Top stories