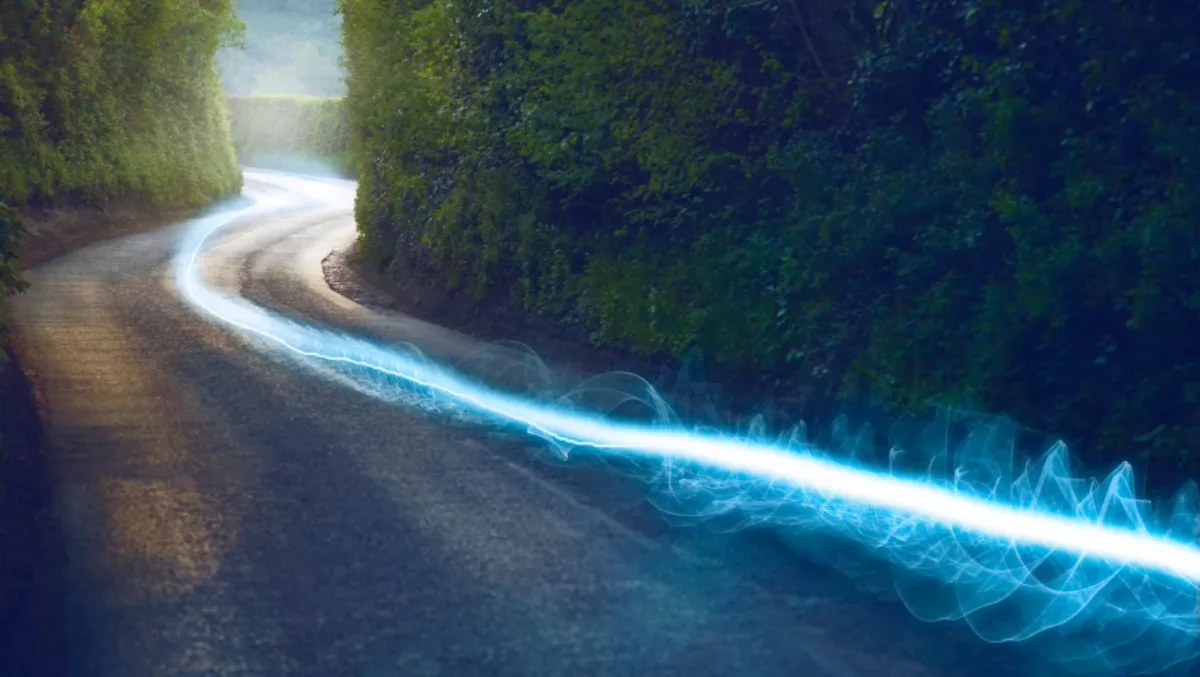 Rolleston leading the pack in UFB adoption
FYI, this story is more than a year old
More than half of the households and businesses in Rolleston are now connected to Ultra-Fast Broadband, Communications Minister Amy Adams announced this week.
The Government's UFB build is now complete in 16 towns and cities across the country.
"The latest data from local fibre company, Enable, shows the Rolleston community is one of UFB's greatest supporters," Adams says.
"Although UFB is the standard in new subdivisions, the rate of penetration in the township's older suburbs is just as high," she explains.
According to Adams, Rolleston, 15kms south-west of Christchurch, was dubbed the 'town of the future' by planners positioning it as a satellite town in the 1970s. It's one of the country's fastest growing centres with growth accelerating to now having a population in excess of 13,000, she says.
"It's a fitting accolade that New Zealand's town of the future should be leading Ultra-Fast Broadband adoption," says Adams says.
"Fifty-two percent uptake is an amazing achievement when compared to an already high national average penetration of 20%," Adams says.
"There are now over 200,000 UFB connections nationwide and this number is increasing rapidly."
The Government's partner Enable says nearly a third of all businesses in Rolleston have connected to UFB, both in the large new 'IZONE' industrial area and established main street companies.
"The businesses of Rolleston are typical of those throughout New Zealand and they're seeing the very real benefits of faster and more reliable broadband," explains Adams.
"UFB is quickly becoming highly sought after. In the property market, we're seeing more and more real estate advertising listing UFB as a desirable feature, and it's not hard to see why.," she says.
Adams says the first stage of the UFB initiative will enable at least 75% of New Zealanders to access fibre to the premise by 2019, with a second phase expanding reach by at least a further 5%.