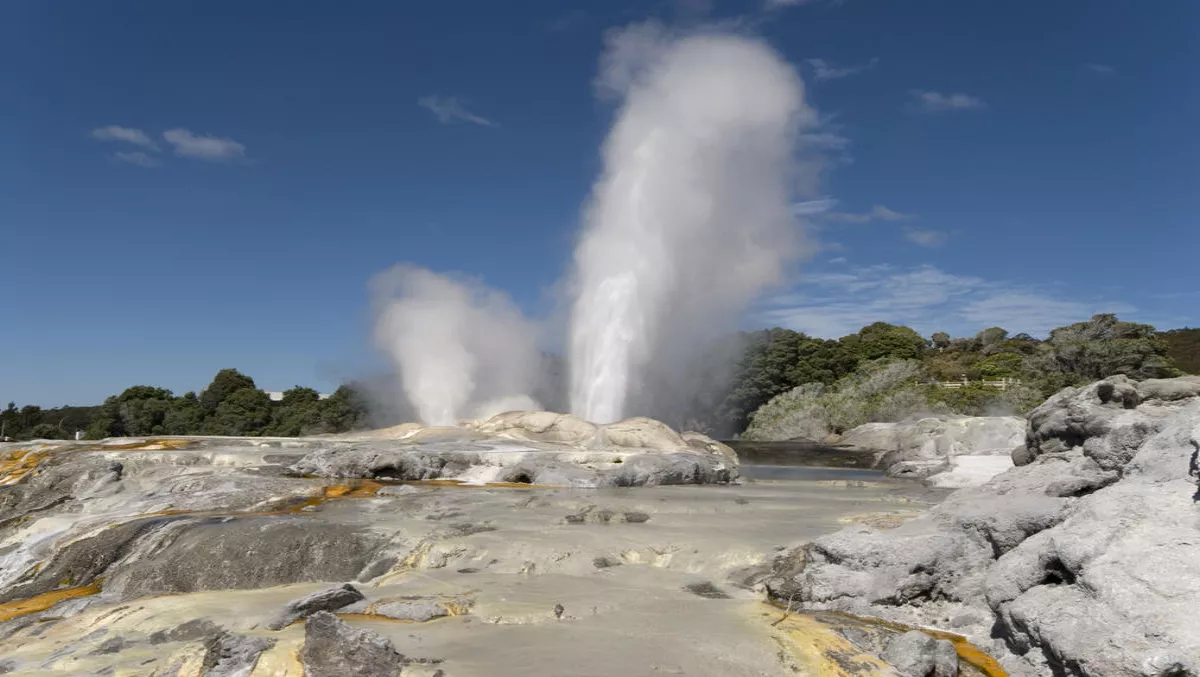 Rotorua Council has 'eye on digital future' with new Aussie partnership
By Sam Worthington,
Wed 22 Feb 2017
FYI, this story is more than a year old
TechnologyOne is Australia's largest enterprise software company and one of Australia's top 200 ASX-listed companies, with offices across six countries.
The SaaS provider has just signed a OneCouncil contract with New Zealand's Rotorua Lakes Council.
This is the company's latest local government partnership in New Zealand.
As Rotorua is an iconic New Zealand tourist destination, the council chose to team up with TechnologyOne and use the OneCouncil solution to increase its community service culture and improve efficiencies.
OneCouncil will give Rotorua Lakes Council the ability to deliver online, self-service capabilities to the community, enabling quick and efficient services from any device, anywhere at any time.
"We chose TechnologyOne for the future-proofing it offers, bringing our work together into one modern technology platform," says Thomas Collé, Rotorua Lakes Council's Chief Financial Officer.
"With an eye on the digital future, it was critical for us to partner with a provider committed to ongoing research and development. This ensures we receive a future-proofed solution that is constantly delivering new ways of working."
"Our integrated OneCouncil solution is built specifically for local governments and has a focus on providing benefit to council's customers," adds TechnologyOne's Executive Chairman, Adrian Di Marco.
"It significantly reduces the time, cost and risk associated with large scale enterprise-wide software implementations," he says.
"Working with more than 300 councils globally, we have a deep understanding of the local government sector and are continually investing in our solutions to meet their complex requirements today and into the future."