Partner content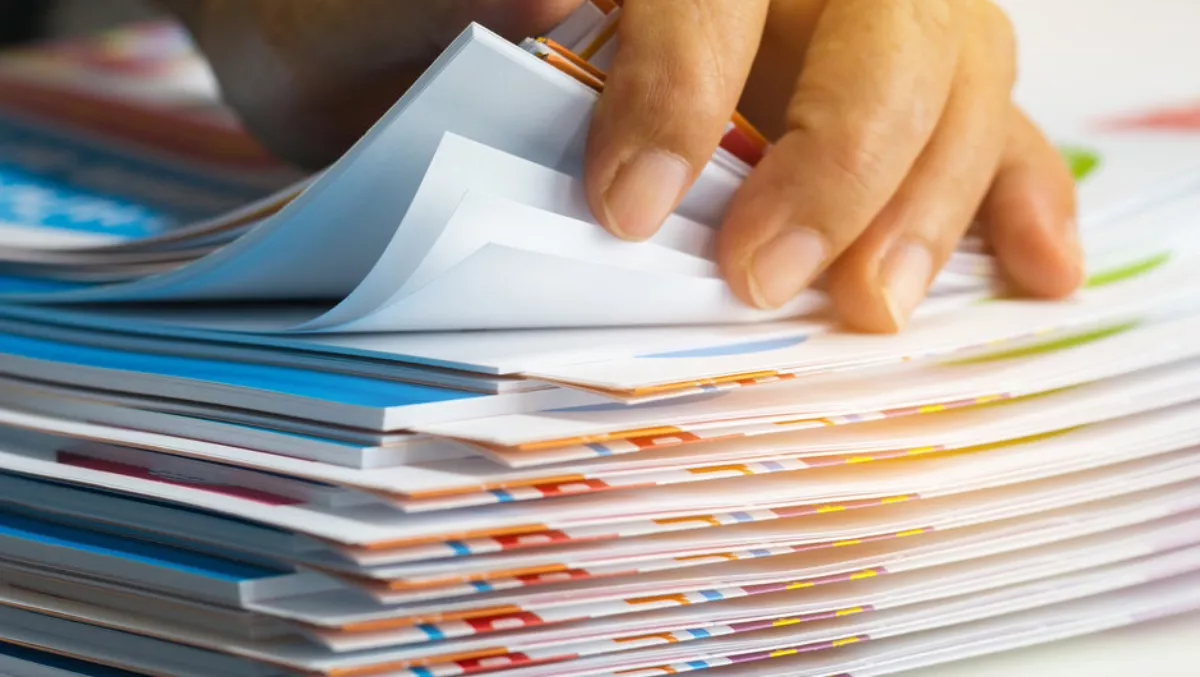 RPA is here to stay - the simplest way to not get left behind
FYI, this story is more than a year old
Automation of simple administrative tasks is shifting rapidly from a 'nice to have' to a 'must have' for any organisation that wants to stay competitive in their field.
However, even with the most talented IT department around, creating a system that can achieve workflow automation that is intuitive, smooth and relevant to your business is prohibitively expensive and would need constant upkeep.
This is the problem that Nintex saw and fixed with its award-winning Nintex Workflow and Forms for Office 365 offerings.
Nintex has a proven record of improving business efficiencies for a huge range of different kinds of organisations, including for New Zealand construction company Naylor Love.
Naylor Love tracks job site hazards to address them before they result in injury, but busy construction workers found it cumbersome to obtain the right form from a job office, take them to the hazard site, record the problem, then return to the office to file the form.
Failure to do so could increase risks not only to co-workers but also to Naylor Love and its clients, especially given stringent safety regulations.
Naylor Love knew what it needed: an automated health and safety management solution that would work at remote job sites; enable hazards to be reported thoroughly, accurately, and quickly; and automate workflows to get hazards addressed promptly.
The solution also needed to integrate with the company's Microsoft Office 365 deployment to take full advantage of that investment
Naylor Love used the Nintex Platform's drag-and-drop design canvas and business logic to create a form and a simple workflow in a day, and a full prototype in a week. It deployed the final version a few weeks later, after receiving input from employees.
Since then, Naylor Love has created Nintex forms and workflows for accident reporting, expense claims, payment approvals, fringe-benefit taxes, onsite inspections, quality control, tool tracking and management, and more - all integrated with Office 365.
You can see why Nintex took home two first-place wins in the 2018 Office App awards - 'Best Overall App' for Nintex Workflow for Office 365, and 'Most Business Value' for Nintex Forms for Office 365.
In fact, Nintex has received various Office App Awards for its industry-leading workflow automation and forms capabilities every year since the awards were created in 2014.
Regardless of all of this, the real question is: Can you afford not to automate when you know your competitors are?
While they are reaping the huge efficiency and financial benefits of a streamlined, simple and intuitive approach, your workers are still bogged down in the messy bureaucratic processes.
Take your first step toward automation today by getting in touch with Nintex and asking how they can help streamline your business.
Related stories
Top stories