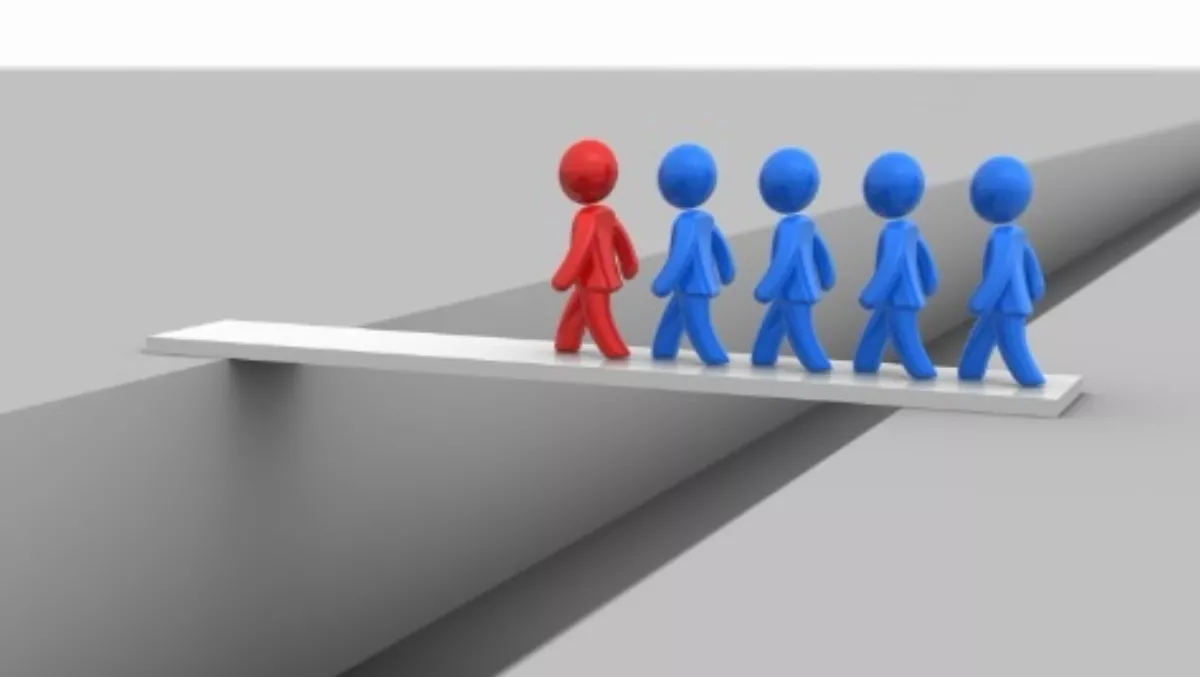 Ruckus Wireless launches smart Wi-Fi bridging system
By Shannon Williams,
Fri 10 Jul 2015
FYI, this story is more than a year old
Wireless solutions firm Ruckus Wireless has introduced its new outdoor smart Wi-Fi bridging system, the Ruckus ZoneFlex P300.
By combining custom integrated directional technology with the new 802.11ac standard, the ZoneFlex P300 bridge system delivers fast broadband connectivity between locations distances apart, the company explains.
With its internal antennas, it offers hundreds of megabits of performance at line of sight distances up to 8 kilometres, and over 20 kilometres with external antennas.
"With such a compact and sleek form factor, the P300 is a wireless work of art, representing one of the most advanced Wi-Fi bridging solutions on the market today," says Greg Beach, vice president of Product Management at Ruckus Wireless.
"By combining purpose-built, high-gain directional antenna technology with the 802.11ac standard at both ends of the connection, we can now deliver the kind of carrier-class power, performance and reliability in a bridge system that just hasn't been available until now."
The ZoneFlex P300 bridge system supports RF capacity up to 867 Mbps. The solution extends broadband services, backhaul small cell traffic, and offers high-speed broadband connectivity to locations where fixed lines are limited or simply cost-prohibitive.
Schools, hotels, warehouses and other outdoor environments can leverage the ZoneFlex P300 bridge system and on annual broadband costs.
Dan Maclise, senior systems engineer at the Lodi Unified School District (CA), says the solution has been invaluable. "With some 50 schools spread across 300 square miles, our Ruckus Smart Wi-Fi bridges have paid for themselves," says
"We've been able to save thousands of dollars by avoiding monthly broadband costs at select sites where fibre connections just aren't feasible," he says.
"The performance and reliability of these Smart Wi-Fi bridges effectively mirror traditional terrestrial lines, but at a fraction of the cost and complexity. It's been amazing."