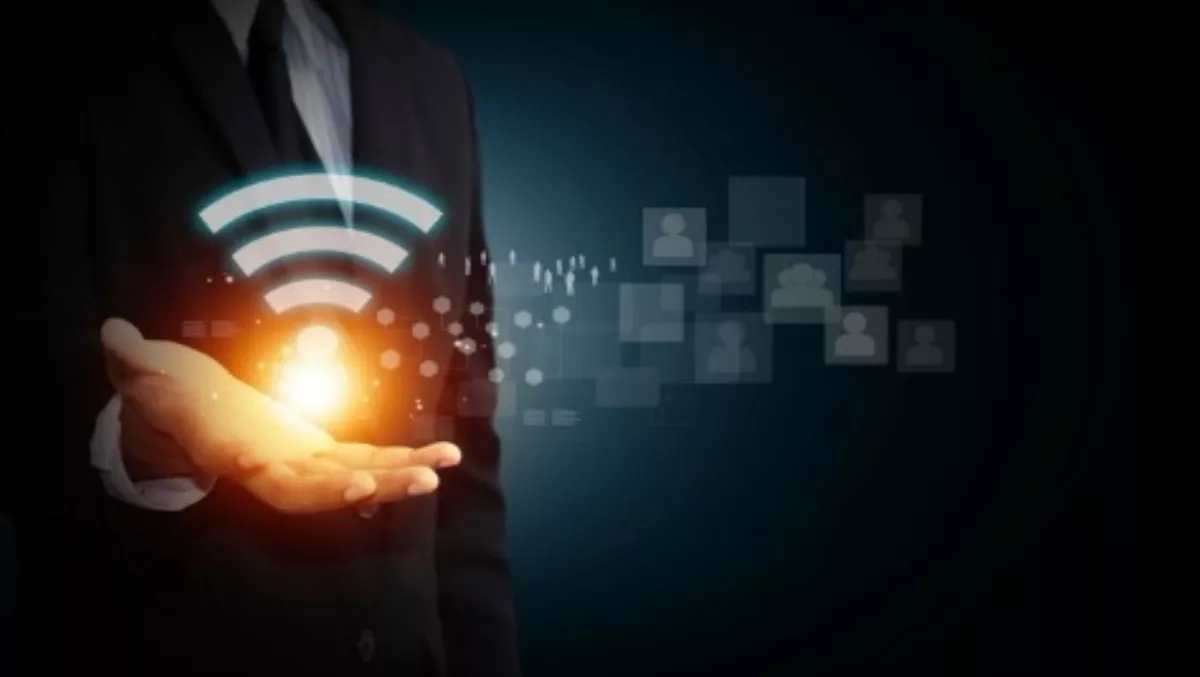 Ruckus Wireless new acquisition to simplify Wi-Fi onboarding
FYI, this story is more than a year old
Ruckus Wireless has acquired Cloudpath Networks, a privately held provider of secure Wi-Fi onboarding software.
Cloudpath pioneered secure Wi-Fi onboarding in 2006 and has since become a leader in certificate-based Wi-Fi security with its automated, self-service software.
Ruckus says it will immediately include Cloudpath software with its Smart Wi-Fi portfolio for education, enterprise, retail and hospitality markets.
According to Ruckus, Cloudpath has a particularly strong business and reputation in the education market, given the need for schools to easily and securely manage an ever-changing array of users and devices.
Cloudpath was also first in the industry to support Chromebook devices, helping schools securely integrate that fast-growing platform into their classrooms.
Enterprises and retailers likewise use Cloudpath to apply distinct access policies based on user, role and device for employees, guests, contractors and vendors, the company explains. "This is a significant leap forward in simplifying Wi-Fi security for both BYOD and IT devices," says Selina Lo, Ruckus' chief executive officer. "We believe that Cloudpath has the easiest-to-use and most secure onboarding solution on the market, and we're excited to embrace their technology and talented team as part of the Ruckus family."
Cloudpath's software provides a common entry point to securely onboard all new devices. The one-time enrollment process verifies the user and the device and automatically configures the device with the appropriate wireless network and certificate for the desired policy.
Returning users connect automatically to the secure network with the appropriate policies, including virtual LANs and access control lists (ACLs) – all of which are applied dynamically. Cloudpath's proprietary technology makes it easy for IT to manage ongoing Wi-Fi access in large and ever-changing environments.
"Wi-Fi should be easy to use, and we've made that a hallmark for how we approach onboarding and security," says Kevin Koster, Cloudpath founder and CEO.
"Employees, guests and students should be able to get easy and secure access from their device of choice, and it should be equally simple for IT to comprehensively manage and secure that access without generating IT support calls when people try to connect."
For IT managers, Cloudpath offers a Set-It-And-Forget-It Wi-Fi experience that enables IT security and bring your own device policies to be deployed in a scalable, user-friendly manner.
Cloudpath's flagship Enrollment System enables networks to simply and securely adopt certificate-based Wi-Fi, eliminating the IT support costs and user frustration associated with passwords.
Related stories
Top stories