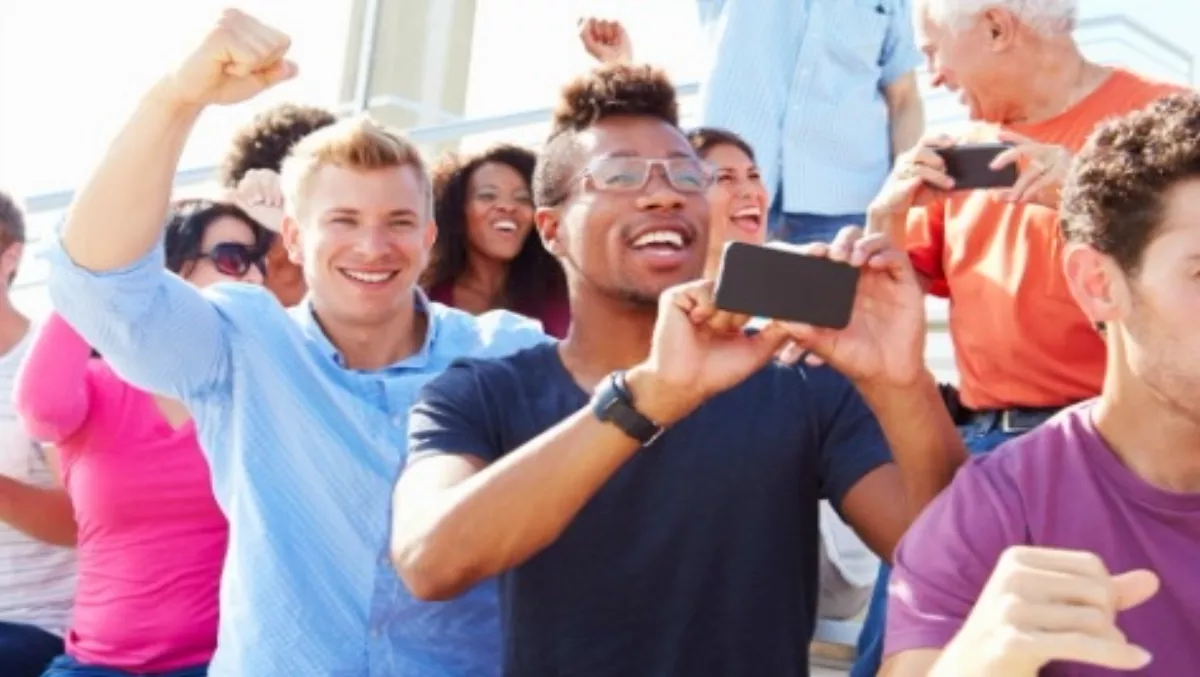 Rugby and Wi-Fi: The perfect combination?
By Heather Wright,
Tue 10 Feb 2015
FYI, this story is more than a year old
Fancy dress and alcohol sales weren't the only things to get a boost thanks to the Rugby Sevens last weekend, with Wi-Fi provider CityLink reporting record Wi-Fi traffic in Wellington.
Nick Willis, CityLink chief executive, says sporting events like the Rugby Sevens, cricket one day internationals and the fine summer have been 'great facilitators to the up-surge of Wi-Fi traffic', seen in January.
CityLink runs a number of Wi-Fi networks in Wellington, including cbdfree, which was set up during the 2011 Rugby World Cup and is supported by the Wellington City Council.
The wholesale Wi-Fi provider says January data usage hit 12.5 Terabytes of data – a 33% increase on December's 9.5 Terabytes, and a 100% increase from six months ago.
"December was also the highest of the previous six months."
Westpac Stadium, where the Sevens were held, normally registers negligible usage when no events are being held. However, during the Seven's the company says users clocked around 8000 hours across 4000 users, with 25MB of data being used per user.
The wholesale Wi-Fi provider recently launched a new Wi-Fi platform on cbdfree, allowing unlimited data sessions 'without interruptions from login or splash pages'.
CityLink says Wi-Fi usage has increased 100% in six months to 350,000 hours per month – or almost 40 years, per month – while users have increased 25% to 125,000 and uploaded traffic has tripled.