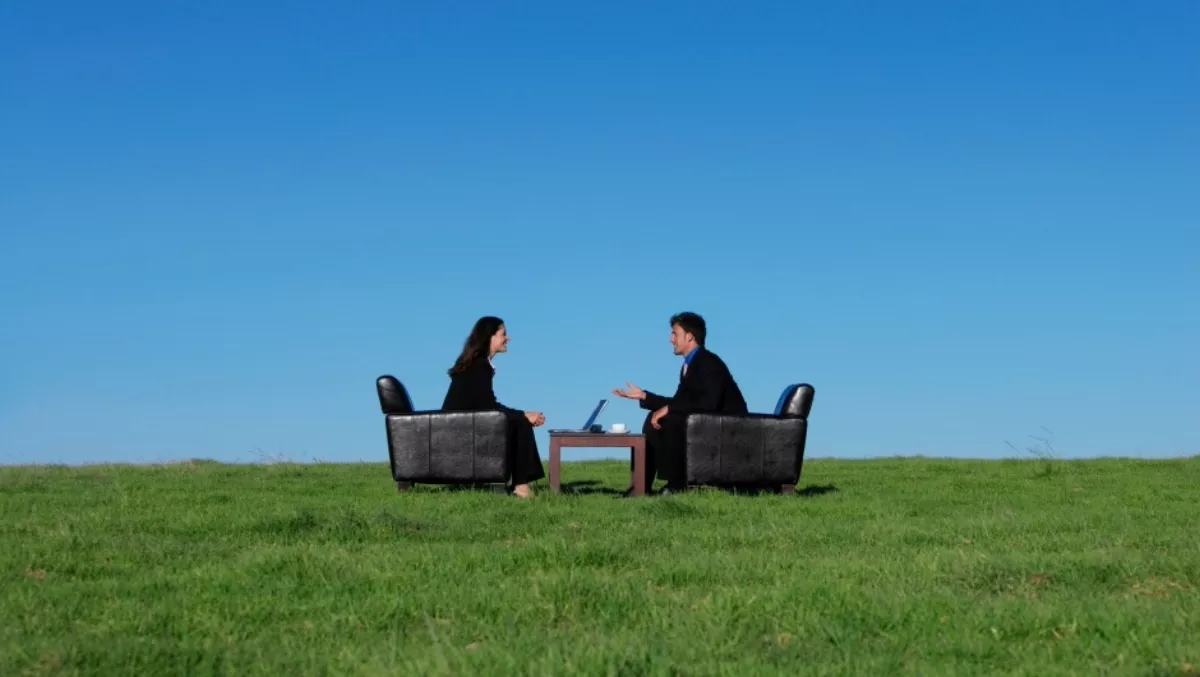 Rugged mobility: Take your PC anywhere you need it – without fear
Tue, 14th Feb 2017
FYI, this story is more than a year old
By Ashton Young, Editor
As we become an increasingly mobile workforce, demand for devices that can accompany us anywhere has soared.
This means laptops and tablets that, unlike traditional consumer devices, allow their owners to take them outside of the office and on the road – while being able to survive a few knocks or the odd splash of water.
This is where Durabooks have excelled, offering innovative laptops and tablets with rugged features that while offering the same convenience and features as a consumer laptop, are also capable of surviving in harsh working conditions.
Here's a quick look into two of the Durabook products that the Conbrio Technology Group offers in New Zealand.
The Durabook S15AB 15.6" Rugged Notebook PC
At a slender 29.5mm in thickness and 2.5kgs in weight, the S15AB offers unparalleled mobility like no other laptops, be it commercial or rugged - in fact, it offers more durability than commercial laptops and other semi-rugged PCs.
This notebook has been built for professionals that do need to step out of the office from time to time, being certified for both IP5X and MIL-810G. The S15AB supports fast and easy connectivity with 4G LTE, Bluetooth 4.0, GPS and Wi-Fi communication, among others.
It has two processor options (Intel i5 or Pentium) and the largest display of any semi-rugged laptop, providing performance that is second to none.
The Durabook R11 Rugged Tablet
There is little doubt that the R11 redefines what a rugged tablet PC actually is. While retaining an ultra-thin and light-weight body (20mm in thickness and just 1.2kgs in weight) the R11 also meets all the environmental requirements and supports the i5 processor.
The R11 provides a huge battery life of up to 14 hours, while also supporting Windows 10. The R11 is equipped with an array of communication options for seamless connectivity to WLAN, LAN, Gobi 5000 LTE, Bluetooth 4.0 and GPS.
With a combination of robust features, superior performance and a competitive price, the R11 is ideal for field operatives of all sectors.
Competitive pricing options from Conbrio
Anyone using technology in the outdoors in New Zealand will benefit from having PCs built for their environment, as opposed to the office. In addition to the products lasting longer, they will also be better equipped to be productive and efficient, no matter where they are.
Conbrio are offering competitive pricing you won't find elsewhere - find out more below.