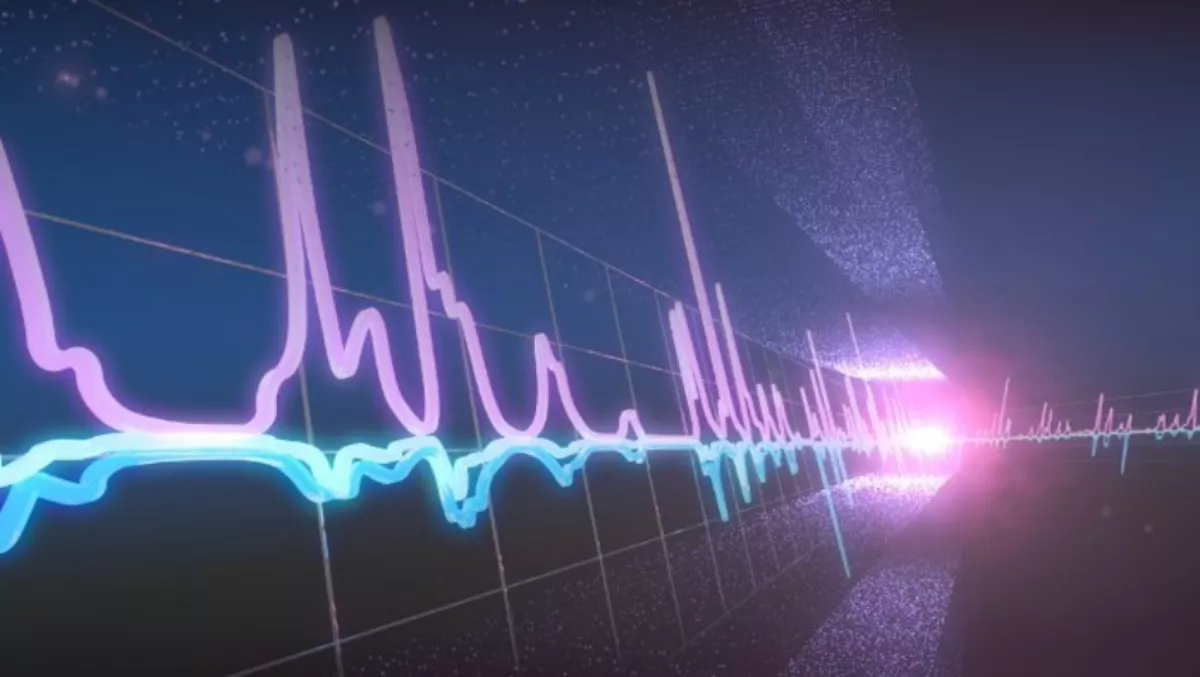 Rumour mill – New Zealand-based ISP about to fail
Wed, 4th May 2016
FYI, this story is more than a year old
By Brendan Ritchie, CEO
The IT industry loves a good gossip, and in recent weeks I have heard multiple times that a fairly sizeable ISP in NZ is close to failing. This post isn't about determining which ISP that may be, or if the rumour is accurate in this case, but rather, I am making the point that no one should be surprised if a NZ ISP fails.
The NZ market is filled with ISP's that are struggling.
For those companies that look to base their business on selling broadband to residential users, and thankfully DTS is not one of those, right about now you are likely to be hating Trustpower. Trustpower is selling residential UFB on a two year contract, with the first year of the term provided below cost. All ISP's in NZ have the same buy price for UFB and regulated copper services, so it is very easy for all of us to understand our competitor's margins. Trustpower are running as a loss leader because their key business is power, internet is a simple add-on that makes their clients sticky. The effect it is having on the residential market is getting bigger by the day, with a rumoured 25% of new UFB sign ups going to them.
In the business market segment, things aren't much better. About two years ago margins started dropping as UFB signup rates picked up and data charges dropped. ISP's without a sufficient operating profit and/or ability to cut costs found themselves struggling as their existing clients migrated from more profitable legacy services to the new commoditised options. There isn't a Trustpower equivalent in the business space yet, but there is a race to the bottom with end user pricing.
Chorus asking for 2 x monthly spend as security isn't helping matters, and ISP's providing inter-regional backhaul or wholesaling UFB access now have the unenviable task of competing with Chorus Regional Transport (CRT) on price. In short, those operating in the NZ broadband market are under attack from all sides. Acquisitions have been driving down the number of ISP's for that last couple of years. In the next 12 months further reductions in ISP numbers will come through forced sales or closures.
What does this mean for the sector? • Positions will continue to go off shore as NZ wages are seen as an expensive option in comparison. Users who prefer NZ based call centres will have to accept that offshoring is a consequence of lower end user prices. • B2B integration needs to advance. The cost of sale has to go down for ISP's. Manual entry needs to disappear. It amazes me that in this industry so many carriers have such poor B2B capability. In designing our current service qualification tool we are having to scrape information from carrier provided spreadsheets. • Change or fail. Any ISP in NZ who bases their business on simply selling connections and routers to residential users won't exist for much longer. • More consolidation. Sure, the big players don't have many big purchase options to choose from any more, but smaller scale acquisitions will continue. Economies of scale can still be gained in backhaul and international transit purchasing, if not in regulated tail circuits (talking about UFB/NBN here), so scale can still drive down costs to some extent.
The only things that surprises me about the rumour that a NZ based ISP is about to fail is that it's rumoured to only be one.
Brendan Ritchie is the CEO of DTS, a business-focused ISP that has been supplying clients across Australia and New Zealand with internet, voice and tailored WAN solutions since 2002. Tweet him on @bcarmody.