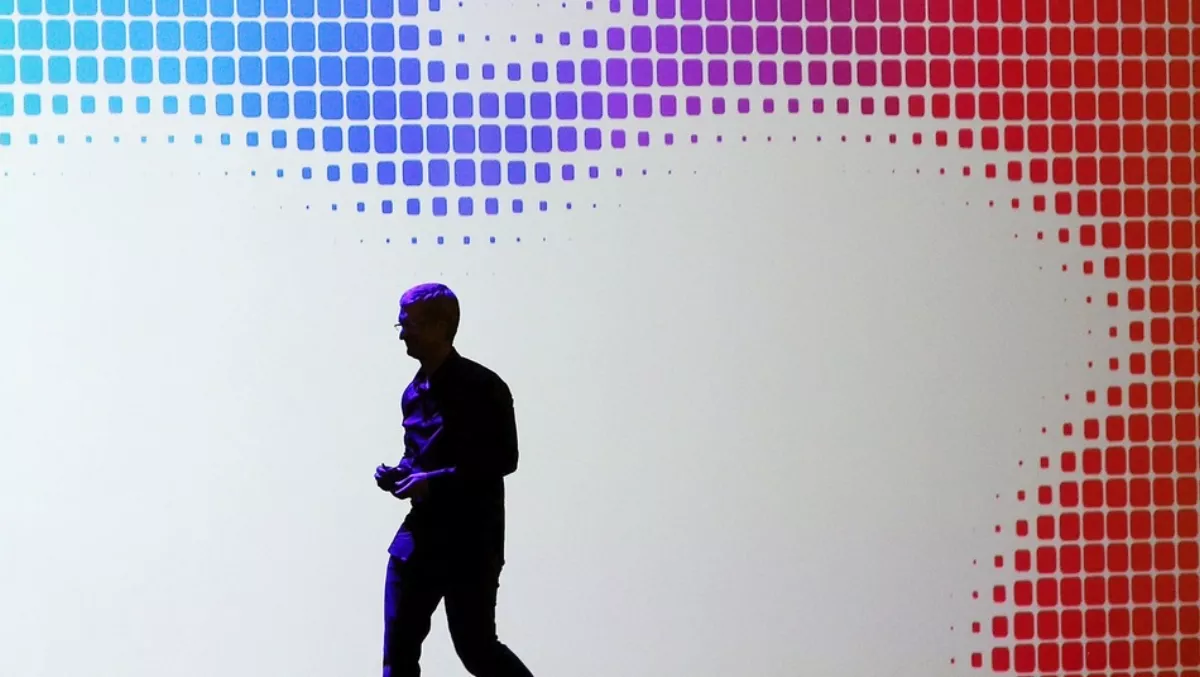 Rumoured Apple hybrid boosts Surface strategy
By Donovan Jackson,
Thu 9 Oct 2014
FYI, this story is more than a year old
With its flailing Surface, Microsoft is pushing the notion that people want a single device instead of the practically ubiquitous 'laptop plus tablet' combination. Some of us have resisted the idea, pointing out that with hundreds of millions of them sold, the iPad heralded the successful introduction of a whole new category of product. But is Apple lending credence to Microsoft's fanciful ideas? Rumours of a 12.9-inch hybrid iPad could be doing just that.
The gadget, about which Korean online DigiTimes introduces speculation, will evidently combine features of iOS and MacOS. Says DigiTimes: 'Sources in the supply chain say that Apple has two 12.9-inch tablet prototypes in development: one is a 2-in-1 device and the other is a regular tablet. However, whether Apple will release both devices to the market or just one, still remains unclear. The device is rumored to be expected to enter mass production in early 2015.'
We didn't bother calling Apple for comment as it keeps its cards notoriously close to its chest, especially where new products are concerned. However, it remains our contention that hybrid devices are a bad idea and that the Jobsian Apple (mostly) had it right all along: the tablet just isn't a laptop. (We say mostly because Jobs was wrong about the need for a single form factor; the iPad mini is a revelation).
The spectacular success of the Microsoft Surface, or rather lack thereof, lends some credence to the notion of separation, while hybrids have been flopping ever since Microsoft introduced the first one back in 2001.
Perhaps what's been missing is the Apple factor. If this particular rumour proves true, we'll have a perfect opportunity to put that to the test.