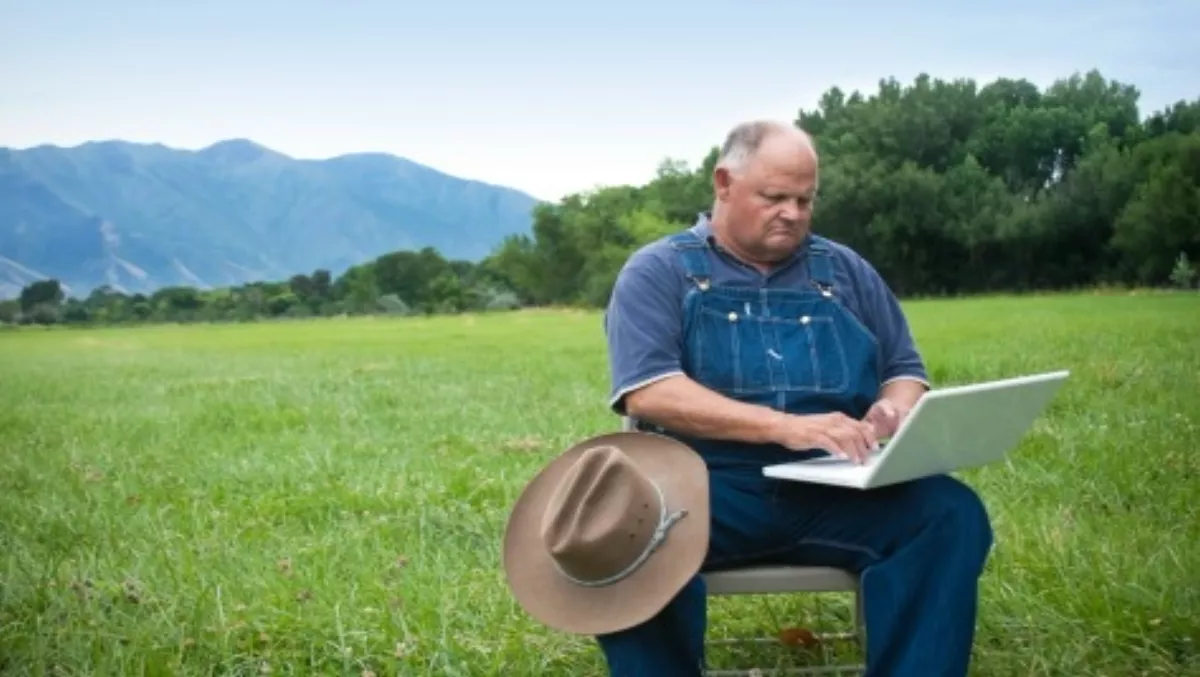 Rural connectivity under microscope at Wellington symposium
By Heather Wright,
Mon 20 Apr 2015
FYI, this story is more than a year old
Service providers and rural users will have their chance to help shape the future of rural connectivity at a Rural Connectivity Symposium in Wellington next month.
The symposium is designed to pull together industry feedback to provide advice to the Government on how the $150 million in new funding for the Rural Broadband Initiative and the Mobile Blackspots projects can best be utilised.
The symposium is being hosted by Tuanz and Rural Health Alliance Aotearoa New Zealand (RHAANZ), and
Craig Young, Tuanz chief executive, says the aim of the day is to gather representatives of rural users as well as service providers to learn and discuss possible priorities around the recently announced funding.
"We have in the past taken leadership in pushing for improved rural connectivity and this is a continuation of that work," Young says.
Michelle Thompson, RHAANZ chief executive, says bringing together a large number of stakeholders to discuss the options around improved connectivity is a great opportunity to provide a strong, unified response which reflects the voices of rural users of telecommunications services.
Rural satellite provider Wireless Nation will be the premier sponsor for the one-day event, which will include presentations and workshops, with speakers including ANZ economist Con Williams, Telehealth Forum chair Dr John Garrett and speakers from Government and the telecommunications and health industries.