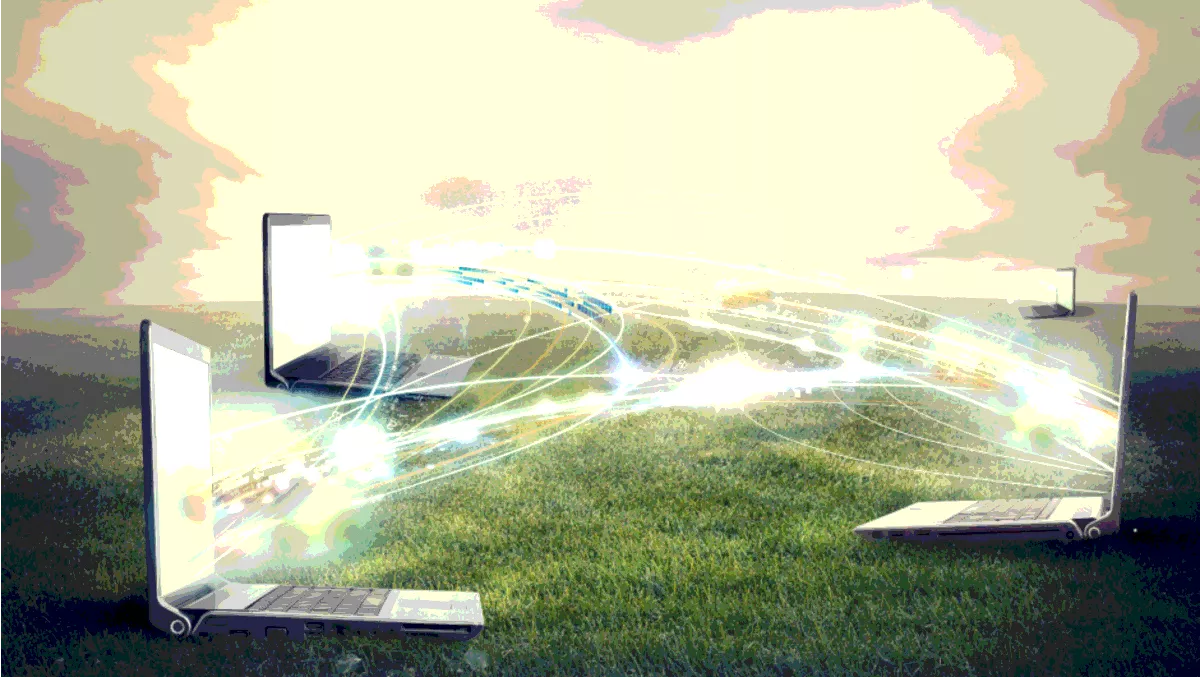 Rural New Zealanders keeping pace with Spark's wireless broadband
FYI, this story is more than a year old
Spark has officially launched its Rural Wireless Broadband service, a plug-and-play solution using the 4G network that provides rural customers with fast internet.
Spark launched trialled Rural Wireless Broadband service in Waikato earlier this year.
"The response to the service has been better than expected," says David Redmore, Spark's head of mobility products.
"Customers are telling us they love the simple setup of the device and the fast, consistent internet speeds they're getting using the device, even during peak times," he says.
"Rural Wireless Broadband has opened up a whole new way of doing things for many of our rural customers," Redmore adds.
"In the past it could take customers' up to 30 minutes to download a bunch of emails, now the same customers are doing things like streaming online TV episodes in HD, and surfing YouTube to find out how they can make the most out of their farming software," he explains.
Redmore says since its launch Spark has more than doubled the number of customers who can access Rural Wireless Broadband thanks to its unrelenting rollout of 4G across the country.
"After kicking off our rollout of 4G in the main city centres, we've focused on delivering 4G to as many regional and rural areas as possible in the last 18-months," he says. "Thanks to those efforts we've now more than doubled the number of customers who can access Rural Wireless Broadband because 4G is now available in their area."
In recent weeks Spark has expanded its 4G coverage to more parts of the Hawkes Bay, Bay of Plenty, Taranaki, Manawatu, Masterton, Carterton, Marlborough, Hokitika, Westport, South Canterbury and Southland.
Redmore says the response to the 30-day money back guarantee, which is offered alongside the purchase of Rural Wireless Broadband, has also helped prove the product's success.
"We're pleased that less than one-percent of all customers who've signed up to the service have returned the device, telling us customers are pretty happy with the quality and consistency of their internet connection using the 4G mobile network," he says.
Spark's self-install Rural Wireless Broadband service is different from a number of other products because it operates on the fast 4G network and does not require a technician to install the product or any external antenna's, Redmore explains.
Related stories
Top stories