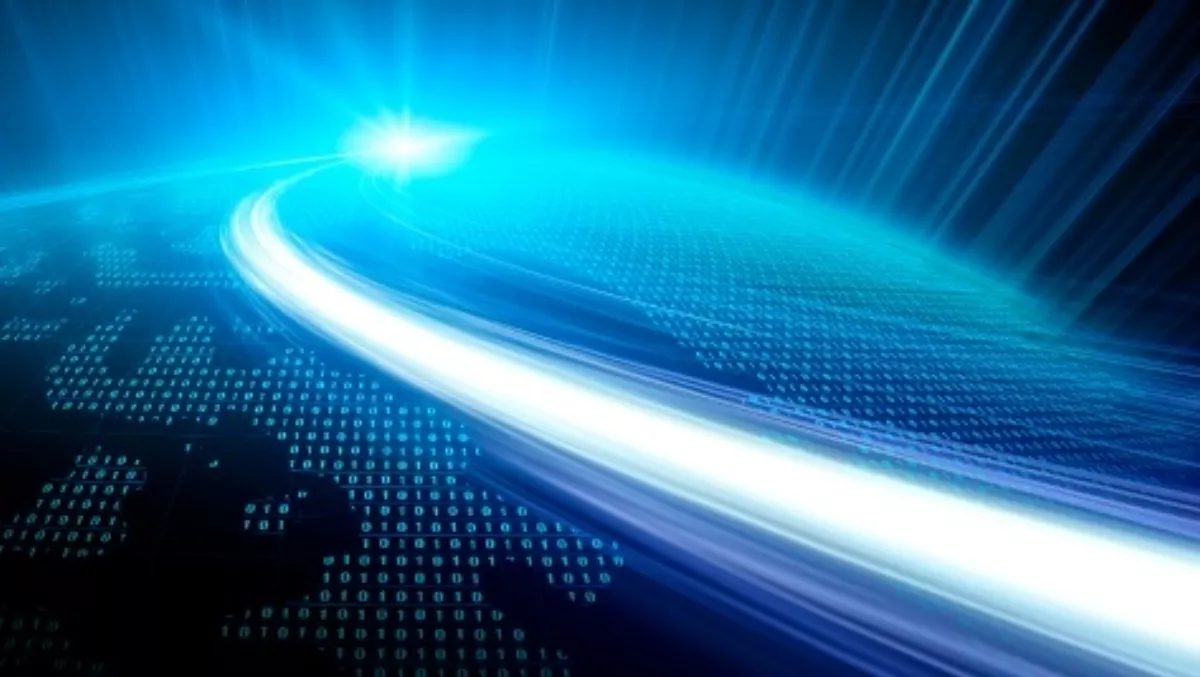 Rural NZers to benefit from Wireless Nation's latest deal
FYI, this story is more than a year old
Wireless Nation has signed an agreement with ASB to provide the bank's rural customers and staff with targeted plans and solutions.
As of May 1, those in rural locations are able to get additional free data on Wireless Nation's Rural Broadband solutions, discounts on Voice over IP (VoIP) phone lines, and zero-rated data on its Satellite Broadband network.
Tom Linn, Wireless Nation technical director, says he's pleased to partner with a bank as determined to provide value for its rural customers as he is.
"We understand that satellite data is precious. We also understand that rural communities' access to internet connectivity has the potential to transform their businesses, so we are pleased to offer this special arrangement to ASB's rural customers," he says.
Qualifying customers will receive additional free data on their Satellite Broadband and RBI (Rural Broadband Initiative) Fixed Wireless connections.
Zero-rated data is also applied to all Satellite Broadband connections when using VoIP phone lines and accessing ASB's website and applications.
The arrangement enables qualifying customers to use Wireless Nation's phone, rural cloud and agri business solutions without incurring any data usage or overage costs.
Linn says VoIP is fast becoming the phone of choice for farmers and rural businesses.
"VoIP works like a regular phone except it is delivered over the internet. It is cheaper, available anywhere you have internet, and isn't affected by interference from electric fences. You can keep your existing phone number and local and national calls are free," he says.
Wireless Nation operates a New Zealand satellite network which has speeds of up to 10Mbps.
It uses smart data acceleration and caching technology to improve users' browsing experience.
Their satellite network uses Optus Satellite, which has 'hot' signal strength over New Zealand, is not prone to rain fade and is available in a number of locations in the country.
Steve Jurkovich, ASB executive general manager of commercial, corporate and rural, says, "At ASB we aim to offer the best possible service to our customers in the ways that are most convenient to them."
"We are very pleased to be partnering with Wireless Nation to provide our rural customers across the country fuller access to quality broadband through multiple channels to help them get about their business out on the farm.
"We see quality broadband as a critical input to a productive and sustainable rural business," he says.
Related stories
Top stories