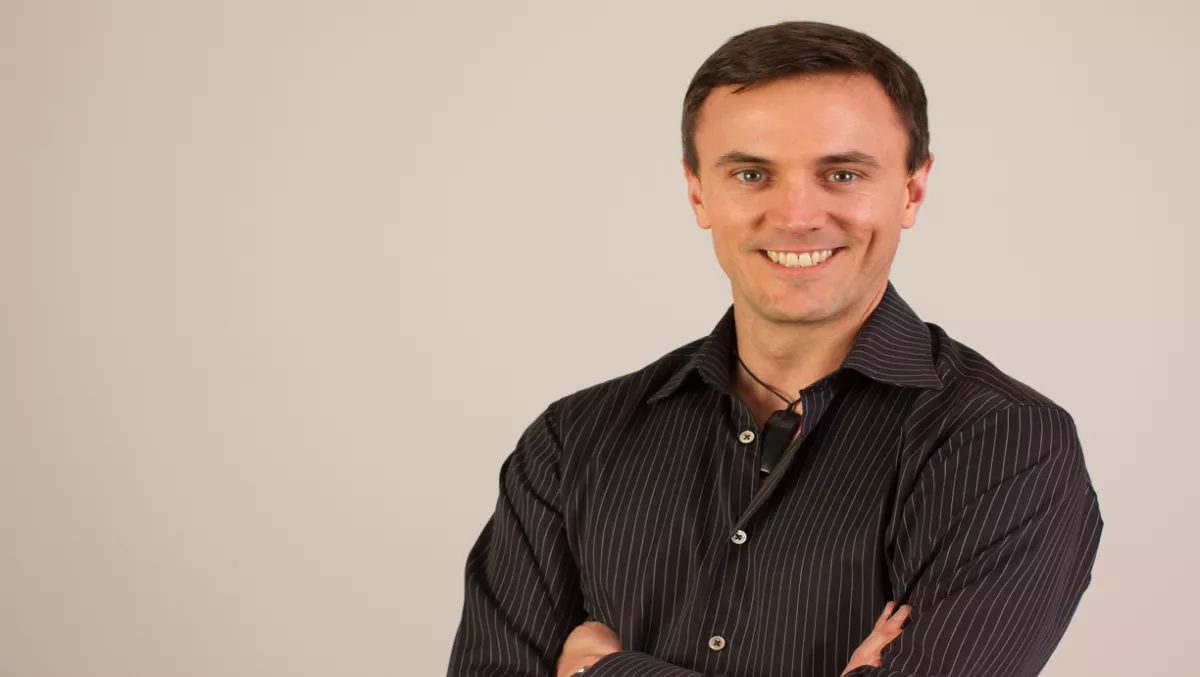 Ryan Duguid: Disrupting the industry with Nintex
Fri, 7th Apr 2017
FYI, this story is more than a year old
By Sam Worthington, News Editor
If you aren't already familiar with Nintex, it is a workflow automation solution that aims to help companies around the world automate processes on and between leading enterprise content management.
They recently rolled out their new Workflow Cloud platform which removed the company's dependencies on MSFT (SharePoint/O365).
Ryan Duguid is the Vice President of Product at Nintex and is one of the people behind the idea.
"I saw huge potential of taking what we do to more people. The biggest secondary market for us now is Saleforce, but when I joined the idea was build something independent of Microsoft Technology and to make it entirely cloud-based," he says.
"Essentially it was take what we do, put it out on the cloud and make it better in every way.
Duguid explains that it's early days, but they're already seeing a lot of traction.
"For our existing customers and partners it was something entirely new. Trying to understand the world outside of their familiar boundaries and what sort of things are possible," he says.
"Our goal is to get at least half of our customers to the new model in the near term.
So far it's gone really nicely, you always want more with this kind of thing but the biggest part of it now for us is articulating what can be done.
He says the biggest thing that differentiates Nintex from most is that really focus on where people need to be involved within the platform.
"A lot of process management vendors will tell you that their job is to cut people out of the process, as much as possible. Which I think is a huge miss," explains Duguid.
"There is always someone making a decision or looking up information and things break down. Nintex is more focused on getting the right person at the right time to do some work, to make a decision and to help things flow forward.
Our part in process automation has really just been to make it simple. The goal was to disrupt the industry.