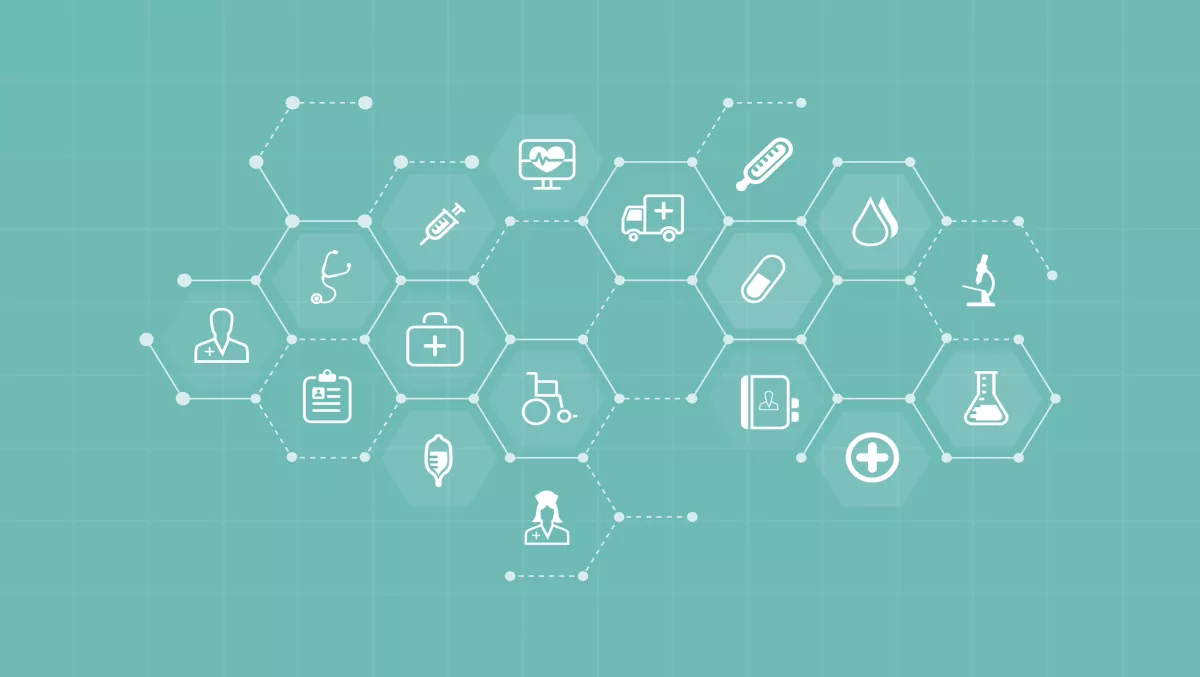 SaaS contracts fuel revenue growth for Kiwi heath tech company
FYI, this story is more than a year old
Founded in 2009, ASX listed New Zealand company Volpara Heath Technologies (VHT) is based in Wellington. Through its digital health solutions, VHT aims to facilitate the early detection of breast cancer.
VHT says their solutions enable personalised screenings that are based on objective measurements of breast density
VHT released its full year results for the financial year ended in 31 March 2017. The results show a growth in revenue from 8% recurring revenue to 71% recurring revenue in the last year. 88% of this is due to SaaS contracts, VHT claims.
This increase in recurring revenue follows the launch of VolparaEnterprise, the company's cloud-based breast imaging analytics platform, as well as the transition to a Software-as-a-Service (SaaS) model last year.
Total Contract Value, the total sum of capital sales, service maintenance agreements and SaaS contracts signed was NZ$4.1m, compared to NZ$2.8m in the same period last year; representing year-on-year growth of 45%.
A significant factor in this growth is the number of new customers that signed up with VolparaEnterprise during the March quarter. These contracts include annual fees typically ranging from US$30k to US$100k and contract periods ranging from 1 to 5 years.
"Volpara's offering and business model has evolved substantially over this past year, with the launch of VolparaEnterprise, which is now considered the leading option for breast screening centres wanting to improve quality, productivity and patient experience," comments Dr Ralph Highnam, CEO, Volpara Health Technologies.
"The move to a SaaS revenue model has been well received by our customers, and gives our investors a clearer view of potential future revenue.
According to VHT, customers have processed more than 530k images with VolparaEnterprise software.
Overall, the company reported a loss of $9.6m, including non-cash expenses of NZ$1m and cash on hand was NZ$12.9m.
According to VHT, product development expenditure increased due to investment in cloud infrastructure and development of VolparaEnterprise 2.0, which was released in April 2017.
"During FY17 we have made essential investments in our product offering and team, which will provide the platform for future revenue growth.
Highnam concludes, "whilst growing, we are still very much focussed on preserving and improving shareholder value with prudent spending.