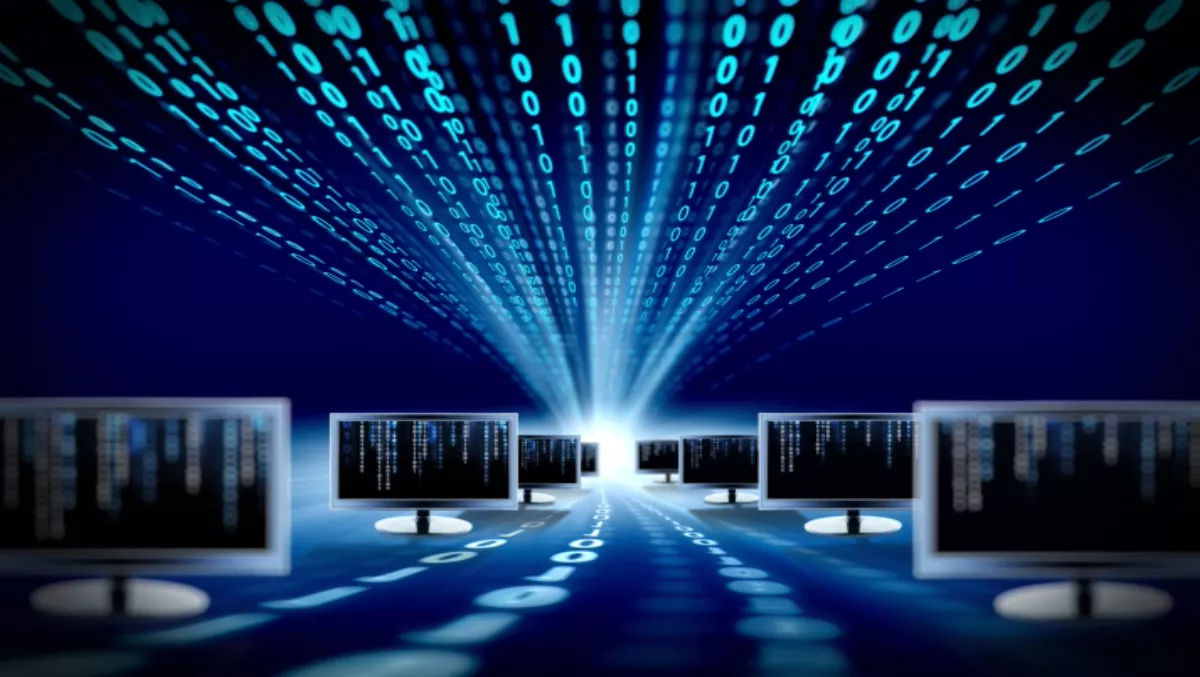 SaaS: The Future for Software Developers
Tue 6 Aug 2013
FYI, this story is more than a year old
Many software developers have built their business from the ground up, starting with a can-do attitude and a few bits of kit in the garage.
As the business has grown they've sold more and more software licences each year to get to where they are today.
Part of that business growth often means investing in infrastructure and hardware, which tends to be cyclical as the company expands and adds extra capacity to meet forecasted demand.
Often it takes a number of years to see a return on this capital investment and just when you do, you've outgrown the hardware again and start the purchase cycle all over.
Cloud offers alternative to perpetual licensing
Forward-thinking software businesses realise that there is another operating model. Hosting and delivering their product in the cloud (software as a service) offers a convenient alternative to perpetual licensing.
Under a perpetual licensing fee structure, the company receives a one-off lump sum for a product licence.
The business can then expect to get around 20% annually for maintenance, updates and new versions. Selling software licences gives the business the cash to reinvest in development.
Consumerisation of IT
But the way that businesses use software has changed as IT is driven by new consumption models. What this means is that businesses want to pay for what they use.
They want to be able to "consume" an application month by month and stop if they no longer need it. Business owners are being given more choice in how they pay for software.
Buying expensive and hefty software packages up front, often with a number of unnecessary components, is becoming less common as is being locked into long contracts.
This trend towards consume-as-you-go IT supports the software as a service (SaaS) model where your product is hosted in the cloud and your customers pay a monthly subscription fee to access it.
This low-cost way of accessing software and applications that the business needs helps the company to be quick thinking, flexible and competitive.
There is no need to involve an IT project team in the decision, build a business case and get executive level sign off, a process that can often take 9 to 12 months.
New way of working needs new business model
Traditional software businesses rely on large, one off, sales and this new way of delivering software does need a new business model to support it and meet the consumption needs of customers.
Moving to a hosted service in the cloud requires significant back-end infrastructure. Software developers can choose to build this infrastructure themselves, but many recognise that building and managing a data centre detracts from their core business.
A hosted cloud service solves this problem.
ICONZ-Webvisions – cloud experts
ICONZ-Webvisions' Cloud is managed by experts on a 24×7 basis and is underwritten by strict service levels (SLAs) to provide our customers with peace of mind.
Headquartered in Singapore, ICONZ-Webvisions is the only Asia-centered cloud and managed hosting provider serving Asia, Australasia and the global market.
Why move to the cloud?
A cloud-based platform benefits you and your customers. Your business gains a predictable annuity revenue, which boosts cash flow and increases the value of your business.
Plus you free up capital that you would have spent on IT infrastructure to grow your business and you become more nimble and competitive.
Your customers are not locked into long contracts, their monthly software costs are known and become an operating expense, and they benefit from regular upgrades and improvements.
Software updates become more frequent, helping your customers get to market faster.
You develop an ongoing monthly relationship with each customer and with it the opportunity to add value to their business in new ways.
To find out more about how you can change your business model and benefit from being in the cloud, contact us on sales.nz@iconz-webvisions.com