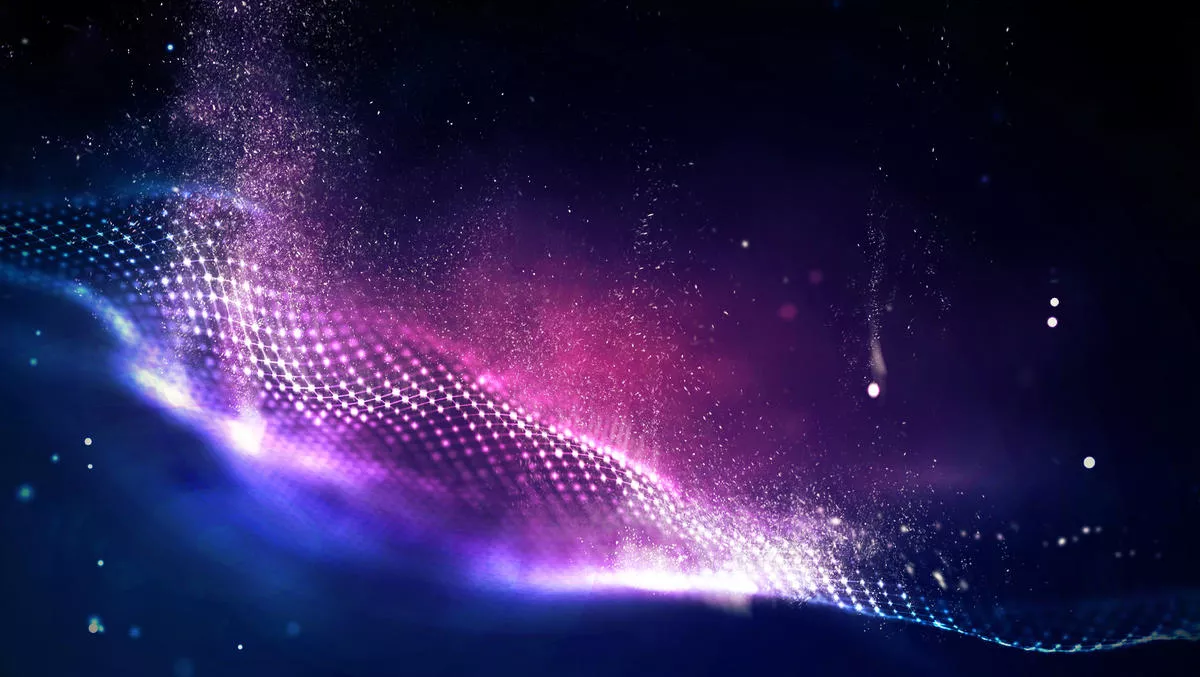 Sailing safely in storming waters
By Contributor,
Sat 1 Aug 2009
FYI, this story is more than a year old
No one can prepare for a disaster – well, not really. Nothing will prevent an earthquake or a fire, or stop a data centre from flooding, but there are things businesses can do to mitigate risk. It's become rather dull, all this talk of the recession – we seem to be writing constantly about 'doom and gloom'. But at times like the present there really isn't any room for chance. It's an old cliché, but it's better to be safe than sorry.
Business continuity is more than just disaster recovery or backing up information. It's about ensuring functionality amidst chaos, so that the business and the bottom line do not suffer. As Ian Forrester from Plan-b discusses, now is not the time to downsize on your business continuity spend. Now is the time to restructure, re-address and re-define what is essential to your business and your core operations.
There are exciting new developments happening within the IT sphere that are influencing business continuity. Technologies such as cloud computing, virtualisation and data de-duplication are revolutionising the techniques used to safeguard businesses and their intellectual property. But as GeekGirl discusses, a business continuity plan is only helpful if it works. Like any computer-backed system, disaster recovery plans need to be tested regularly to ensure they kick in when needed.
On a more personal note, this is my last issue of IT Brief but I leave you in the capable and more organised hands of Clare Coulson. It has been a pleasure writing and researching ways to ensure you maximise your business's potential, and yes, especially in these times.
I hope you enjoy this issue, and like the fire department always says 'make sure your fire alarms work, otherwise you might wake up in smoke'.
Kelly Gregor
Editor, IT Brief