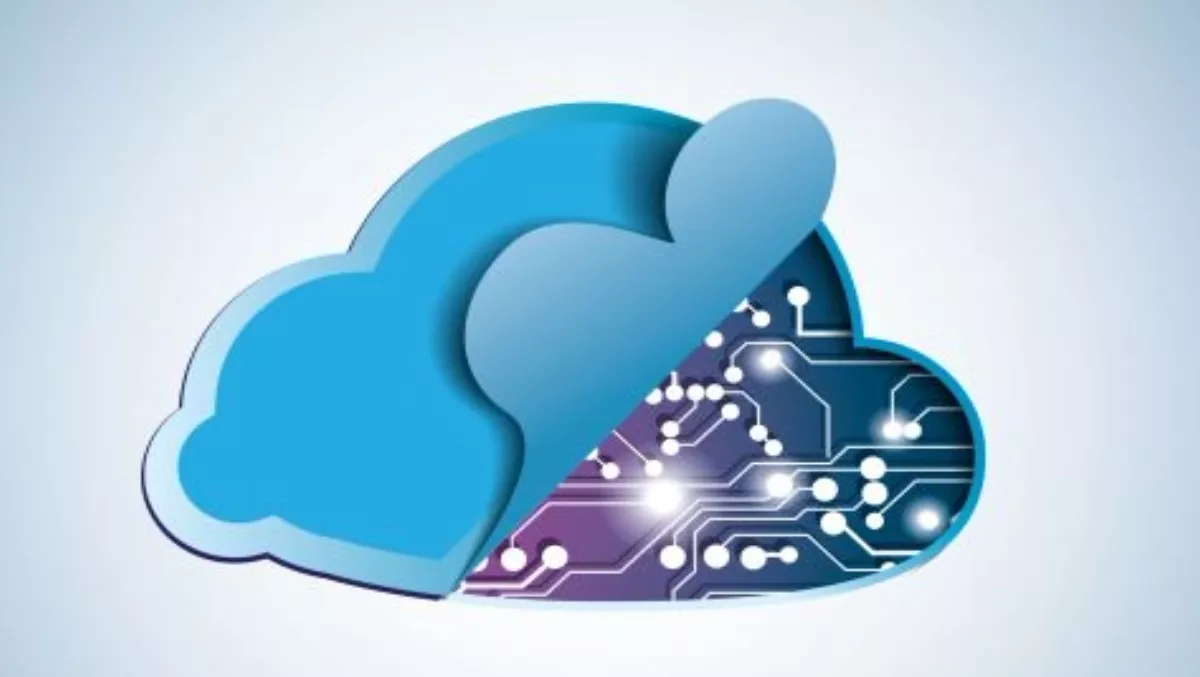 Salesforce IoT Cloud - what does it mean for businesses?
FYI, this story is more than a year old
Salesforce has launched its new IoT Cloud, designed to help advance integration of high-value customer data from Internet of Things sources.
"Companies need to uncover IoT value with a customer-obsessed approach," explains Steve Faris, chief platform officer at global consulting agency Bluewolf.
"It's not just 'what' the capabilities of new products are, it's 'how' and 'why' customers will use them that are of utmost importance."
Faris says Salesforce's new IoT Cloud will help advance integration of high-value customer data from IoT sources by driving deeper understanding and anticipation of their customers' needs, and accelerate the point in time at which proactive action can be initiated.
"Wearables, remote access to technology, and connected devices become more meaningful when organisations gain a holistic view of customers in real-time," Faris says.
"IoT provides earlier notice of any product or service imperfections that may exist – enabling companies to take proactive action and service customers immediately, thus having greater impact on customer satisfaction and loyalty."
The latest State of Salesforce report has found data is the biggest obstacle. Nearly half of all Salesforce customers still have problems reconciling data from different sources, including other organisations. The report found it is the top barrier to deriving business insights from Salesforce data.
According to the report, in order to gain a master view of data beyond charts and dashboards, 68% of companies will be increasing their investments in analytics in the coming year.
The report found employee experience matters. A third of companies cite employee-facing initiatives as one of their top objectives for 2016.
The report found companies are 3 times more likely to attribute measureable business outcomes to the use of Salesforce when employees believe it makes their job easier.
Frequent innovation is the new standard, according to the report.
In 2014, 44% of companies released changes to their Salesforce instance at least monthly. This year, there is a 20% jump in companies releasing at least monthly, and 3 times as many companies releasing at least weekly.
The report says companies have realised the importance of frequent innovation and are able to increase the quality and speed of development with application lifecycle management (ALM) and cloud governance.
Related stories
Top stories