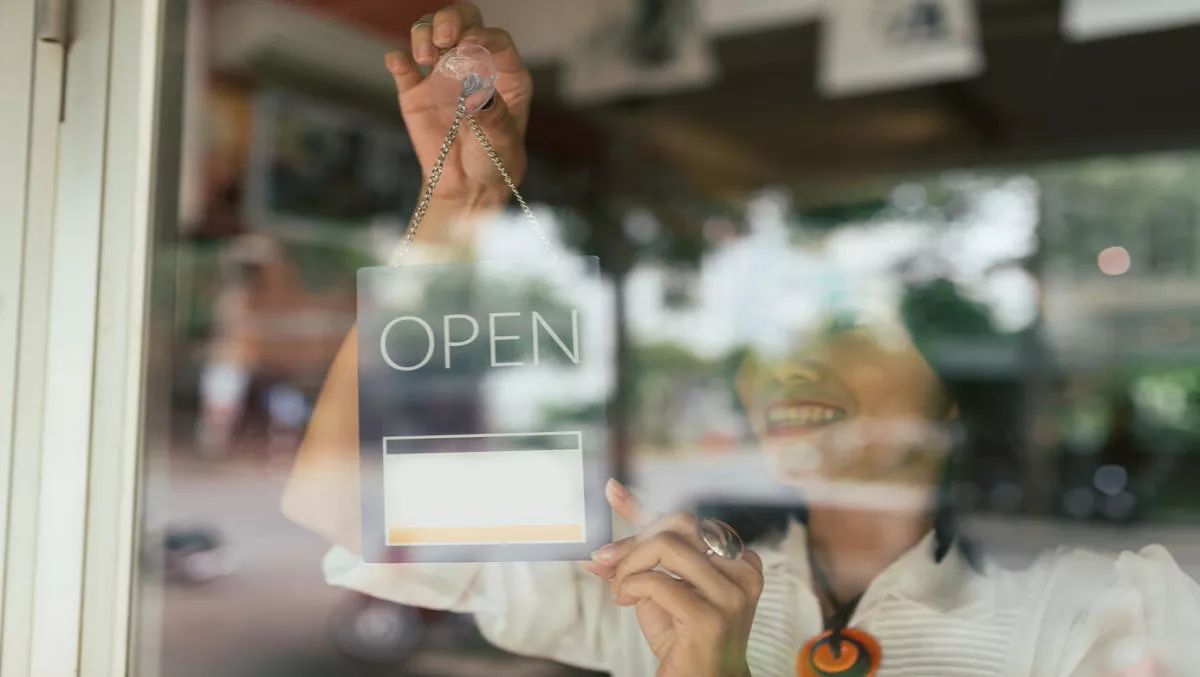 Salesforce's new and unified App Cloud Mobile solution is open to all users
FYI, this story is more than a year old
Salesforce App Cloud Mobile is the new one-stop mobile solution from Salesforce that offers developers a choice of approaches in how to build the front end while providing an integrated middleware platform on which to build these solutions. Business domain experts can use the declarative approach of Salesforce1 and Lightening tools, while developers can choose a hybrid or native mobile UI tool.
Underlying these supported front ends is a unified set of mobile development services and MBaaS capabilities. Significantly, Salesforce has opened up this solution so that anyone can choose to build on this SaaS solution, without needing to be an existing Salesforce user.
Salesforce opens up its mobile solution with the launch of App Cloud Mobile
The mobile app development solution market is highly competitive and Salesforce's excellent capabilities in this space were focused on existing Salesforce customers. However, the company is finding that increasingly its customers that don't use Sales or Service cloud are using App Cloud Mobile to mobilise data that is not stored in Salesforce. Salesforce has therefore opened up its services, and now anyone can subscribe to App Cloud Mobile to build mobile app solutions. This will expand market opportunity for Salesforce and will enable it to compete head-to-head with mobile competitors. It will also enable new clients to try other Salesforce solutions.
In addition, the App Cloud Mobile launch is significant because it unifies the different mobile solutions that Salesforce offers. With a common middle layer and MBaaS, there is freedom in how to build the front end. Business developers could quickly put together a mobile app using drag-and-drop tools and Lightning components, and with the ability to reuse assets could hand over to developers to build hybrid or native apps. It brings the diverse range of products from model-driven services (Force.com) to Elastic Compute Services (Heroku) under one unified umbrella platform and will be attractive to mobile app developers.
Article by Michael Azoff, Ovum analyst