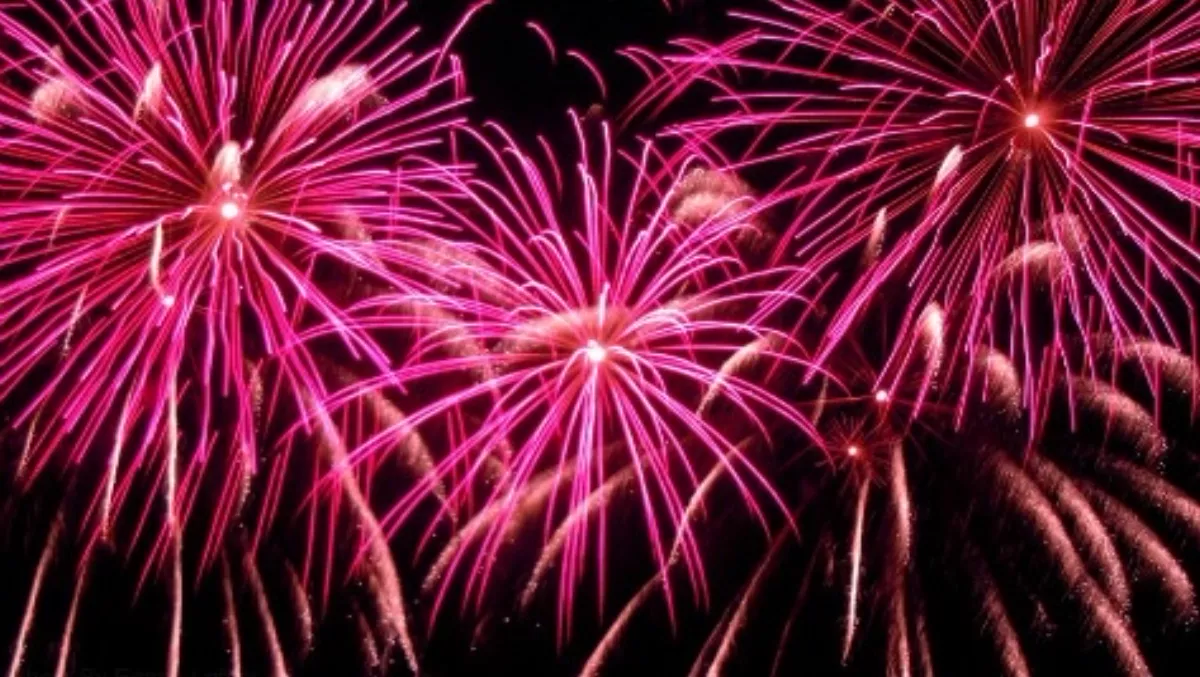 Samsung reigns supreme at MWC 2015
By Catherine Knowles,
Fri 6 Mar 2015
FYI, this story is more than a year old
The Samsung Galaxy S6 edge has been recognised as the best new device launched during the Mobile World Congress 2015, which took place 2-5 March in Barcelona.
The phone was awarded the "Best New Handset, Tablet or Device" by the GSMA, making it the second consecutive year Samsung received this award following the Samsung Gear Fit in 2014.
On top of this, the Samsung Galaxy S6 edge received more than 20 prestigious awards on-site at MWC 2015, including Ubergizmo's "Best of Mobile World Congress," Mashable's "Top Pick" and Laptop Magazine's "Top Pick."
Samsung says the Galaxy S6 edge is part of its range of redefined smartphones that utilise advanced technology, are both usable and functional, and are targeted toward modern consumers and businesses.
"With the Galaxy S6 edge, we sought to blend technology and design in a way the world has never seen before.
"We are honoured that the GSMA agree that these are our most elegant and powerful devices so far," says JK Shin, Samsung Electronics president and head of IT and Mobile Communications Division.
Mashable says, "With an emphasis on simplicity, design and restraint, Samsung is moving in the right direction with its flagship."
Ubergizmo says, "Samsung has delivered on the most important points that make a smartphone great."
Additionally at MWC 2015, Samsung's mobile security platform KNOX also received the prestigious honour of "Best Security/Anti-fraud Product of Solution" from the GSMA.
The Galaxy S6 and Galaxy S6 edge software and mobile security capabilities were recognised as the best solution launched during this year's show in the enterprise mobile security division. KNOX has received government accreditations worldwide, including the United States Department of Defense.