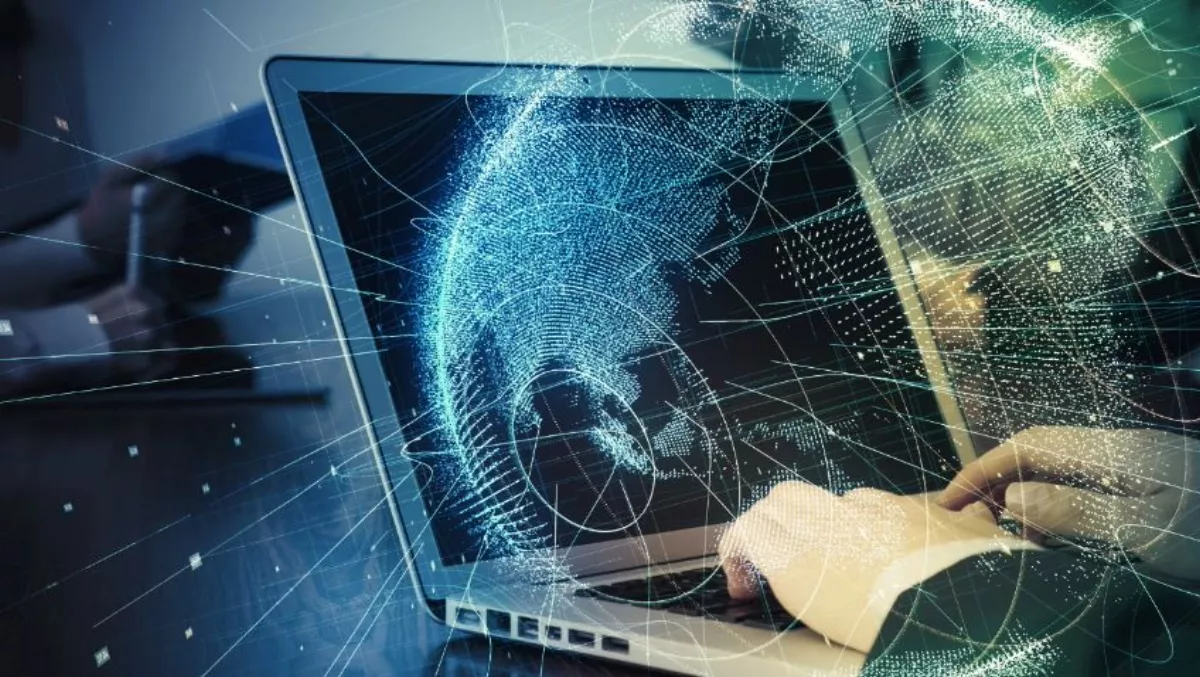 SAP announces new suite of solutions to modernise CRM
FYI, this story is more than a year old
SAP announced a new suite of applications, SAP C/4HANA, to help businesses serve and retain customers.
SAP also announced the SAP HANA Data Management Suite, the industry's first comprehensive data management solution that enables companies to turn data sprawl into business value.
The announcement was made by SAP CEO Bill McDermott at the company's annual SAPPHIRE NOW conference.
SAP C/4HANA is an integrated offering designed to modernise the sales-only focus of legacy CRM solutions.
Following the completed acquisitions of market leaders Hybris, Gigya and CallidusCloud, SAP now ties together solutions to support all front-office functions, such as consumer data protection, marketing, commerce, sales and customer service.
McDermott says, "SAP was the last to accept the status quo of CRM and is now the first to change it.
"The legacy CRM systems are all about sales; SAP C/4HANA is all about the consumer."
"We recognise that every part of a business needs to be focused on a single view of the consumer. When you connect all SAP applications together in an intelligent cloud suite, the demand chain directly fuels the behaviours of the supply chain.
Building on the company's reputation as an end-to-end business solutions provider, the new SAP C/4HANA suite will offer full integration with SAP's business applications portfolio, led by its ERP suite, SAP S/4HANA.
The combination of assets features new machine learning capabilities from SAP Leonardo, a set of intelligent technologies the company introduced last year, as well as the new SAP HANA Data Management Suite, which enables companies to gain visibility and control of their highly distributed data.
The company's overall strategy, focused on helping businesses run as intelligent enterprises, highlights the demand for a balanced approach to automation in the workplace.
Expanding its customer service solutions offerings, SAP also announced it has acquired Switzerland-based Coresystems AG to improve field-service customer experience, especially in the manufacturing, energy, high-tech and telecommunications industries.
Coresystems' platform service provides real-time scheduling for customer-service requests and uses artificial intelligence-powered crowd-service technology.
This broadens the service technician pool to include company employees, freelancers and industry partners to assign the best-qualified technician to each call by taking into account expertise, location and availability of the individual service expert.
These announcements come on the heels of Europe's new General Data Protection Regulation (GDPR), which took effect on May 25.
The massive regulatory change has caused businesses to take a critical look at their legacy CRM investments.