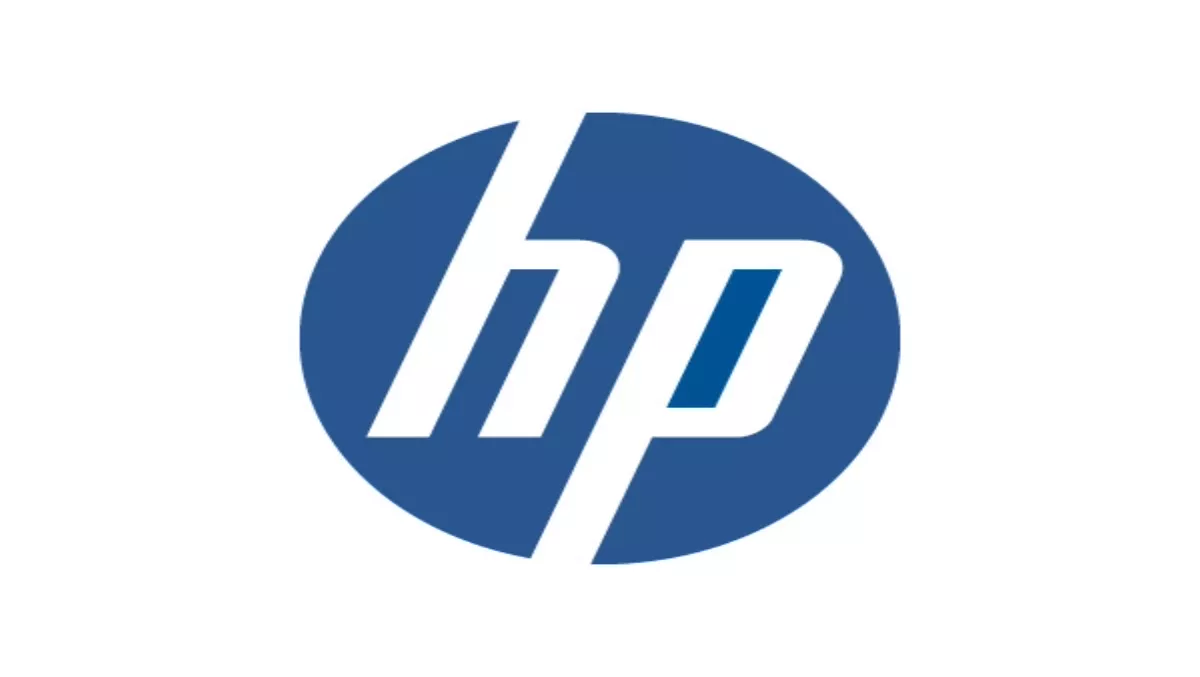 SAP CEO named new HP boss
Fri 1 Oct 2010
FYI, this story is more than a year old
HP's Board has announced that Léo Apotheker will be the company's new Chief Executive Officer, President and board member.
Following the resignation of former Chief Executive Mark Hurd, after an investigation into a sexual harassment claim found inaccurate expense reports, Oracle was quick to swoop in and sign Hurd up as Co-President, which kicked-off a lawsuit.
Apotheker previously served as CEO of SAP and during his 20-year stint with the firm helped develop and implement "the most significant changes in SAP history" says HP.
"Léo is a strategic thinker with a passion for technology, wide-reaching global experience and proven operational discipline – exactly what we were looking for in a CEO," said Robert Ryan, Lead Independent Director of the Board. "After more than two decades in the industry, he has a strong track record of driving technological innovation, building customer relationships and developing world-class teams."
Apotheker will succeed Cathie Lesjak, who was named interim CEO in August 2010.
Lesjak, who has served as HP's Chief Financial Officer since January 2007, remains CFO and continues to serve as a member of the Executive Council.
"HP has a powerful mix of businesses, products and services, one of the most innovative cultures in the industry, and an accomplished management team who have played a critical role in its success," said Apotheker. "I am deeply honored to be joining the more than 300,000 dedicated HP employees."