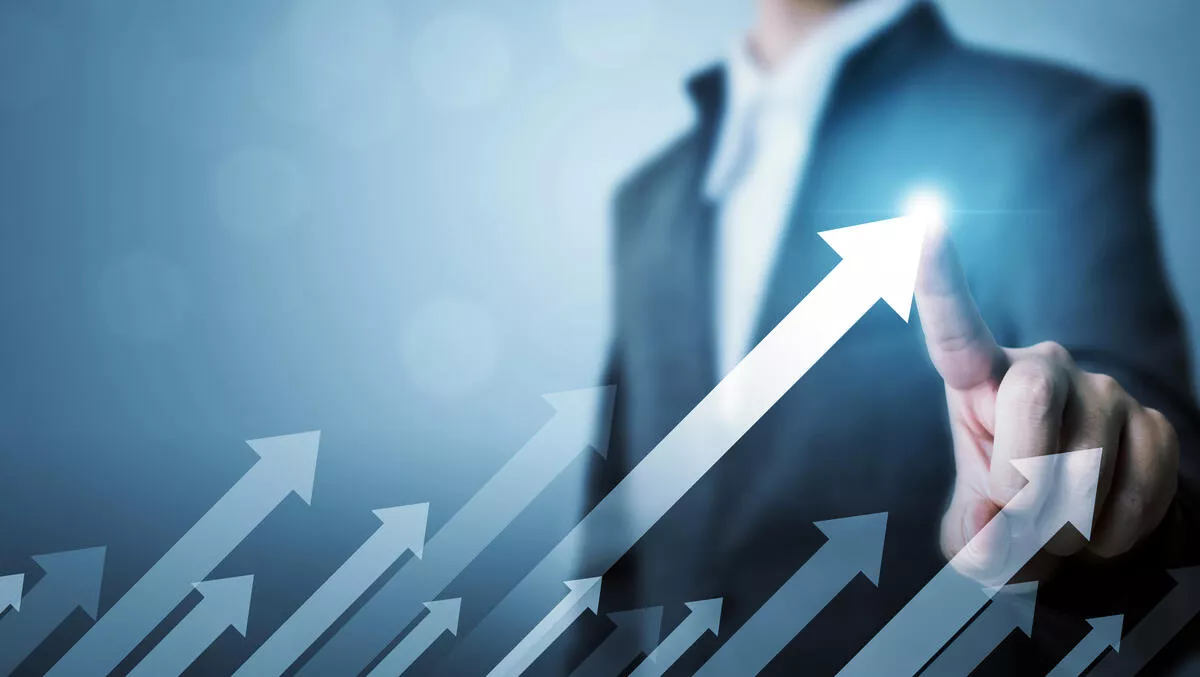 SAS announced leader in enterprise fraud management
Tue, 24th Aug 2021
FYI, this story is more than a year old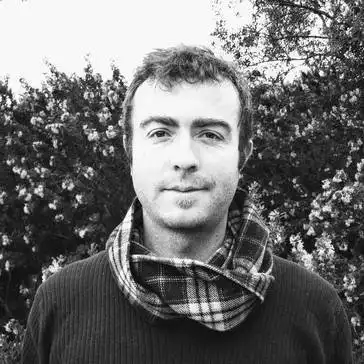 By Ryan Morris-Reade, Contributor
Analytics and AI company SAS has been announced as a leader in The Forrester Wave: Enterprise Fraud Management, Q3 2021 report.
The designation is based on Forrester's latest 35 criterion evaluation of the eight most significant fraud detection and prevention software providers.
SAS says its enterprise fraud solution suite, including SAS Fraud Management and SAS Visual Investigator, was the only solution to earn Forrester's highest potential score in the model explainability and governance criteria.
The global research and advisory firm also gave SAS the top marks possible in 14 other criteria, including:
Supervised and unsupervised machine learning.
Model building.
Rules-based risk scoring and alerting.
Reporting.
Analyst investigation.
Segmentation and behavioural profiles.
Scalability in customer accounts.
According to Forrester's report, work flow and ease-of-model building differentiated the enterprise feedback management (EFM) vendors. The report notes that SAS showed robust risk scoring management, and its administrator management and model explainability and enhancement plans were of a high standard.
"Forrester's evaluation of SAS highlights that its supervised and unsupervised machine learning risk scoring algorithms are intuitive and offer strong model explainability," says SAS.
The company says its visual tools that allow creating and managing customer segments for risk scoring models, investigator queue management, and case routing prioritisation are flexible and configurable.
"The pandemic uniquely challenged organisations anti-fraud tactics and technologies when, suddenly, irregular patterns and behaviours became the norm," says SAS senior VP of fraud and security intelligence, Stu Bradley.
"The agility, configurable nature, and scalability of our solutions helped our banking and non-financial customers alike adapt amid the crisis and, I believe, are among the hallmarks underpinning this recognition from Forrester and other recent analyst firm accolades."
Bradley says moving forward, enterprise decision making is a paramount priority for SAS.
"We will migrate the entire fraud and security intelligence portfolio to SAS Viya over the next year, enabling enhanced integration with SAS solutions for risk, marketing and other priority areas on a singular, cloud-native platform."
The Forrester Wave uses a transparent methodology to compare players in the software, hardware, or services market so the professionals it serves can make informed decisions without spending months conducting their own research.
The Forrester Wave is a guide for buyers considering their purchasing options in a technology marketplace. Forrester follows a publicly available methodology to offer an equitable process for all participants, which it applies consistently across all participating vendors.