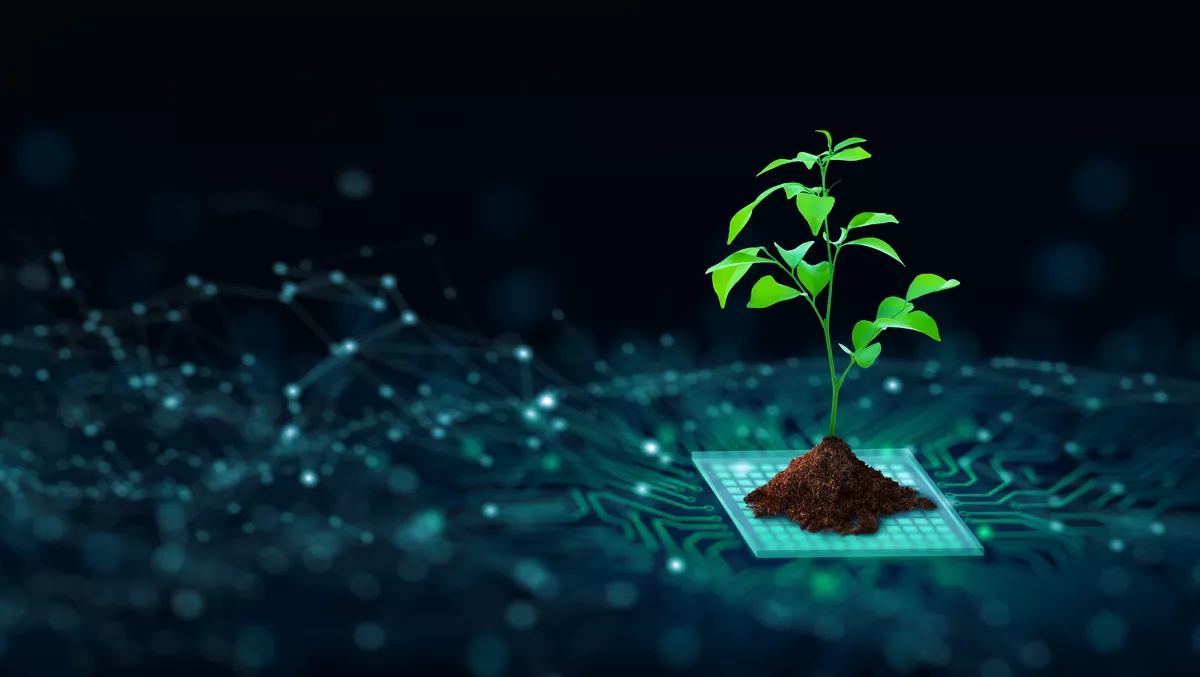 SAS recognised by leading bodies for promoting sustainable business practice
Tue, 19th Jul 2022
FYI, this story is more than a year old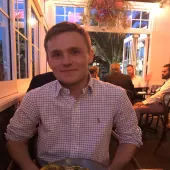 By Mitchell Hageman, Managing Editor
SAS has recently garnered recognition for its environmental stewardship and sustainable business practices. It has also been commended for its innovative social good initiative, which uses artificial intelligence and crowdsourcing to combat deforestation in the Amazon.
The recognition stems from a recent Business Roundtable Report and other high-profile governing bodies and boards that champion sustainable practices.
The analytics company has also said that they strive to support the United Nations Sustainable Development Goals (UN SDGs) by continuing to expand its environmental goals and social good initiatives to target humanitarian issues.
SAS say they are also heavily supportive of the Paris Climate Agreement and that they have been implementing green strategy for decades.
SAS CEO Jim Goodnight says that environmental sustainability is crucial to navigating the modern tech world, and SAS is continuing to pave the way for better solutions.
"Igniting curiosity and creativity to drive innovation and empower change has been the cornerstone of SAS since our beginning," he says.
"At SAS, we have seen first-hand how the power of technology can transform lives and drive better decisions to help our environment and our community moving our world forward."
Recent achievements include the production of 3.5 million kWh of clean, renewably sourced energy from rooftop and ground-mounted solar systems, the diversion of 64% of operational and construction waste from landfills globally, and EnergyStar certifications for 11 buildings.
SAS has also committed to an immediate 50% emissions reduction target for business travel, and submitted a 2050 net-zero emission reduction target to SBTi for validation. SAS emissions across all scopes were also 53.6% lower than the SBTi 2018 base year submission.
Another significant focus for the company has been on education, and SAS says it will continue to support employees to reach sustainable goals in business operations.
They have created Data for Good programs, which support UN SDGs by using analytics and ethical artificial intelligence (AI) to address society's biggest challenges around poverty, health, human rights, education and the environment.
"Dedicated and compassionate employees who are driven by meaningful work is just one of the outcomes of SAS award-winning workplace culture," the company stated in a release.
"This renowned, integral culture of treating employees like they make a difference and focusing on their well-being is the foundation to the company's success."
The company also has a number of other educational programs, such as a Data Literacy Essentials program to promote data literacy skills for 6,100 learners in more than 100 countries.